About Your San Marcos Roofers
Professional Roofing and Exterior Solutions
Professional Roofing Services You Can Trust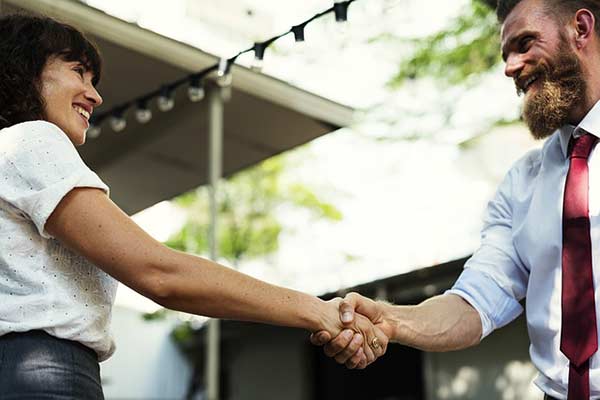 The San Marcos roofers at Divided Sky Roofing & Solar make up a company that values relationships and being a resource for our community. To achieve this we believe it is imperative to treat everyone like family. We work together with our clients to educate them so that we can determine the best solution for their needs. Trust and integrity are the most valuable things we offer!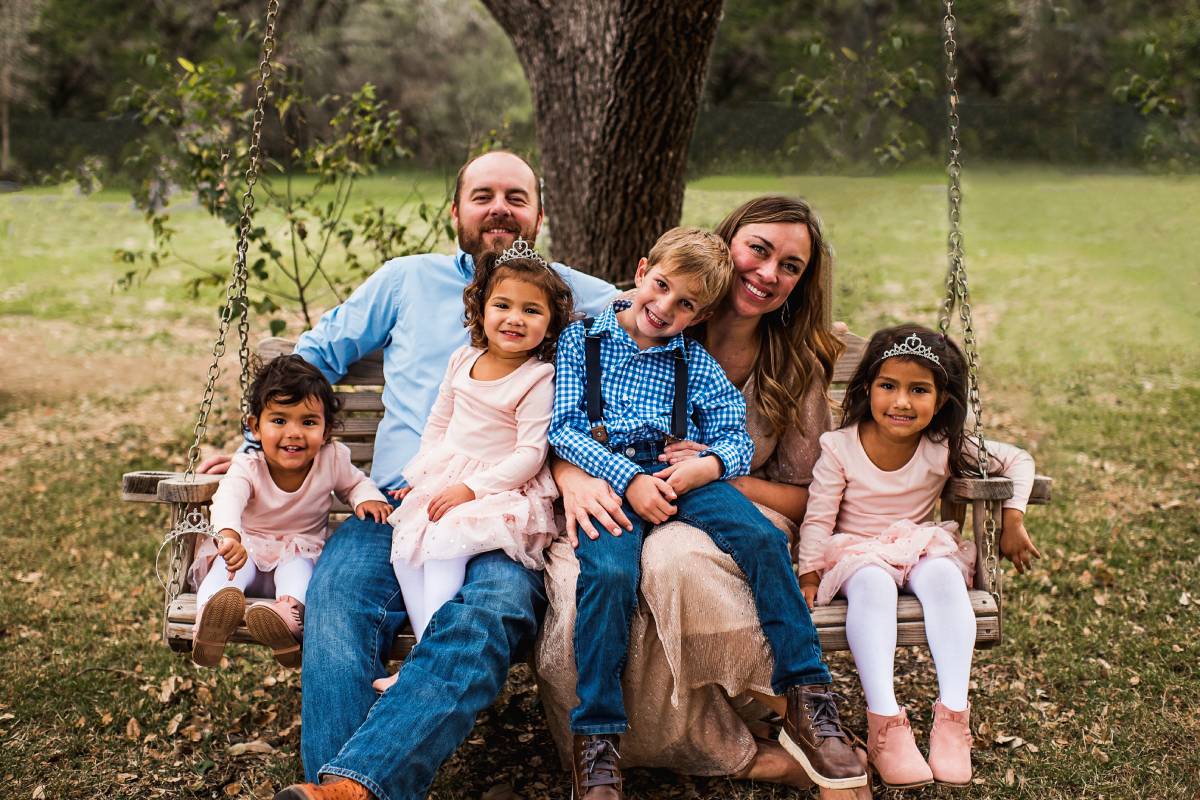 John and Allison Hardy founded Divided Sky Roofing & Solar knowing that quality customer service makes all the difference in construction. John spent eight years in the roofing and storm restoration industry prior to founding Divided Sky. As a former insurance adjuster he worked with hundreds of contractors and homeowners both in Texas and around the country. Additionally, he learned the contractor side of the business while working for an established and reputable roofing contractor in the Austin / San Antonio area.
Along the way, he noticed time and time again that there was a real need for someone who could treat customers like family, educate them in a way THEY understood, and consistently deliver on promises to homeowners.
Together, John and Allison have four children and all four think that they are Daddy's apprentices.  They love "helping" out in every capacity. John grew up in East Texas but fell in love with Central Texas while attending Texas State University. After graduation, he took a job as a whitewater raft guide and that's where he met Allison who was finishing up nursing school at East Tennessee University.
John convinced her that Texas was the place to be and they have called Central Texas home since. Allison is now a director at one of the local hospitals. When not working, the Hardy family loves to travel, spend time outdoors, and visit Allison's family in mountains of East Tennessee. John also founded a summer adventure camp for teens in the summer and enjoys working with them when he can.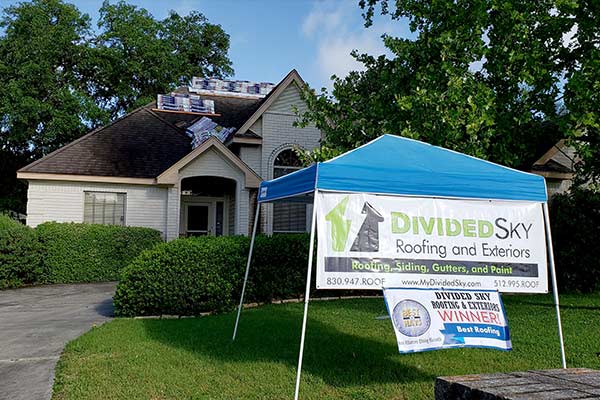 Our Mission
To provide extremely professional quality roofing and exterior solutions to our customers at reasonable prices in order to earn future business.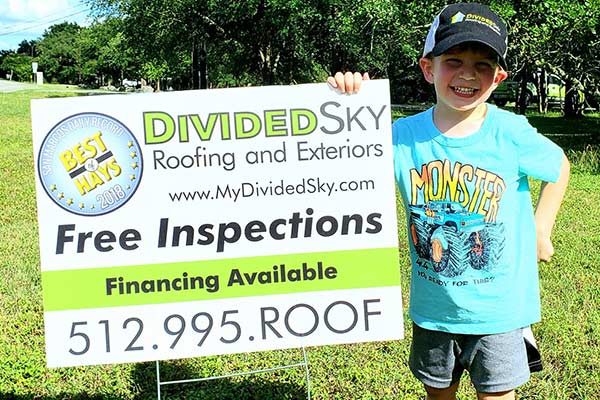 Our Vision
To be a resource and a blessing for our community, staff, and partners. We strive to exceed all expectations and provide an experience worth telling your family about.
Don't Take Our Word for It

Will Bowers went above and beyond to help me with insurance and ensure I got what I needed. He is a great guy and knows the the business well! I highly recommend Will Bowers and Divided Sky Roofing.


Thank you DIVIDED SKY! This is truly a professional organization from the top down.
Special shout out to Melissa from patiently answer all my questions regarding billing/insurance issues and more. I only recommend the crew at Divided Sky to all... read moreThank you DIVIDED SKY! This is truly a professional organization from the top down.
Special shout out to Melissa from patiently answer all my questions regarding billing/insurance issues and more. I only recommend the crew at Divided Sky to all my friends.

Tim M. read less

Proudly Serving Central Texas