A short drive from San Marcos, you'll find Wimberley, TX. This small city of just over 2,000 boasts beautiful hill country scenery, a wide variety of local artisans and businesses, and many scenic neighborhoods. The area is home to plenty of sun and some stormy weather comes through every year as well. When these conditions cause roof damage, it's time to call a professional roofer.
For homeowners and businesses, Divided Sky is here for all of your Wimberley TX roof repair needs. Our team of professional roofers has experience working on buildings of any age, from historic to newly built. We always treat your roof as if it were our own.
We'll leave you with a roof that will protect your family through all of the surprises Texas weather can bring.
Roofing for Your Home in Wimberley, TX
Your roof, like any other part of your home, needs occasional care. The sometimes severe storms in the hill country can cause damage, and even the sun Wimberley residents are familiar with can wear on your roof after years of exposure. Whether it's recent storm damage or deterioration due to time, Divided Sky has you covered with the following services for Wimberley roofs: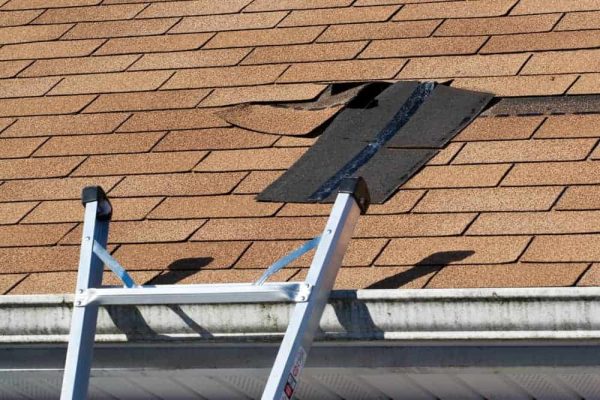 Roof & Shingle Repair
If you see shingles in your yard after a strong wind, or suspect that your roof might have a leak, call a professional roofer for repairs. A quick repair by an expert will keep the roof over your head, and prevent you from having to access your roof and risk injury to make repairs yourself.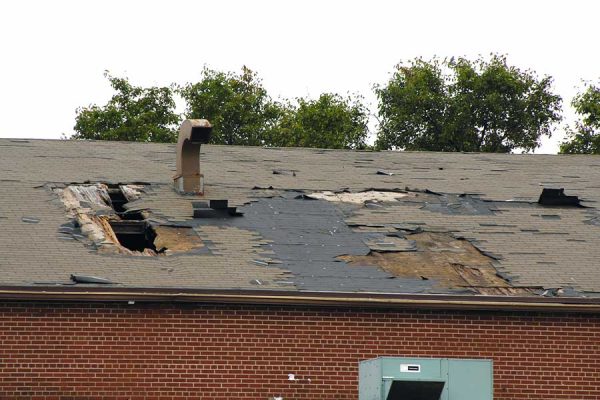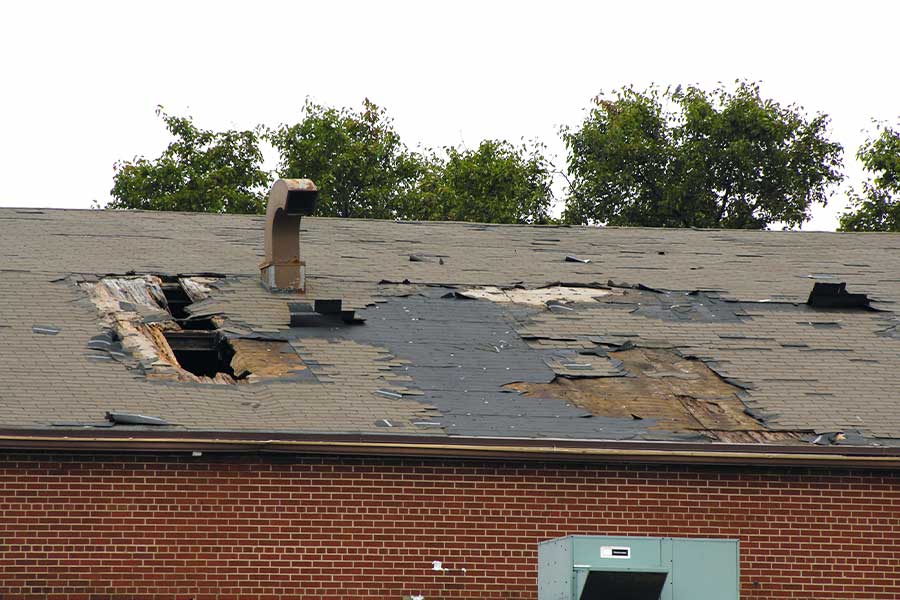 Roof Replacement
If the damage to your roof is beyond a few spots needing repair, you may need a new roof. Our roofers in Wimberley will replace your roof quickly and carefully so that your roof can keep doing its job: protecting your home. The team at Divided Sky includes previous insurance adjusters who can even help you file a claim with your insurance.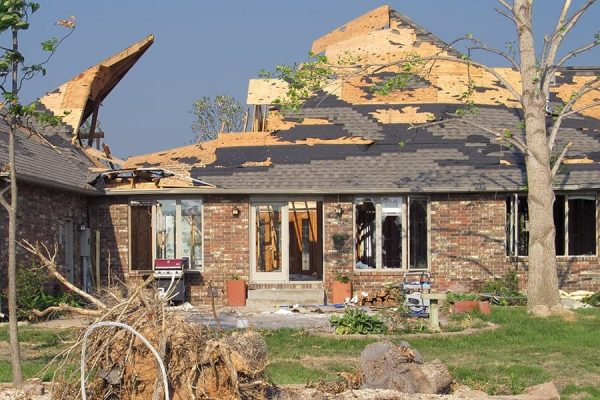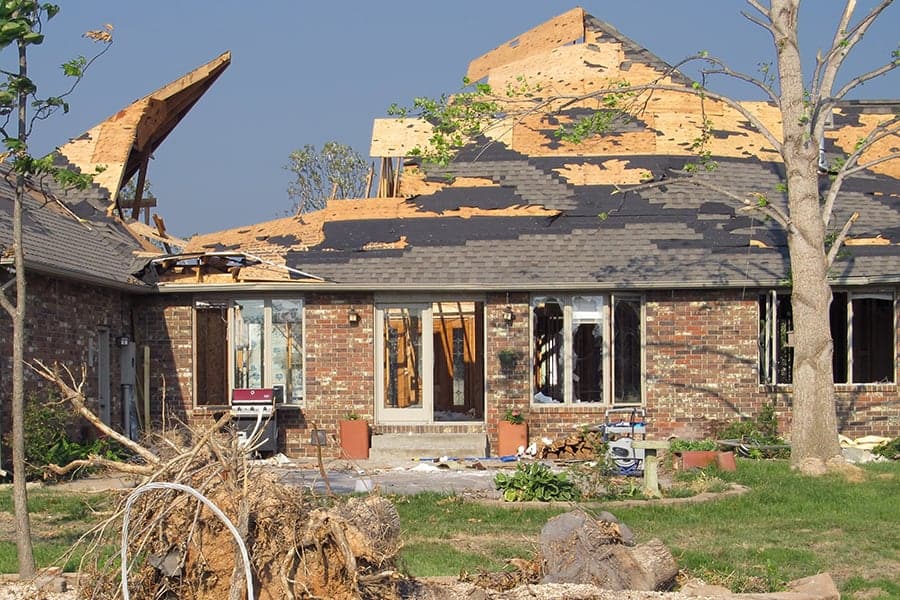 Storm Damage
Sometimes storms can leave behind roof damage more severe than a few unsealed shingles. For these cases when your roof needs immediate attention, we have 24/7 Emergency Service ready to come to your home to assess the damage to your roof and determine what repairs are needed.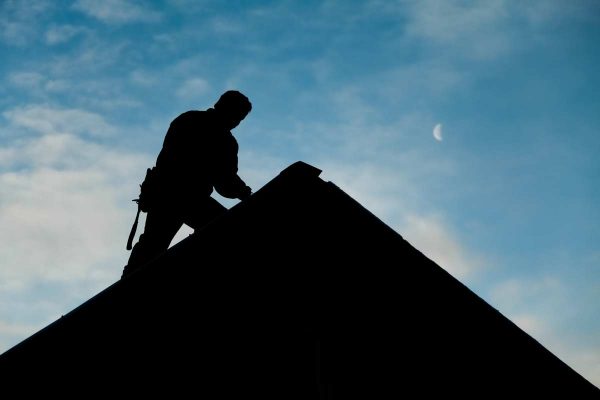 Free Inspection
If you aren't sure what your roof needs, call today to schedule a free roof inspection. One of our experts will inspect your roof and let you know what sort of repair your roof needs. If no repairs are needed, we'll let you know that, too.
Concerned about financing your roof? Divided Sky offers 0% financing and we're always happy to work with your insurance.
Roofing for Your Wimberley Business
The local businesses in Wimberley bring people from all over the state and beyond. From the unique Wimberley Glassworks gallery to the tasty confections at Wimberley Pie Co., the city has something for everyone. Like residential roofs, business roofs will need occasional repairs and replacement throughout the years to keep them in good shape and prevent unsightly leaks. Let us take care of your roof so you can concentrate on your customers.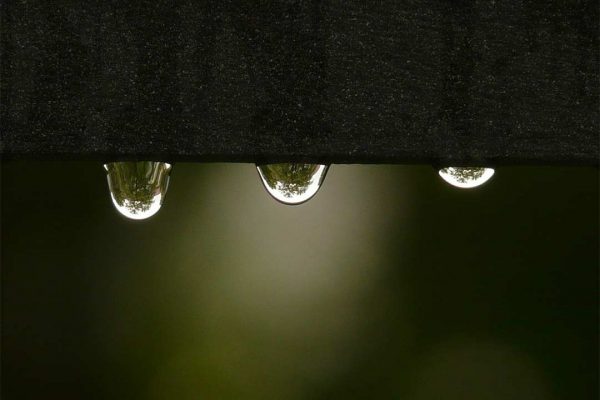 Roof & Leak Repair
A leaking roof can cause inconvenience for you and your business. The longer they are left alone, the worse leaks can get. To prevent damage to your building's interior, call a professional roofer for repairs as soon as possible after a leak is discovered. We'll be happy to repair your roof quickly to prevent interrupting your business.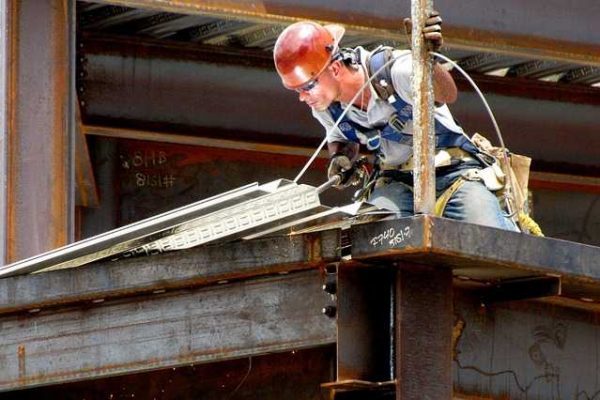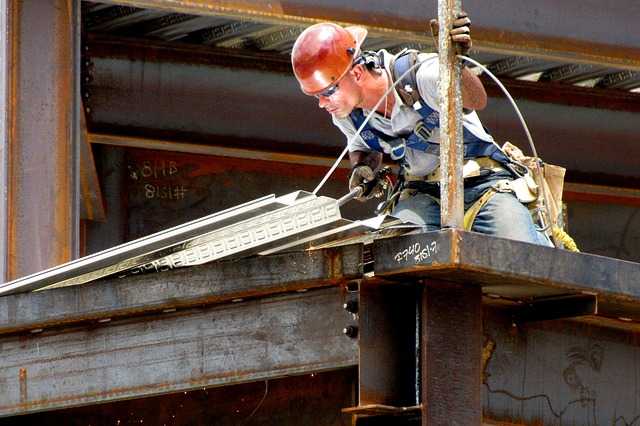 New Construction Roof Installation
If you need a roof installed on a new building, the team at Divided Sky is here for your roofing needs. From metal roofs to TPO systems and more, our experts will install your new roof right the first time. You can trust your new roof to last your building for years to come.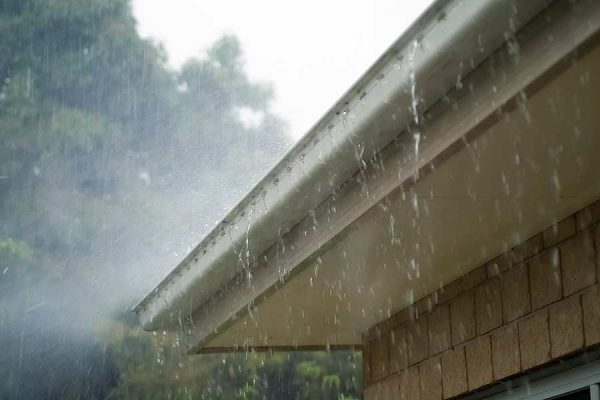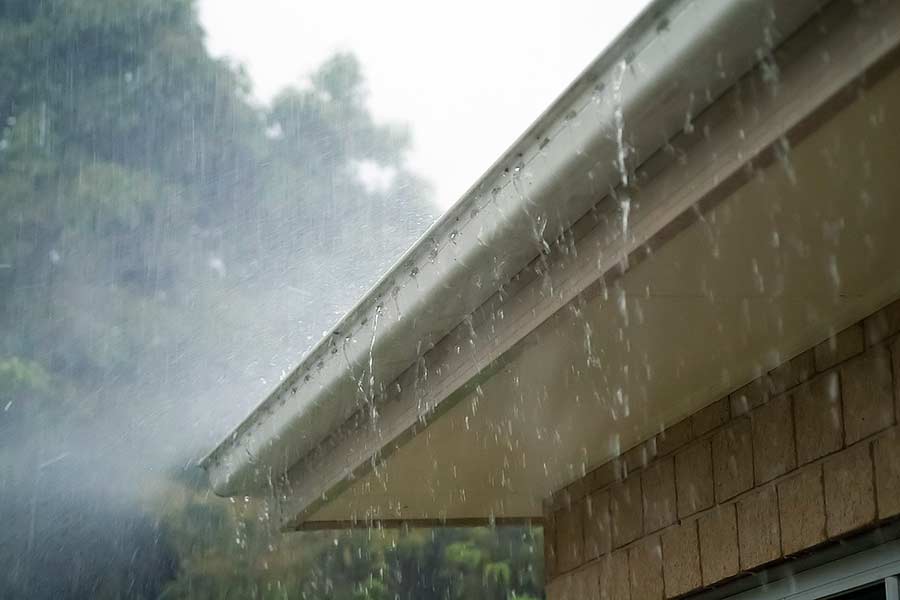 Storm Damage
Our roofers will be there for your commercial roofing emergency 24/7. Whether it's damage from strong winds or one of the occasional hail storms Wimberley sees throughout the year, we have your roof covered. If you suspect your roof has sustained storm damage, call today for a free roof inspection.
Home Improvement Services
Sometimes home repairs extend beyond your roof. In addition to roofing, Divided Sky offers the following home improvement services to make sure your home gets the professional treatment it deserves: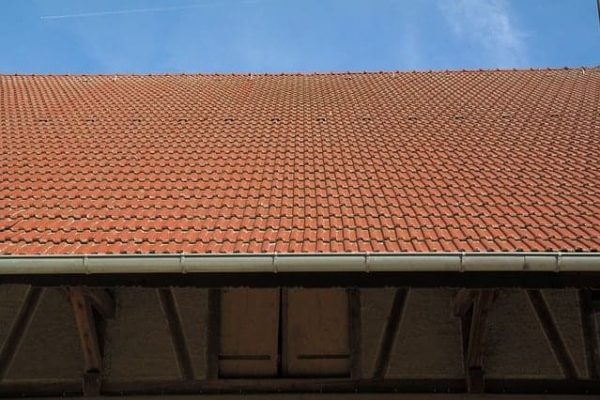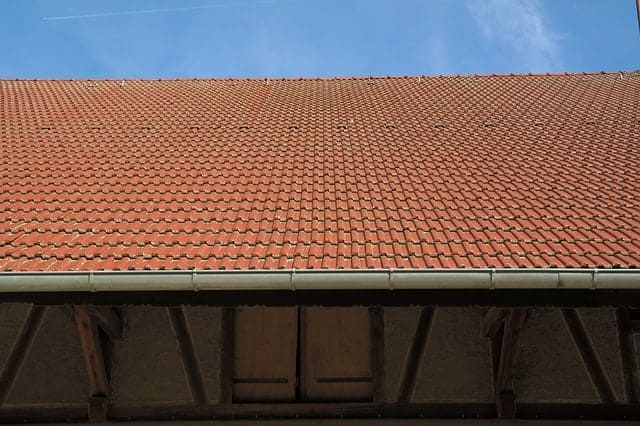 Gutter Installation
Functional gutters are an important part of keeping your roof in good condition. We use seamless gutters that will protect your roof and home. All of our gutters are custom made to ensure they fit your home perfectly.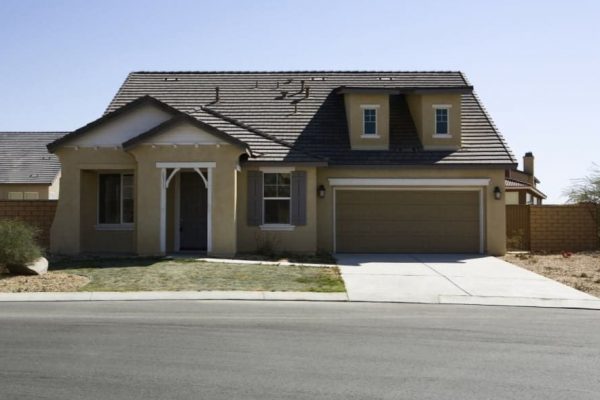 Siding Replacement
Old or rotting siding can be unsightly, but can also damage your home. We'll be happy to replace your old siding with new material to keep your home in safe condition.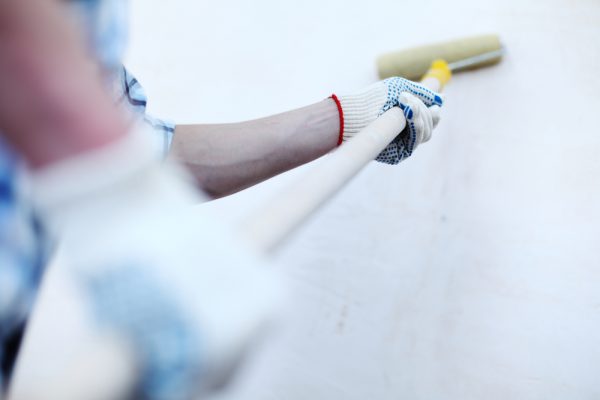 Painting
Whether it's an interior or exterior paint job, our Wimberley painters will be happy to take care of it. A fresh coat of paint can give your home a fresh new look. Our experts always leave paint jobs finished and clean.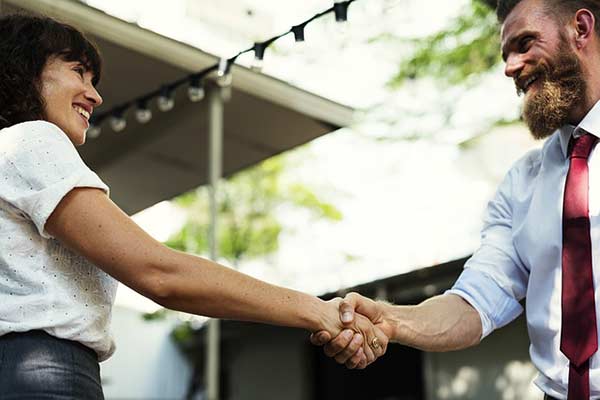 For all of your roofing needs, Divided Sky Roofing and Exteriors is your go-to local roofing company in Wimberley, TX. Call our local roofers today to schedule a free roof inspection.
What Our Wimberley Customers Have to Say

Kati was professional and personable in setting up our work agreement. She was knowledgeable about working with my claim as well as materials.



Kati was knowledgeable, punctual, and gave us several options on how we might go fixing our problem siding. I would recommend her and Divided Sky Roofing to anyone who might have issues with their exterior siding.


Not in Wimberley? Not a problem. Divided Sky Roofing and Exteriors' team of professional roofers provides the same excellent level of service to several other towns around Central Texas. From Buda in the north to New Braunfels in the south, you can count on us to deliver prompt, transparent, and knowledgeable service.