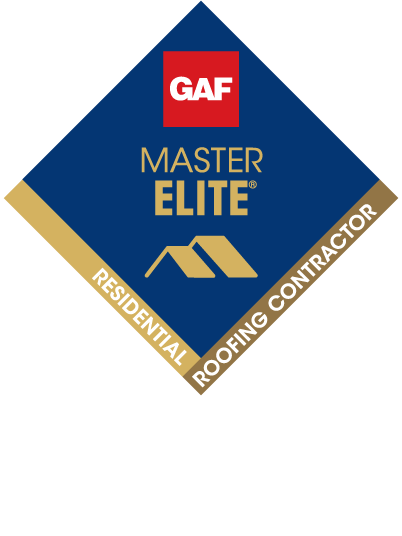 Divided Sky is proud to be a GAF Master Elite roofing contractor and a Triple Excellence award recipient for 2020.
Divided Sky Roofing & Solar
Truly Local San Marcos Roofers
From a simple repair to a full on replacement Divided Sky is your San Marcos, TX Roofer. We know that right after family your home is typically the most valuable thing in peoples lives. Knowing this means we treat everyone's roof repair or roof replacement as if it were our home.
At Divided Sky, our expertise covers more than just roofs. From interior and exterior paint to siding and gutters, our team can assist with a wide variety of home improvement projects, providing the same quality of service as with our roofing jobs. Additionally, our staff's insurance knowledge will help you decide when and how to file a claim after repairs.
Proudly Serving Central Texas
What Our Happy Clients Have to Say

Amazing customer service & attention to detail!
We will definitely use them again in the future and recommend them if you're looking for a new contractor!



These guys are really great!!!!! We had a metal roof put on a home and a cottage in the historical district of San Marcos, TX. The home had a steep roof and we had no idea... read moreThese guys are really great!!!!! We had a metal roof put on a home and a cottage in the historical district of San Marcos, TX. The home had a steep roof and we had no idea what we would find under the old roof(s). Divided Sky worked with us on every aspect of the job and Matthew was an incredible project manager. He was knowledgeable, accessible, accommodating and fair. I have a very high standard for customer service and Matthew checked every box on this front. Pricing was fair and when the old roof came off and we could assess what needed to be done, Divided Sky didn't gouge us and provided a fair price for all the 'unknowns' when doing a roof. The quality of the work done by the tear down and installation crews would also get a 5 star review by us. They were quick, careful, friendly and thorough. You could tell they knew what they were doing. Replacing a roof can be messy and they left no evidence on the grounds that they were ever there (except for an awesome looking new roof)! If you're interested in a standing seam metal roof, this is your team. Nice work guys! Also, for reference, I don't usually write reviews, so this was an exceptional experience for us. Bob L., San Marcos, TX read less


Mark with Divided Sky Roofing was such a pleasure to work with. We had Mark estimate a roof on a house we were going to buy. He was prompt, courteous and extremely knowledgeable. Their pricing was extremely fair in comparison... read moreMark with Divided Sky Roofing was such a pleasure to work with. We had Mark estimate a roof on a house we were going to buy. He was prompt, courteous and extremely knowledgeable. Their pricing was extremely fair in comparison to a number of other estimates we received. We were so impressed that we are having them give us an estimate to replace our current homes roof. We were very impressed.

Janice Hall read less