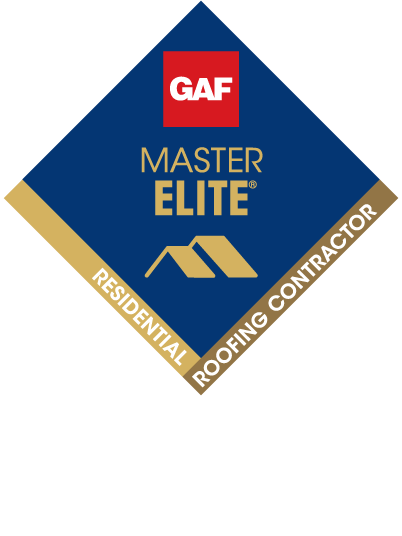 Divided Sky is proud to be a GAF Master Elite roofing contractor and a Triple Excellence award recipient for 2020.
Divided Sky Roofing and Exteriors
Truly Local San Marcos Roofers
From a simple repair to a full on replacement Divided Sky is your San Marcos, TX Roofer. We know that right after family your home is typically the most valuable thing in peoples lives. Knowing this means we treat everyone's roof repair or roof replacement as if it were our home.
At Divided Sky, our expertise covers more than just roofs. From interior and exterior paint to siding and gutters, our team can assist with a wide variety of home improvement projects, providing the same quality of service as with our roofing jobs. Additionally, our staff's insurance knowledge will help you decide when and how to file a claim after repairs.
Proudly Serving Central Texas
What Our Happy Clients Have to Say

All of the Companies that I have worked with Divided Sky have been phenomenal. Mark, Matt & The Crew are beast some of the best workers ever. Did more than expected & in very reasonable time. Thanks for the Great... read moreAll of the Companies that I have worked with Divided Sky have been phenomenal. Mark, Matt & The Crew are beast some of the best workers ever. Did more than expected & in very reasonable time. Thanks for the Great Work. My wife is please so that make Happy 🤗 read less



Definitely recommend Divided Sky. After a hail storm I invited out their team. After spending time on the roof and inspecting everything they told me the truth and that our roof was still in great shape. Honesty is hard to... read moreDefinitely recommend Divided Sky. After a hail storm I invited out their team. After spending time on the roof and inspecting everything they told me the truth and that our roof was still in great shape. Honesty is hard to find in a roofer. Grateful for Divided Sky team read less