Looking for roof repair in Central Texas? You've come to the right roofer!
Maintaining your roof is an important part of ensuring that it stays in good shape throughout its life, and continuously protects your home and everything in it. Occasionally your roof will need repair as part of that maintenance, to the shingles, the flashing, or your gutters.
The need for repairs can come as a result of weather incidents like hail damage, or from age.
When issues with your roof arise you might immediately worry about having to replace it. However, many small roofing problems that occur over the years can be fixed with a quick repair, letting you keep your roof for years before it must be replaced. Broken or missing shingles and even small leaks can be fixed without needing to replace your entire roof.
Many times small issues with a roof can be signs of age and warnings that a roof will need to be replaced soon, but this is certainly not the only case. As mentioned previously, plenty of small problems can be solved quickly and keep your roof in good shape for several more years. Such small problems can include issues like: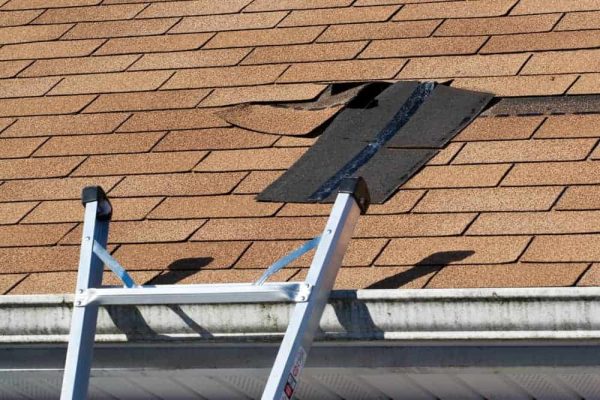 Broken Shingles
Loose or broken shingles often seem like a small issue. You might not even notice them at first. However, shingles that aren't functioning properly can lead to big issues, such as roof leaks and rot. As soon as you notice bent, lose, or missing shingles, call a local roofer to inspect your roof. Interested in a free inspection?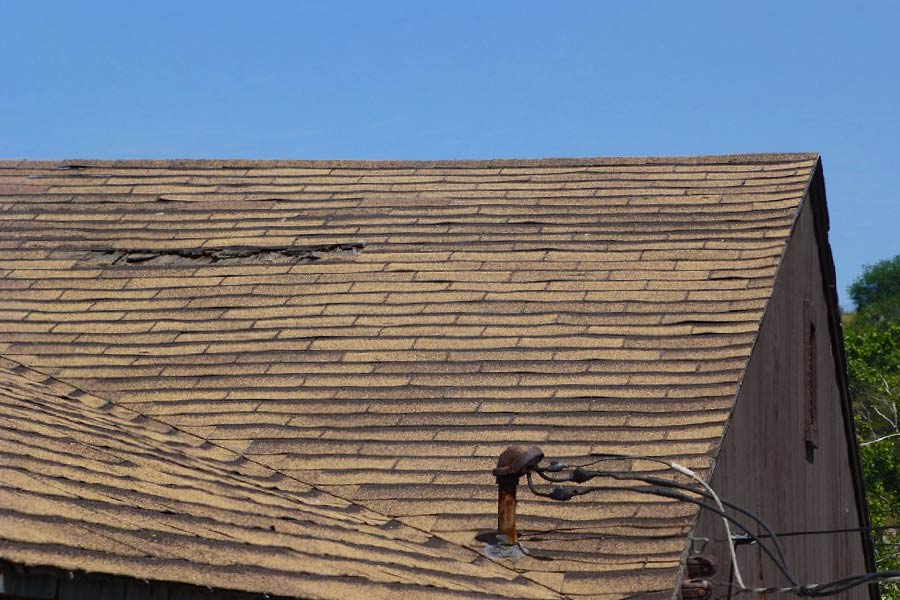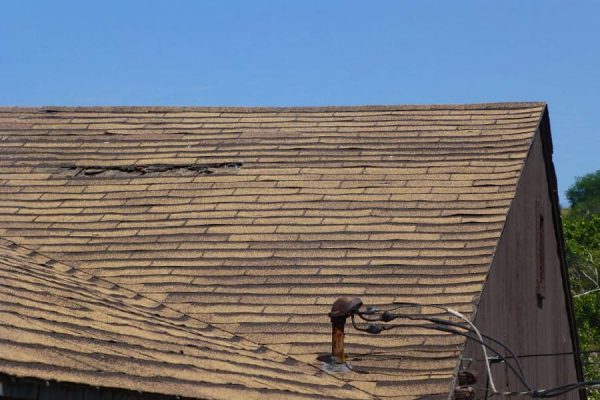 Leaks
Leaks are one of the most noticeable problems that can affect your roof. Leaks are often caused by damage to shingles, flashing, vents, and even clogged gutters. These leaks often announce themselves as unsightly water stains, or light drips from your ceiling or walls. Call a roofer right away if you notice a leak.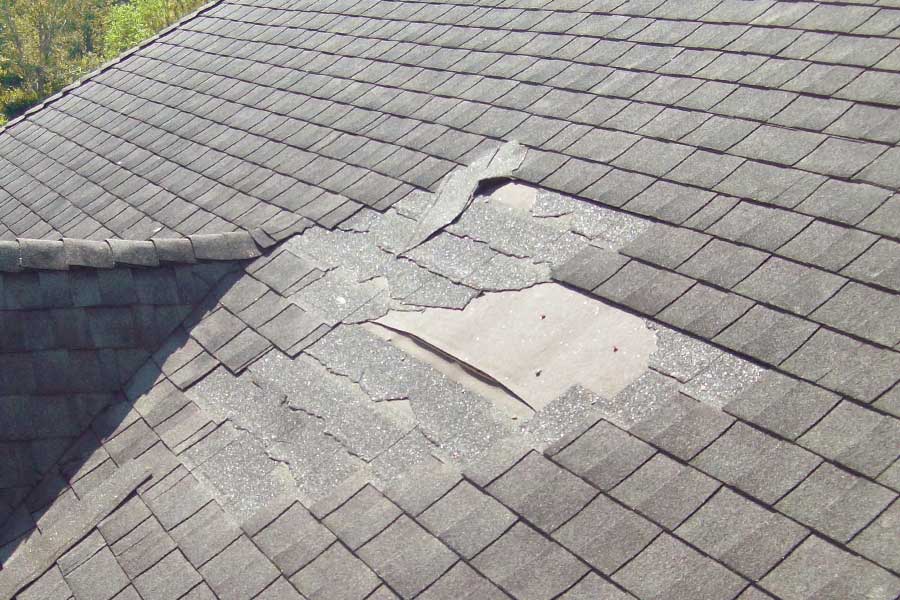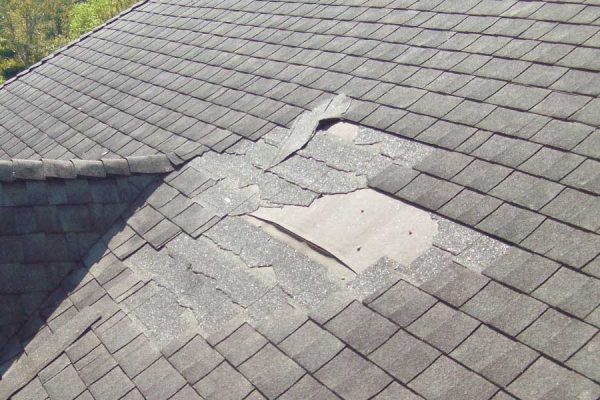 Wind Damage
Wind damage can sometimes be repaired and sometimes will result in replacement. Whether one or the other is needed is usually determined by how much of the roof is damaged. If only a few shingles or a small area of your roof was affected, an expert roofer may be able to simply repair the damage.
At Divided Sky Roofing & Exteriors, our services aren't limited to roof repair. We're here to help for all of your roofing and home improvement needs. Our experts want to make sure you only need to call one number to find roof repair and replacement solutions, repair and installation of your new windows and doors, and more. It's our goal to ensure your home keeps doing its job—protecting your family and everything else inside it.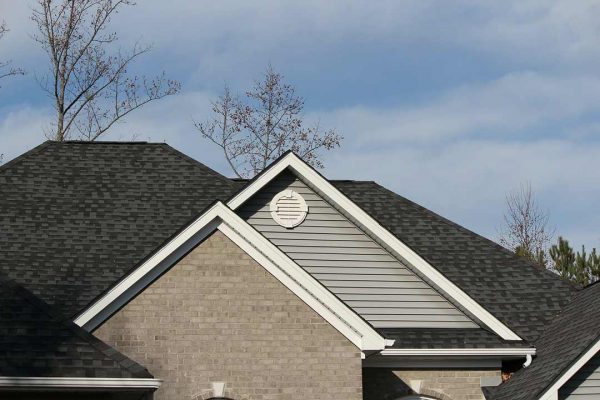 Roofing Services
From quick roof repairs that help protect your home to installing a new roof when you need one, our professional roofers have got you covered. One of our specialties is repairing and replacing roofs with wind or hail damage. The Divided Sky team staffs insurance experts who can help you complete claims when storms strike. We even offer free roof inspections year-round to help you catch problems before they start hurting your home.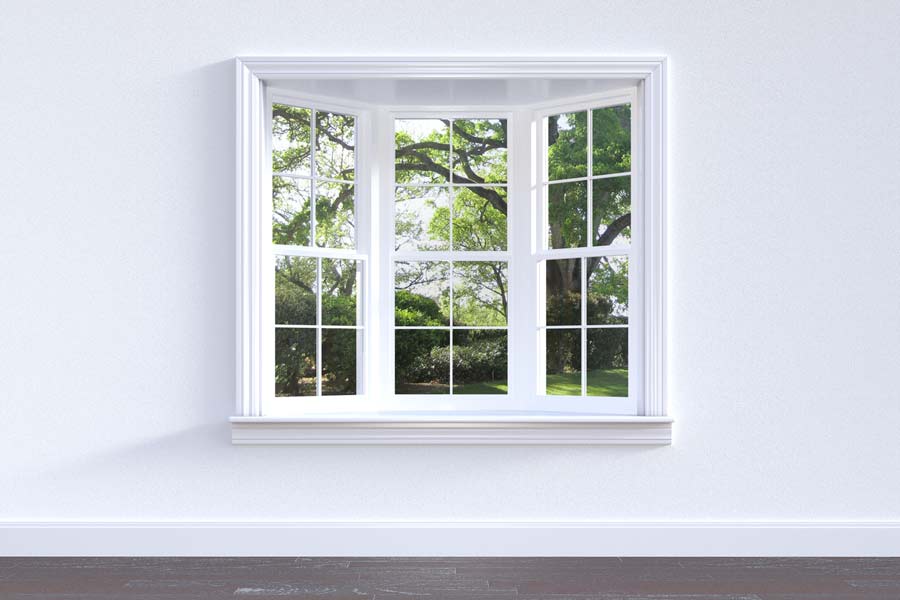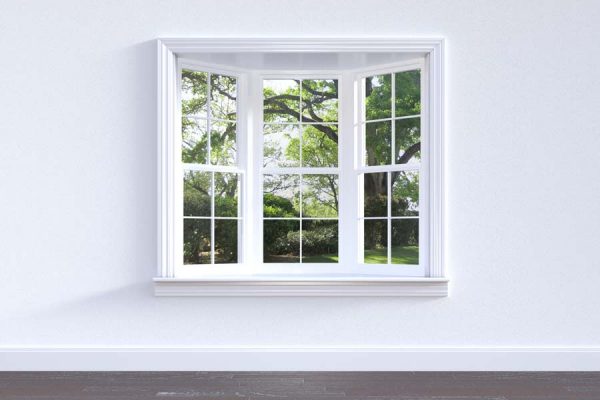 Windows & Doors
Your roof isn't the only thing that keeps your home and family safe. When your windows and doors start giving you trouble, we're here to help. Like roofs, doors and windows can be affected by weather and time. If a heavy storm results in a broken window, call Divided Sky to have a new one installed. If a door in your home has become a hassle to open, or if you just need a new look, our experts can have it replaced in no time.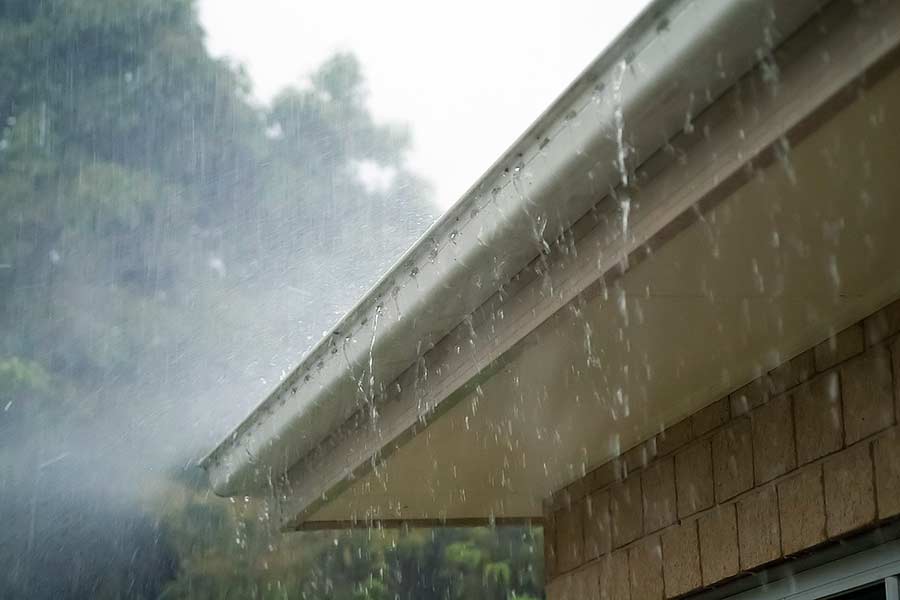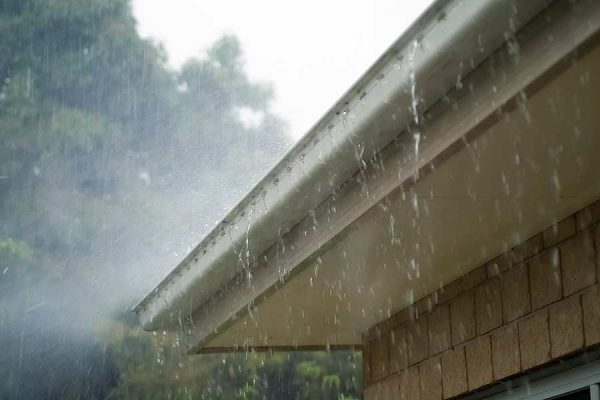 Gutters & Siding
When it rains, your gutters work with your roof to protect your home. Safely diverting water from your roof is also an important part of keeping your roof in good shape. If your gutters are spilling over or leaking, call a roofer to take a look in order to fix the problem before your home is damaged. If your gutters have been leaking for some time and your siding is discolored or rotting, we can replace it for you as well.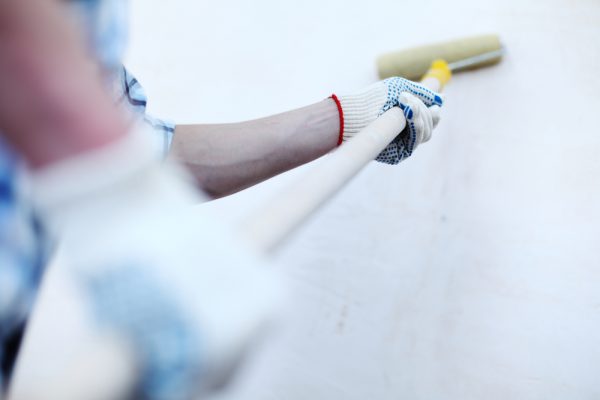 Paint
Fresh, new paint can give your home a healthy new appearance where once it might've looked dull due to water stains or age. At Divided Sky, we're happy to take on your painting project, whether exterior or interior. Our team always works quickly, and leaves only clean worksites and smooth paint jobs behind so you don't have to worry about anything except enjoying the new, bright colors of your home.
Why Choose Divided Sky Roofing & Exteriors?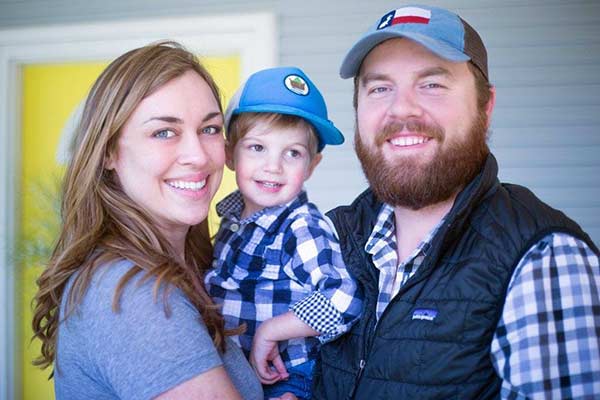 Divided Sky Roofing & Exteriors is a family-owned roofing company based in San Marcos, TX that serves all of Central Texas. We pride ourselves on our dedication to ensuring your repair goes as smoothly as possible. We're always happy to help you work through insurance claims quickly and legally (learn why roofers can't legally cover your deductible).
Our team is comprised of experienced professionals who strive to provide only the best service to our customers. Whether you need a new picture window installed or a full roof replacement, we'll always treat your home with the same care as we would our own. At Divided Sky, our professional roofers work quickly and we get the job done right – the first time. Give us a call today to learn how we can help your home.