Roofing FAQ
Answers from Your Roofing Contractors In San Marcos TX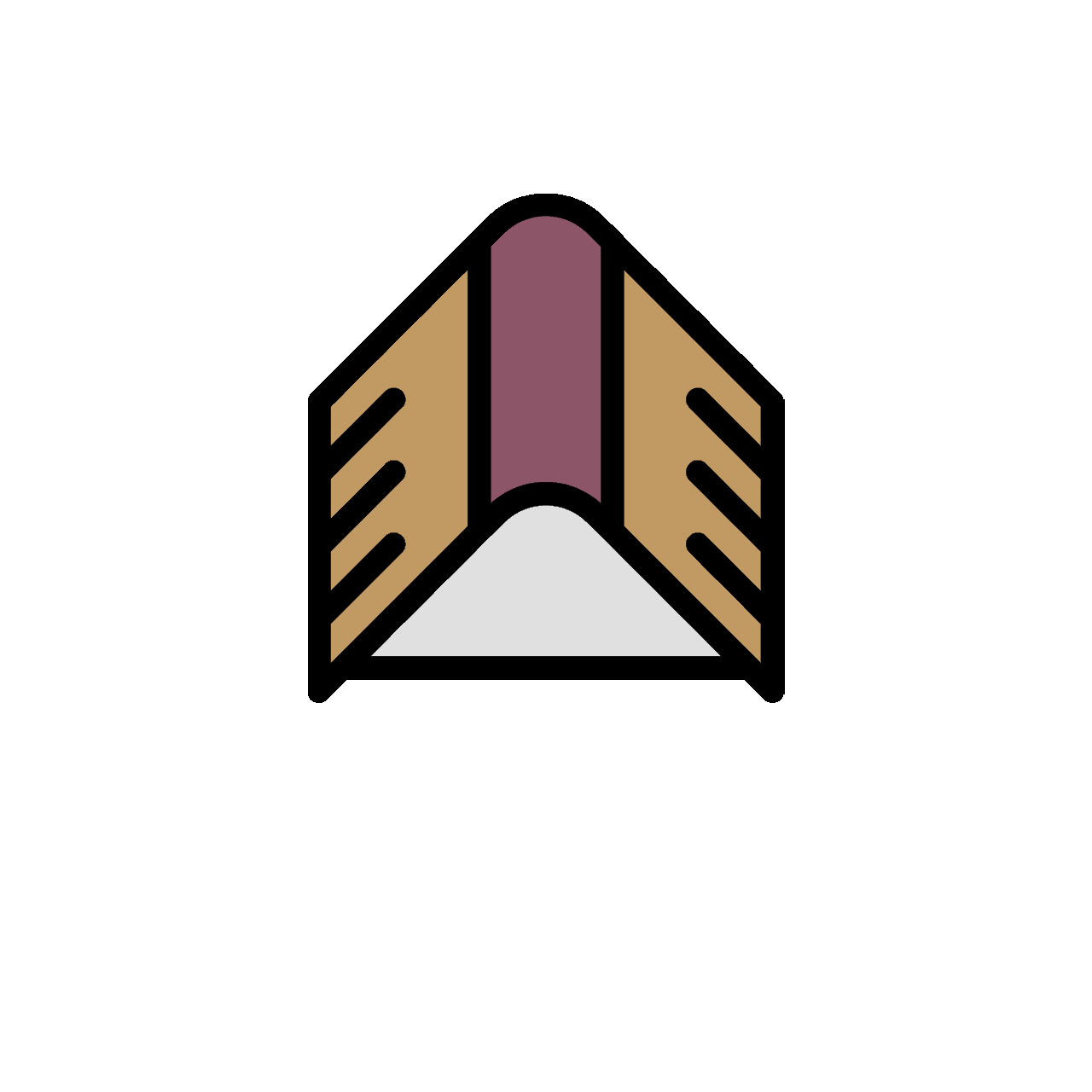 When to Get a New Roof?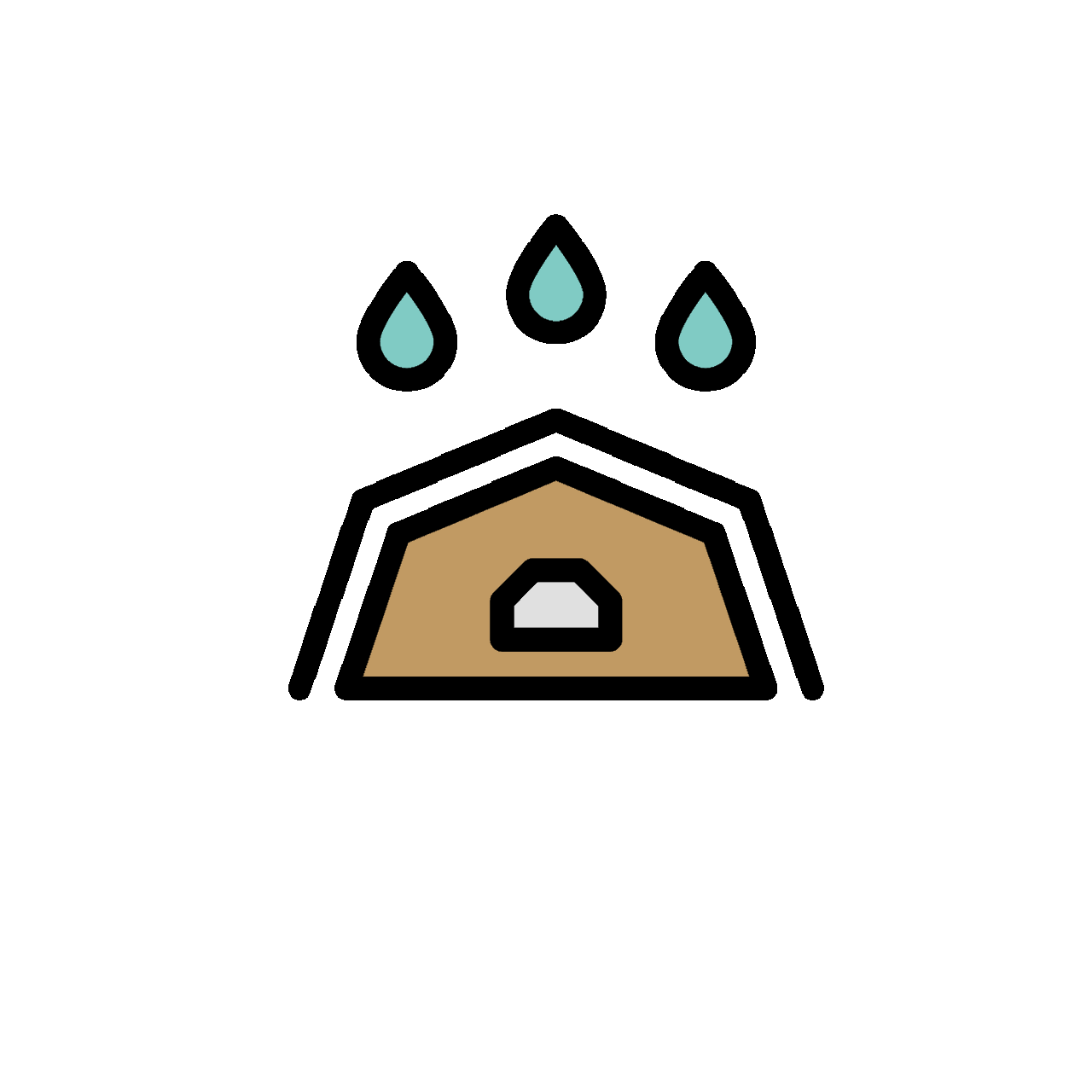 Cleaning Your Roof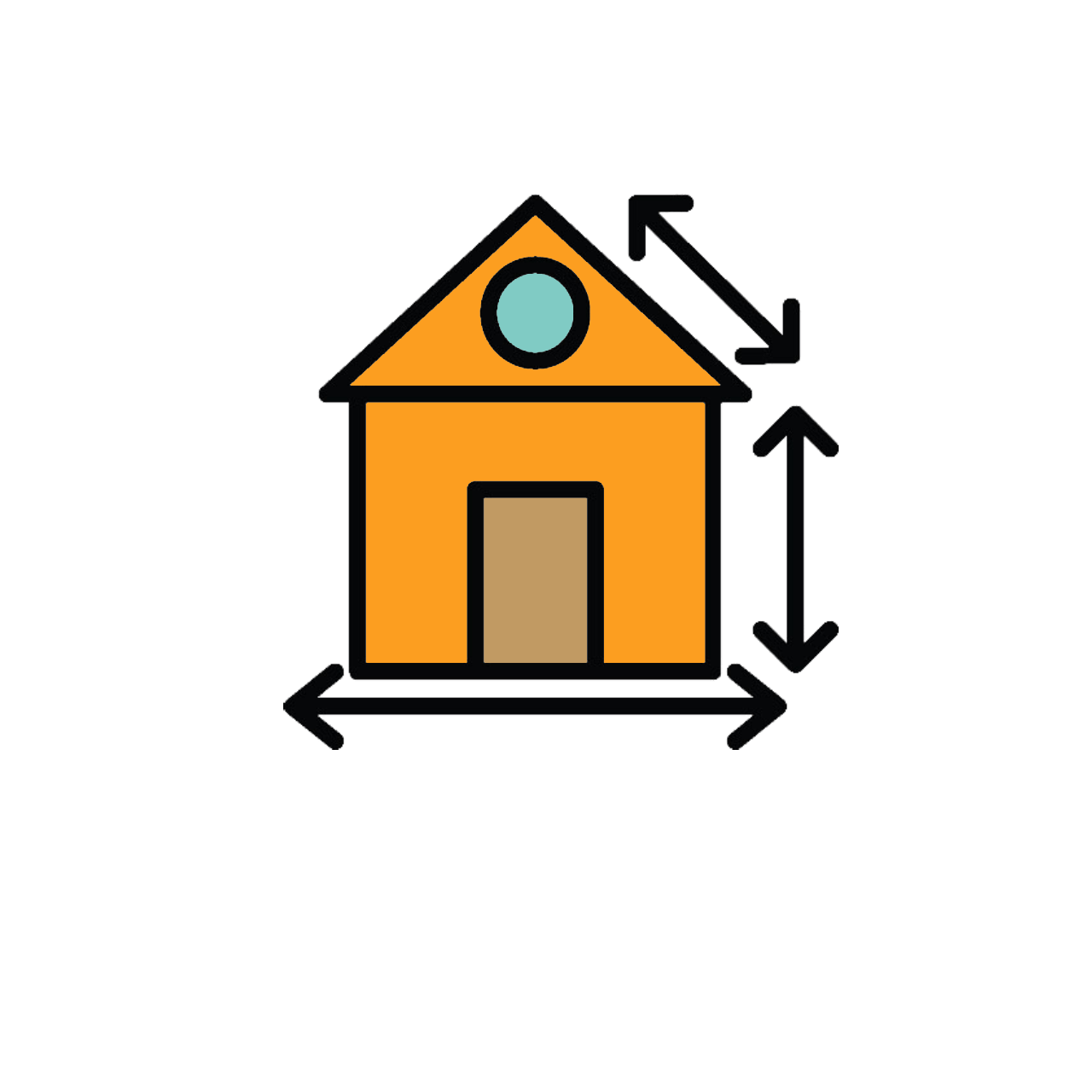 Things to Check Annually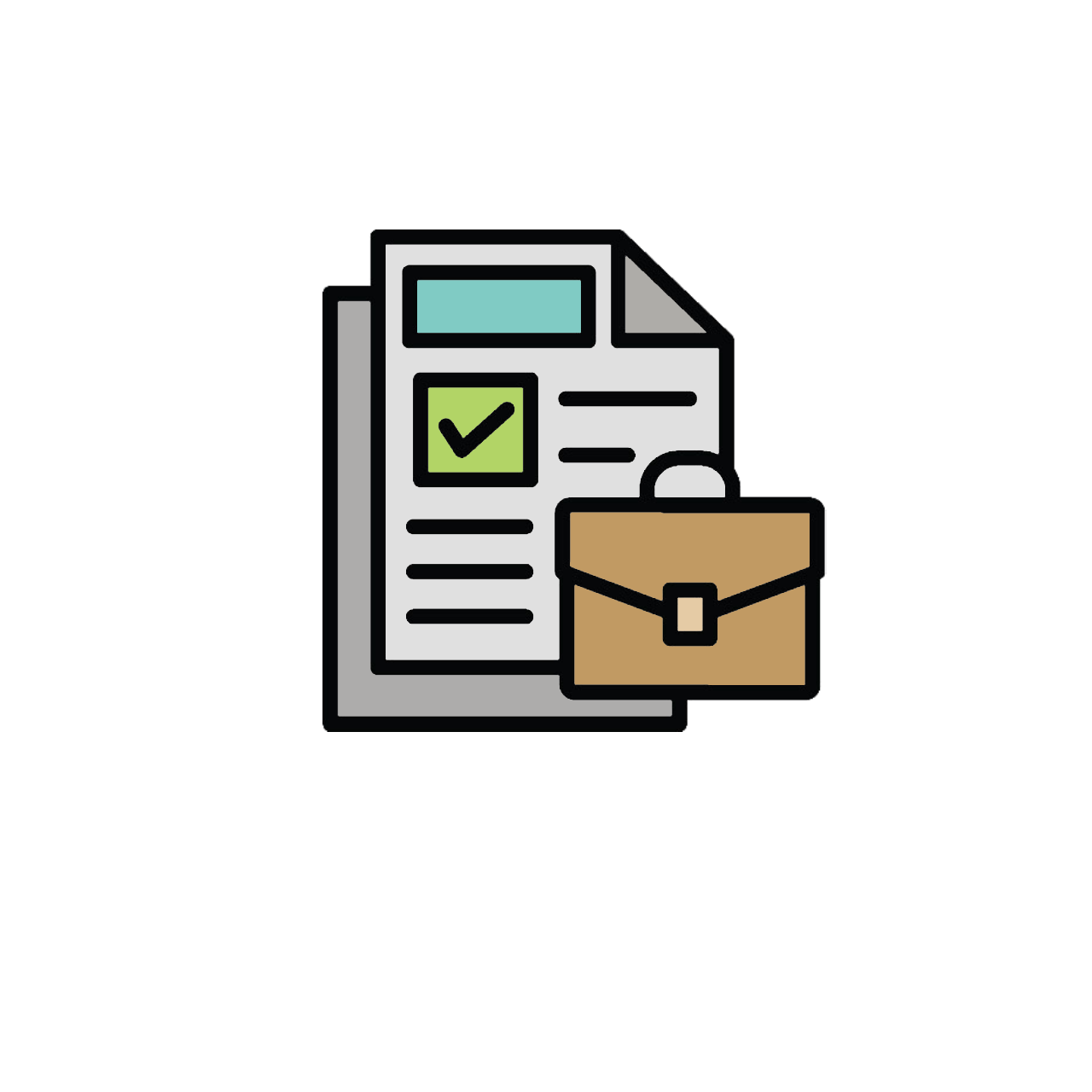 Warranty Details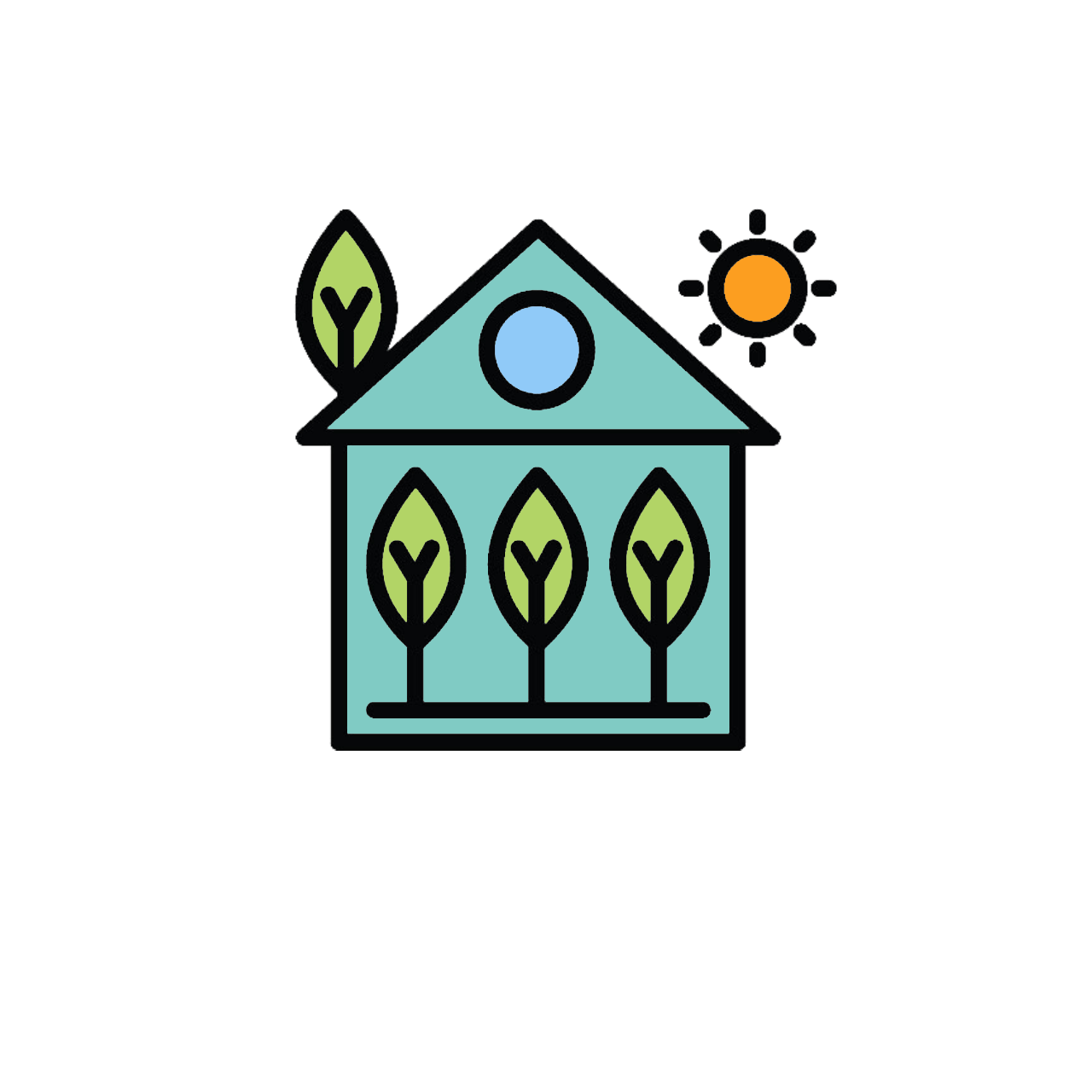 Determining Roof Condition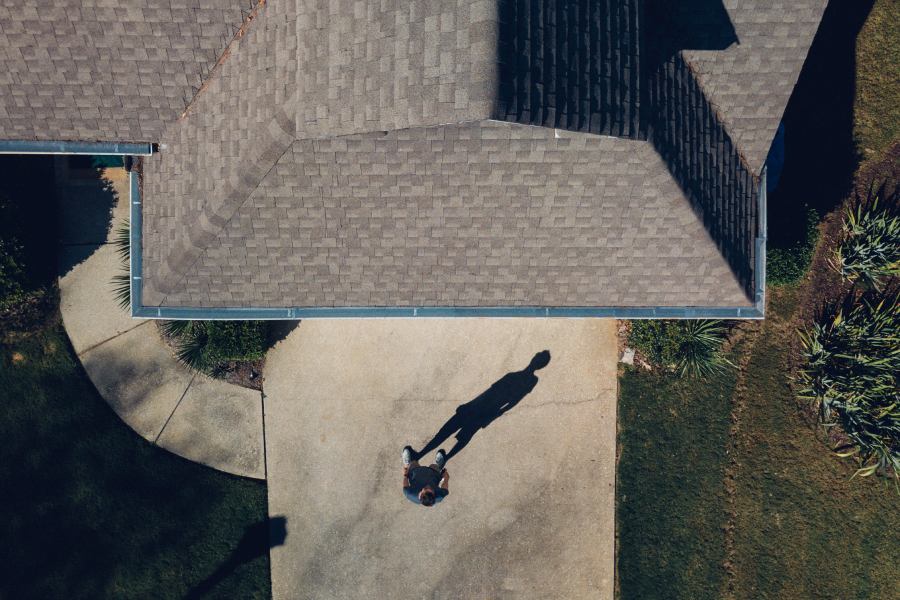 How Do I Know If I Need a New Roof?
Signs of water damage on interior walls usually indicate that your roof is in need of leak repair. If you uncover damaged sheets, deteriorated flashing and other visible problems, you will at least need to do some repairs, or possibly replace the old roof for a new one.
How Do I Clean My Steel Roof?
Under normal conditions, the surface of your roof will be kept sufficiently clean by rainfall, although any fallen leaves, twigs, etc., not washed away by rainwater should be cleared from the roof on an annual basis. Roof valleys and rainwater systems also require annual cleaning.
Although a steel roof requires only minimal maintenance, you should check your roof twice a year, before the winter and again right after the winter.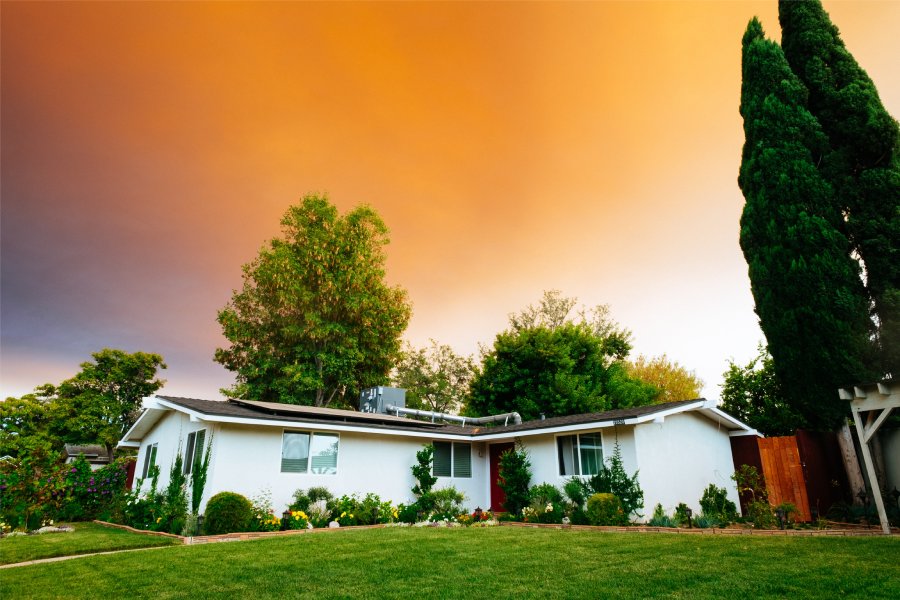 Check These Things Annually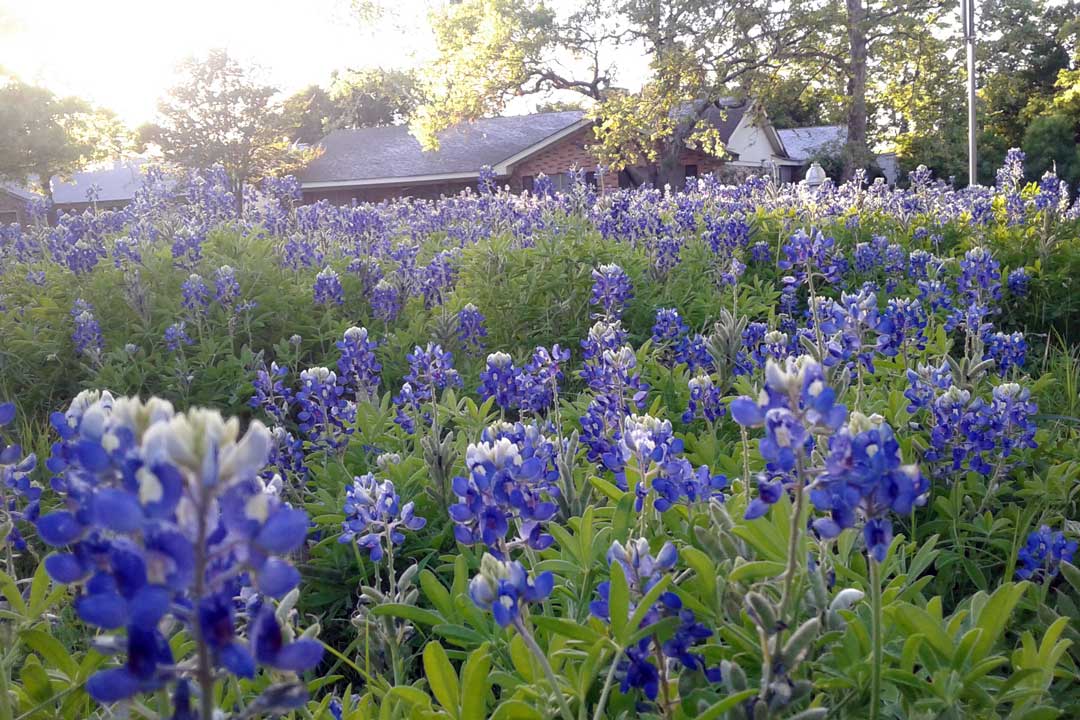 How Do I Know If My Roof is in Good or Bad Condition?
Regular inspections at least twice a year help to uncover damaged sheets, deteriorated flashing and other visible problems. You should time your inspections for the spring and also the autumn before the snow falls.
If you detect any problems with your roof, we recommend you get a professional opinion on whether a roof renovation is needed or not.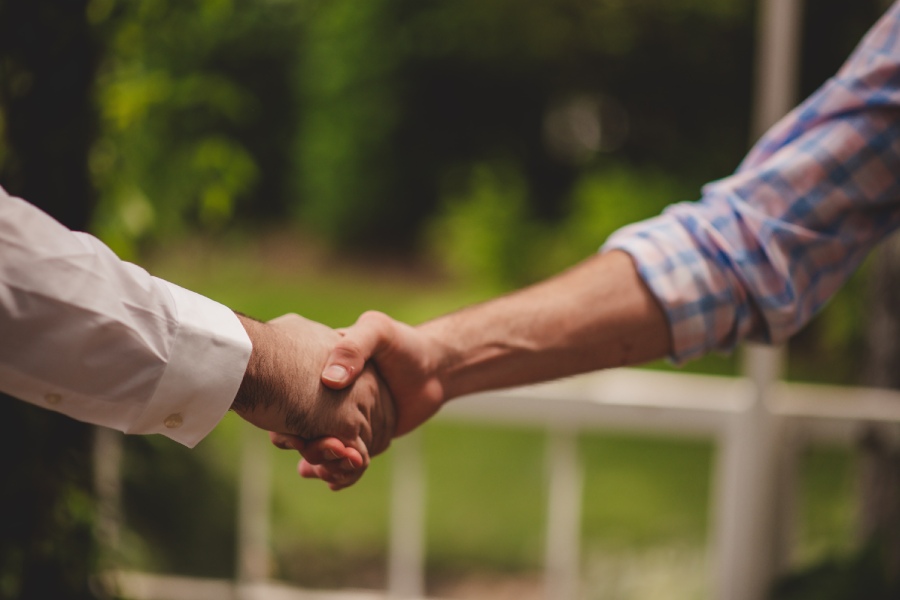 Does a New Divided Sky Roof Come with a Warranty?
Yes, with a new Divided Sky roof you will be given a written warranty that declares our reliability as a supplier and our high product quality.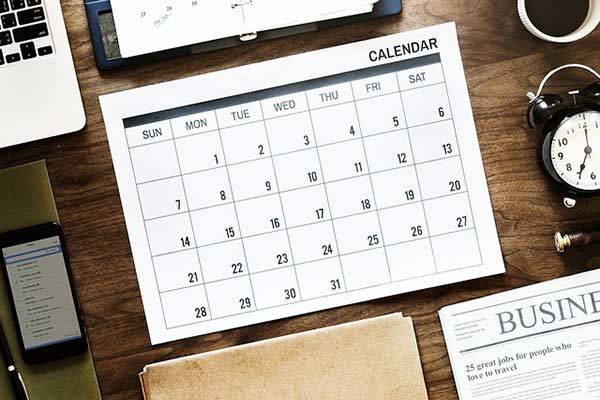 How Long Can I Expect My Roof to Last?
Divided Sky roofs come with a technical warranty of up to as many as 50 years.
However, if roof maintenance is done properly and regularly, a roof can last as long as one hundred years.
Read More about Roofing
Want to learn more about roofing solutions, repair, and replacement? Browse the latest news, tips, and advice we've shared in our roofing blog posts.
Give Us a Call if You Have Any Questions