Your Professional Roofers in Buda, TX
Local Buda Roofing Services
Buda, TX is one of the fastest growing suburbs outside of Austin. Whether you're a long time resident or new to this pleasant city, Divided Sky is here to help with all your commercial and residential roofing repairs and replacements. With bases of operation in Buda as well as nearby San Marcos, TX, our expert roofers are prepared to fulfill all of your Buda roofing needs, such as: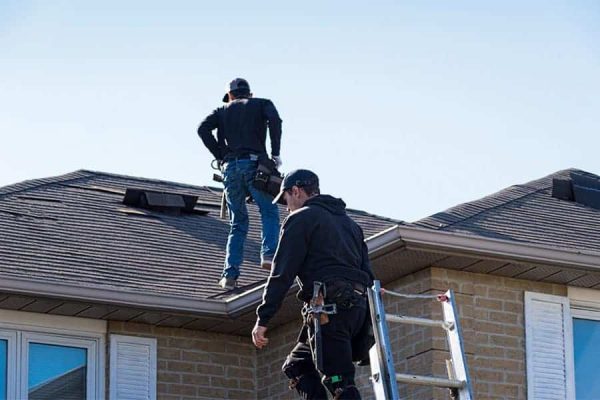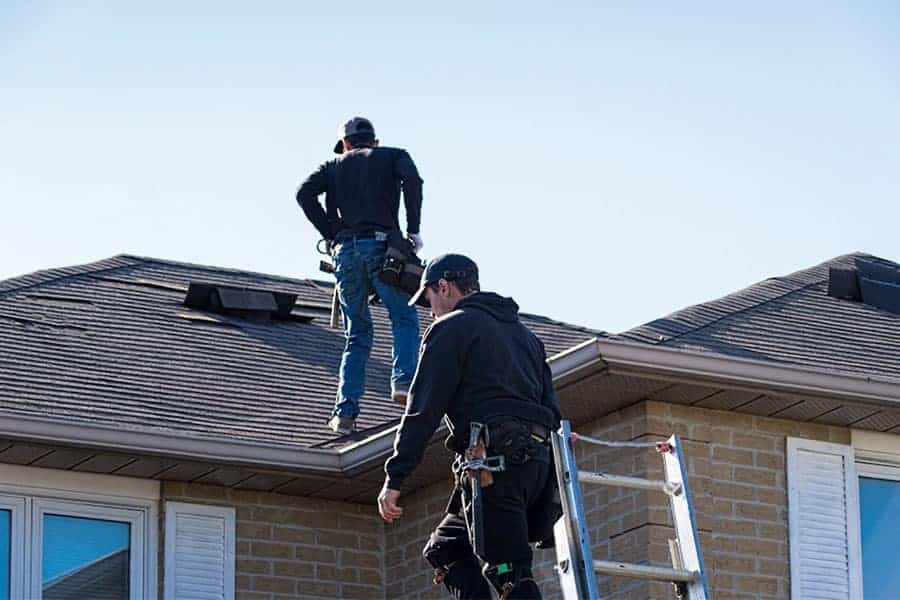 Residential Roofing
For the many historical homes in Buda, the roofers at Divided Sky have the knowledge and experience to replace or repair your roof and leave your home looking just as beautiful as before. We treat every home as if it were our own and we'll restore your roof quickly and professionally.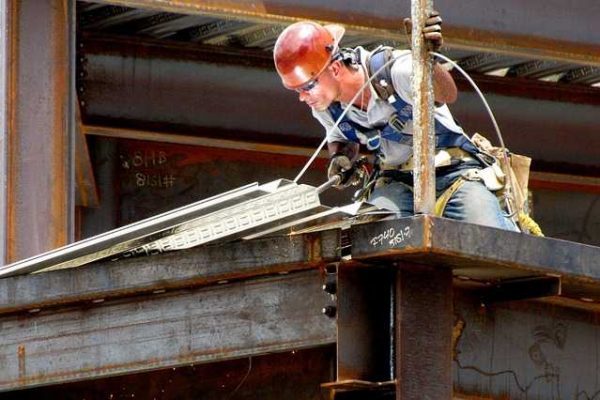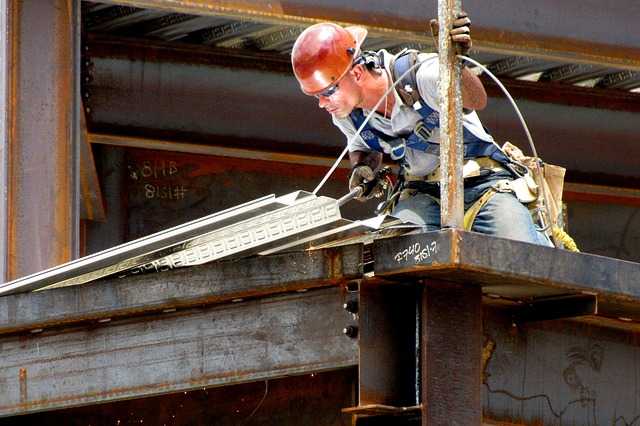 Commercial Roofing
If you're one of the many companies moving your business to Buda, our professionals have your building covered. Our roofers in Buda will make sure your new roof is installed on your commercial building and done right the first time. Divided Sky lets you leave your roof to us, so you can concentrate on the important thing—your business.
Additional Buda Home Improvement Services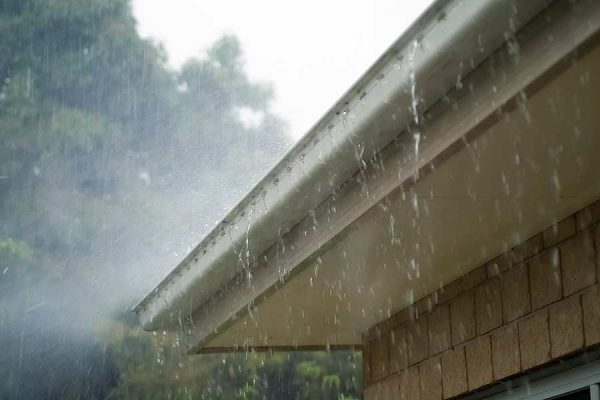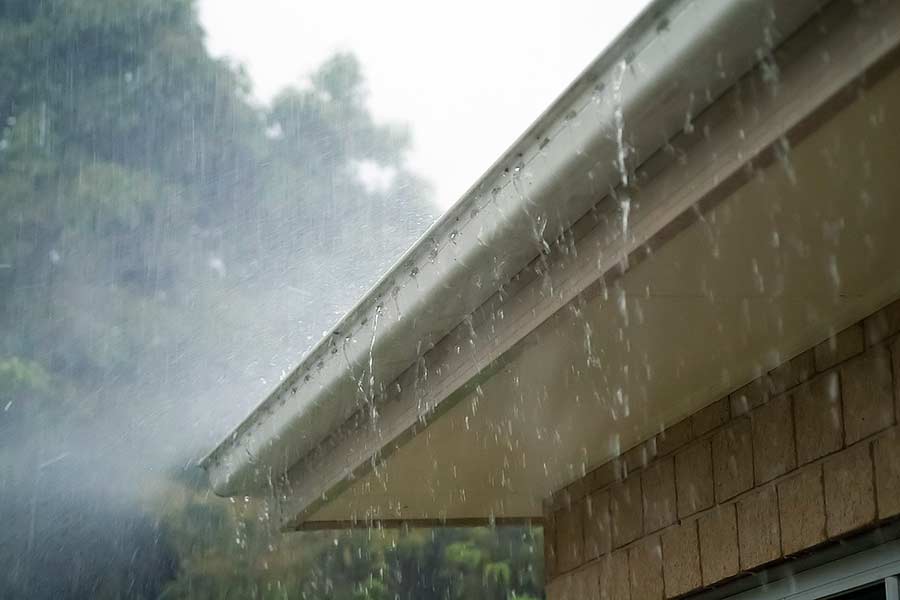 Gutters
Need new gutters installed after your roof repair in Buda? No need to call a second service, we've got you covered. Our roofers use seamless gutters made on-site to ensure they fit your home perfectly.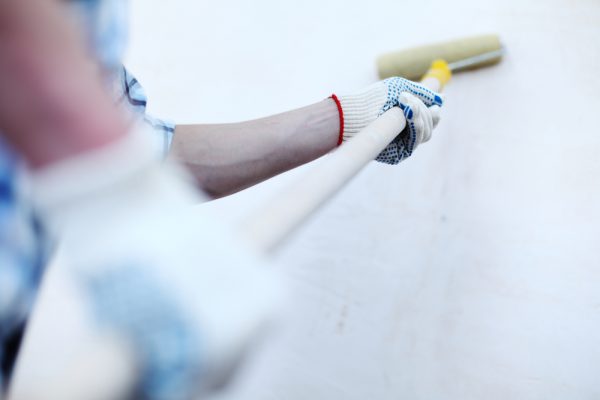 Siding & Paint
In addition to roofing, our professionals are happy to take care of any home paint jobs you need completed. Interior or exterior, our painters in Buda always leave a clean, finished project. Our crew is also available to replace old or damaged siding on your home.
Emergency Roof Repairs in Buda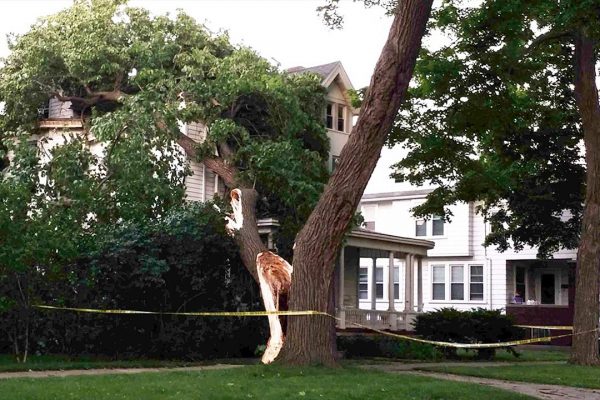 Storm Damage Repair
Buda and the surrounding areas see their fair share of storms throughout the year, especially in the spring and fall. Rain, wind, and occasional hail can wreak havoc on your roof. For everything from loose shingles to extreme storm damage that requires immediate attention, the roofers at Divided Sky are here to help. If you have a roofing emergency, contact us here.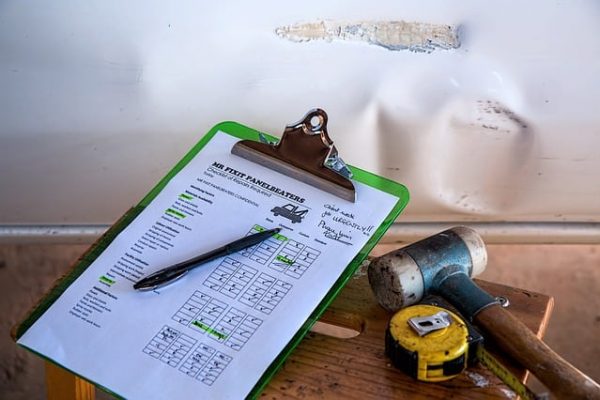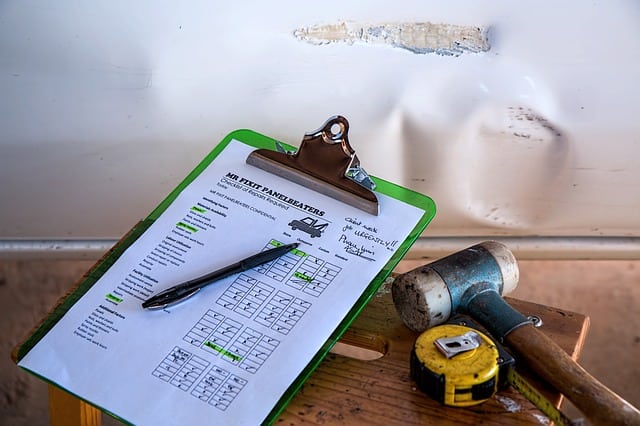 Insurance Claims
With storm damage comes insurance claims. If you decide to file a claim with your home insurance company, we'll do everything we can to ensure you have all the documentation you need. Our staff includes previous insurance adjusters who will be happy to answer any questions you may have and even help file your claim.
Keep the Roof over Your Head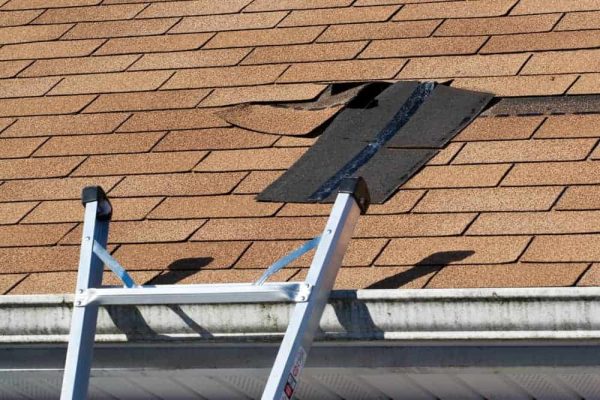 Roof Repairs
Not every roof needs major repairs or replacement. If you notice a few shingles in your yard after a storm, it's a good idea to give your Buda roofers a call to take a look. Loose shingles, light leaks, and other minor problems can lead to major issues if left unchecked. Call Divided Sky to have your roof inspected and we'll let you know if you need roof repair in Buda Tx.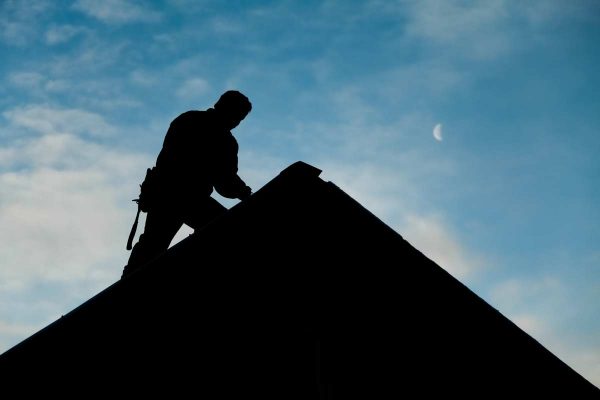 Free Roof Inspections
Not sure what your roof needs? Don't worry about pulling the ladder out of the garage. Call Divided Sky to schedule a free roof inspection instead. We'll send one of our professionals to your home or business at your convenience to inspect your roof in Buda. If repairs are needed, we'll let you know upfront what's necessary. If work isn't necessary, we'll tell you.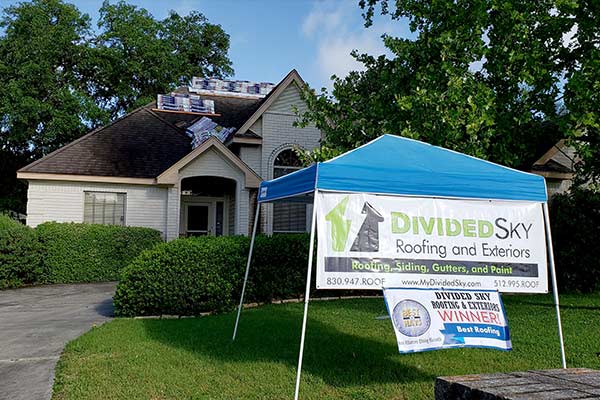 The expert roofers at Divided Sky Roofing & Solar are here for all of your needs in roofing in Buda Tx. From repairing loose shingles and roof leaks, to replacing a roof or installing one on your new commercial building, we've got you covered from start to finish. Concerned about the cost of your roof? We now offer 0% financing and we're always happy to work with your insurance.
Call today to schedule your free roof inspection!
What Our Buda Customers Have to Say
Matt and his team installed a ground mount solar system for our home. Great process from start to finish. Always kept us updated and outstanding communication and customer service.

Matt did a great job on two of my house easy to deal with and coordinate with. Workers showed up on day there were supposed to and even cleaned upped there mess. Thank you for the great work

Not in Buda? Not a problem. Divided Sky Roofing & Solar' team of professional roofers provides the same excellent level of service to several other towns around Central Texas. From Buda in the north to New Braunfels in the south, you can count on us to deliver prompt, transparent, and knowledgeable service.