We Make Financing Easy!
Contact Us or Fill Out an Estimate Request to Discuss Financing Options!
Roofing Experts You Can Trust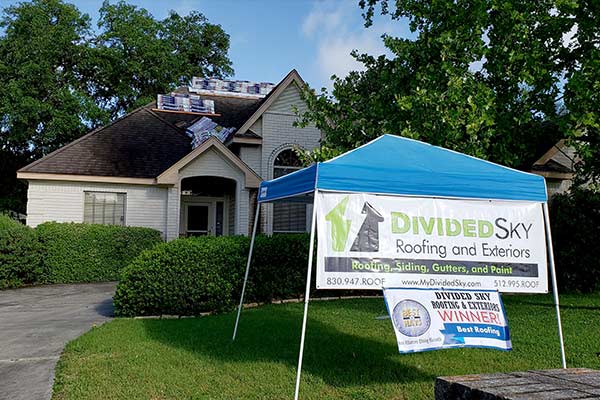 Divided Sky Roofing & Exteriors is a San Marcos based roofing company serving San Marcos and all of the surrounding Central Texas areas. We are a local, family owned company, and we strive on every project to ensure our customers are treated like family as well.
Offering the best roofing services alongside high quality customer service is what sets Divided Sky apart. Our roofers and staff believe that excellent customer service and communication make all the difference in construction, and we're prepared to do everything we can to deliver it.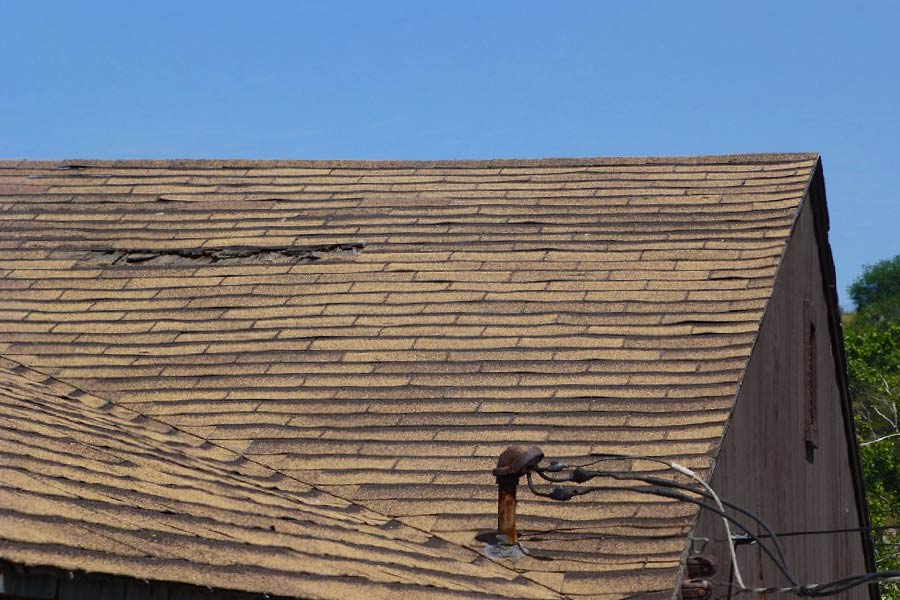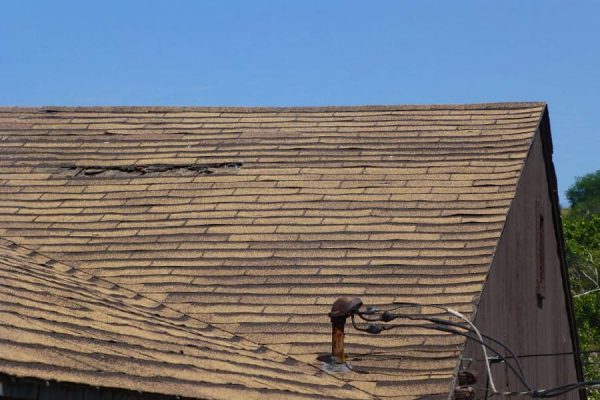 Roof Repair
Have you noticed your shingles curling or a few scattered around your yard after high winds? It's time to get your roof repaired to prevent potential damage to your home from water and other elements, insects, and animals.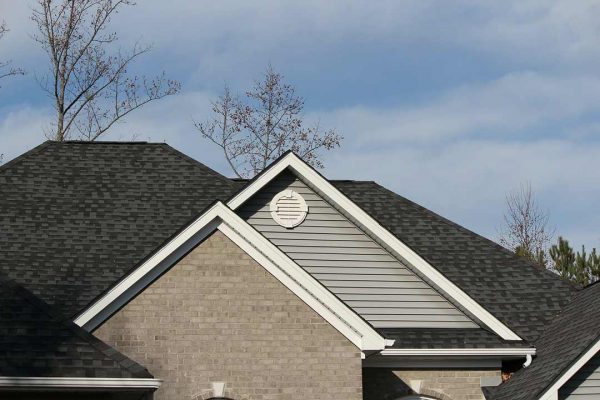 Roof Replacement
If your roof has widespread or severe damage, such as sometimes occurs as the result of severe storm damage, it may be time to replace it altogether. If you aren't sure whether you need replacement or repair, call today for a free inspection.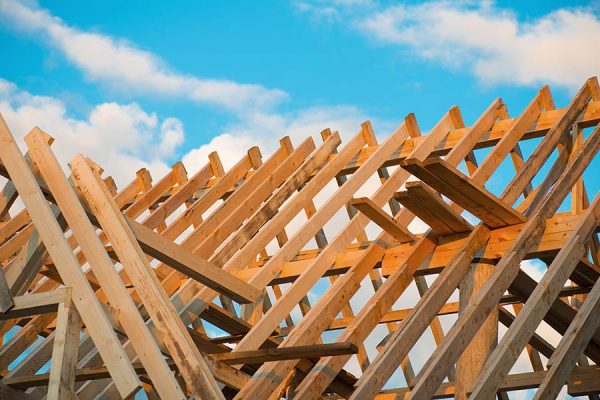 Roof Installation
Need a roof installed on your new home or commercial building? Call Divided Sky! We offer quick roof installation, warranties, and high quality customer service for all of our roofing services, residential and commercial.
Our Home Improvement Services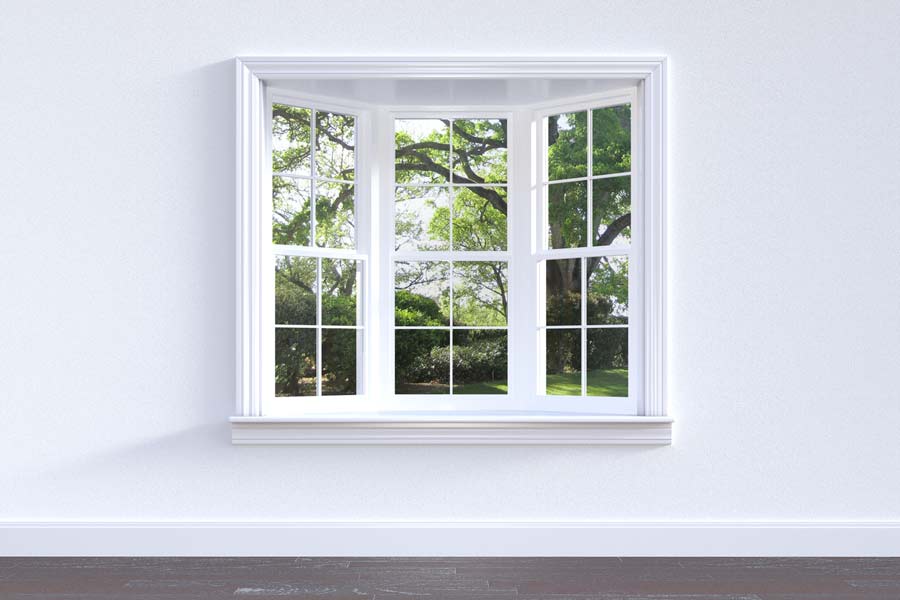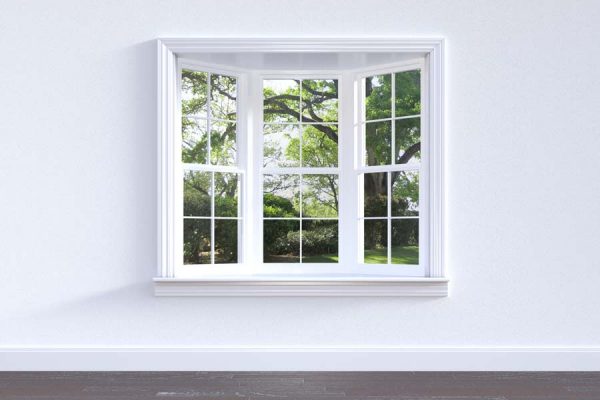 Windows
We now offer window repair and installation alongside our roofing services. Like your roof, your windows play a large role in protecting your home and keeping it comfortable. If you're looking for new ways to save energy, ask about our energy audits.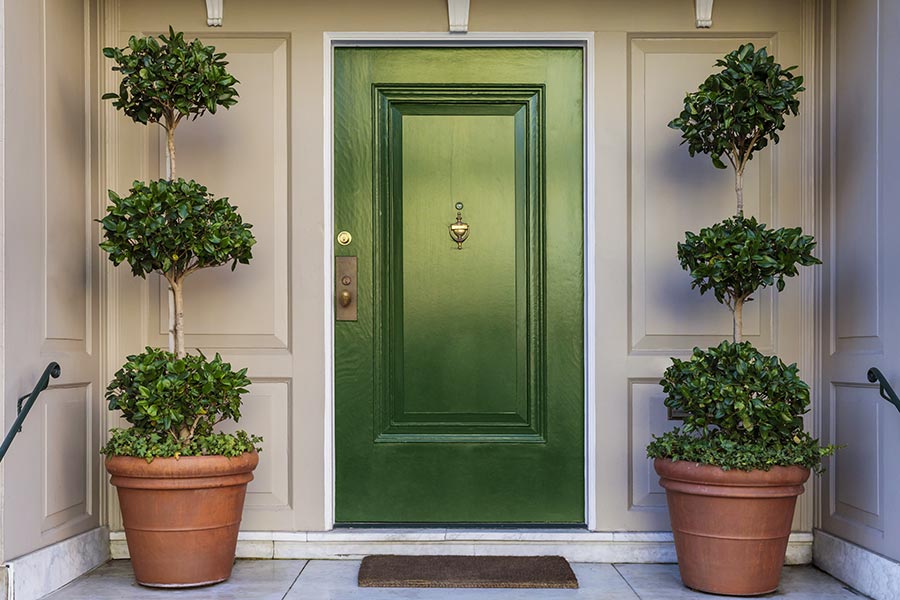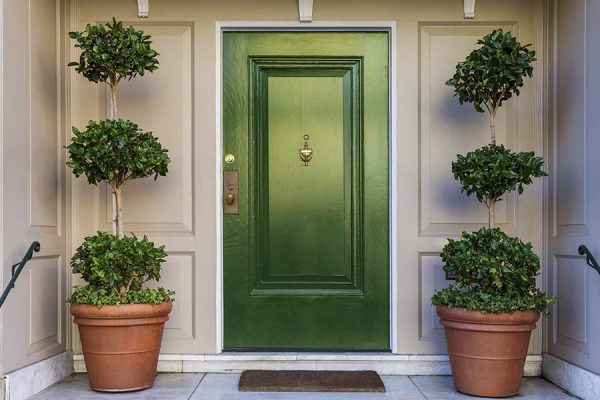 Doors
Your doors should not only be functional but also complement your home. If your doors are dragging, damaged, or just not fitting the look you're going for, call Divided Sky. We're happy to install new doors quickly and efficiently so you can get back to enjoying your home.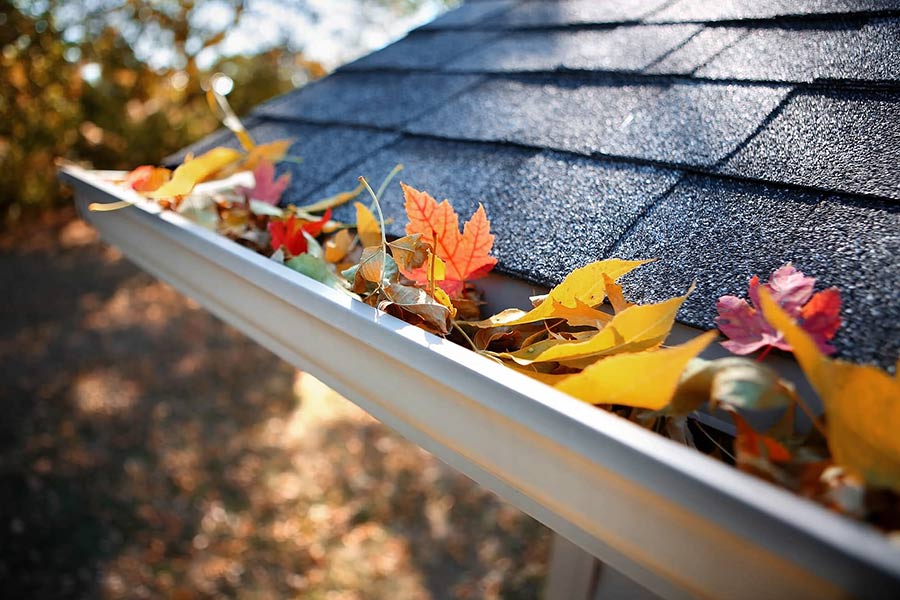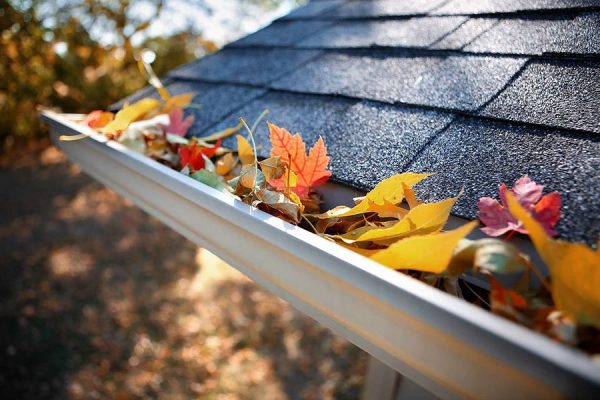 Home Improvement
Divided Sky offers a variety of additional home improvement services for our customers. Whether it's installing new gutters or siding for your home, or completing an interior or exterior paint job, we've got you covered. Give our experts a call today to learn more!
Divided Sky—Your Local Roofing Expert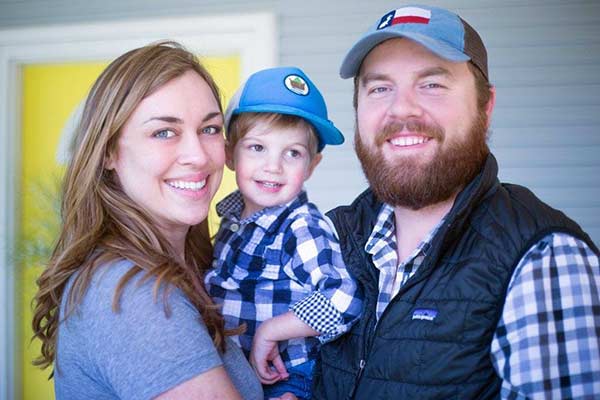 Whether you need a brand new roof installed after a hail storm or quick window installation, our experts will deliver high quality repairs and installation all while providing unmatched customer service. We always treat your home with the same care and attention we would our own, so you don't have to worry about anything but enjoying your home.
If you have any questions about our services, warranties, or financing options, give us a call today and we'll be happy to help!