Solar Shingles
the Next Generation of Roofing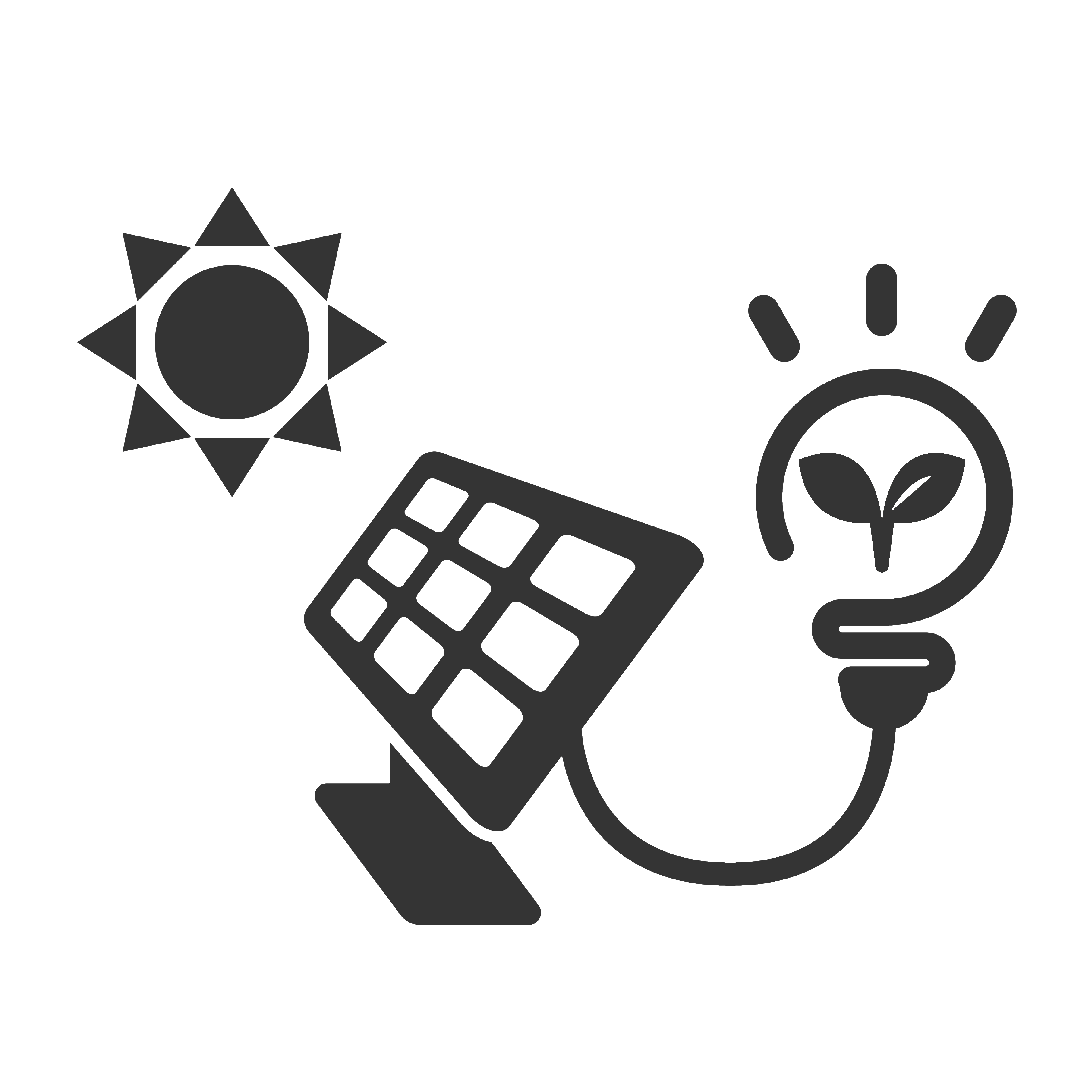 Save Money on Electric Bill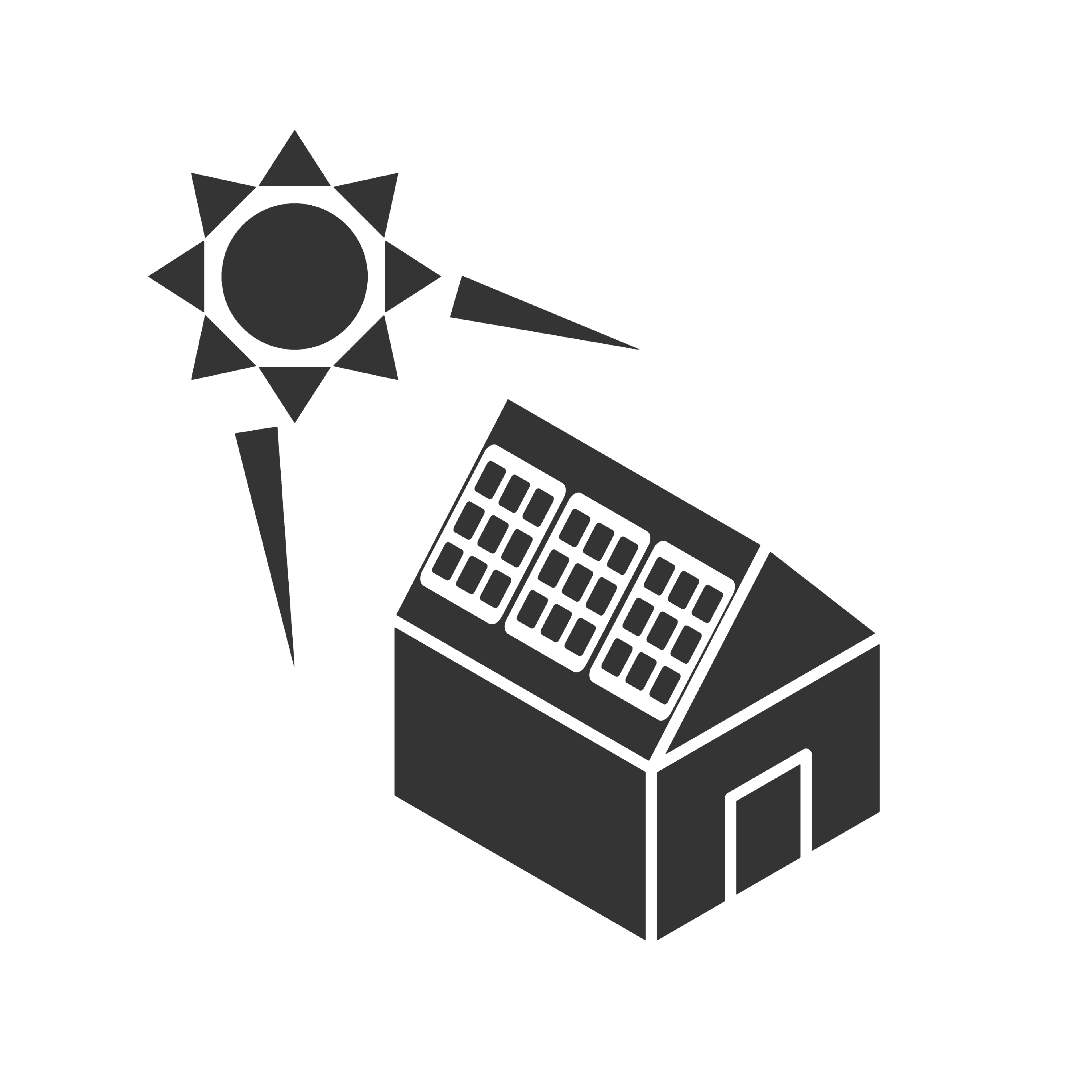 Increase Home Resale Value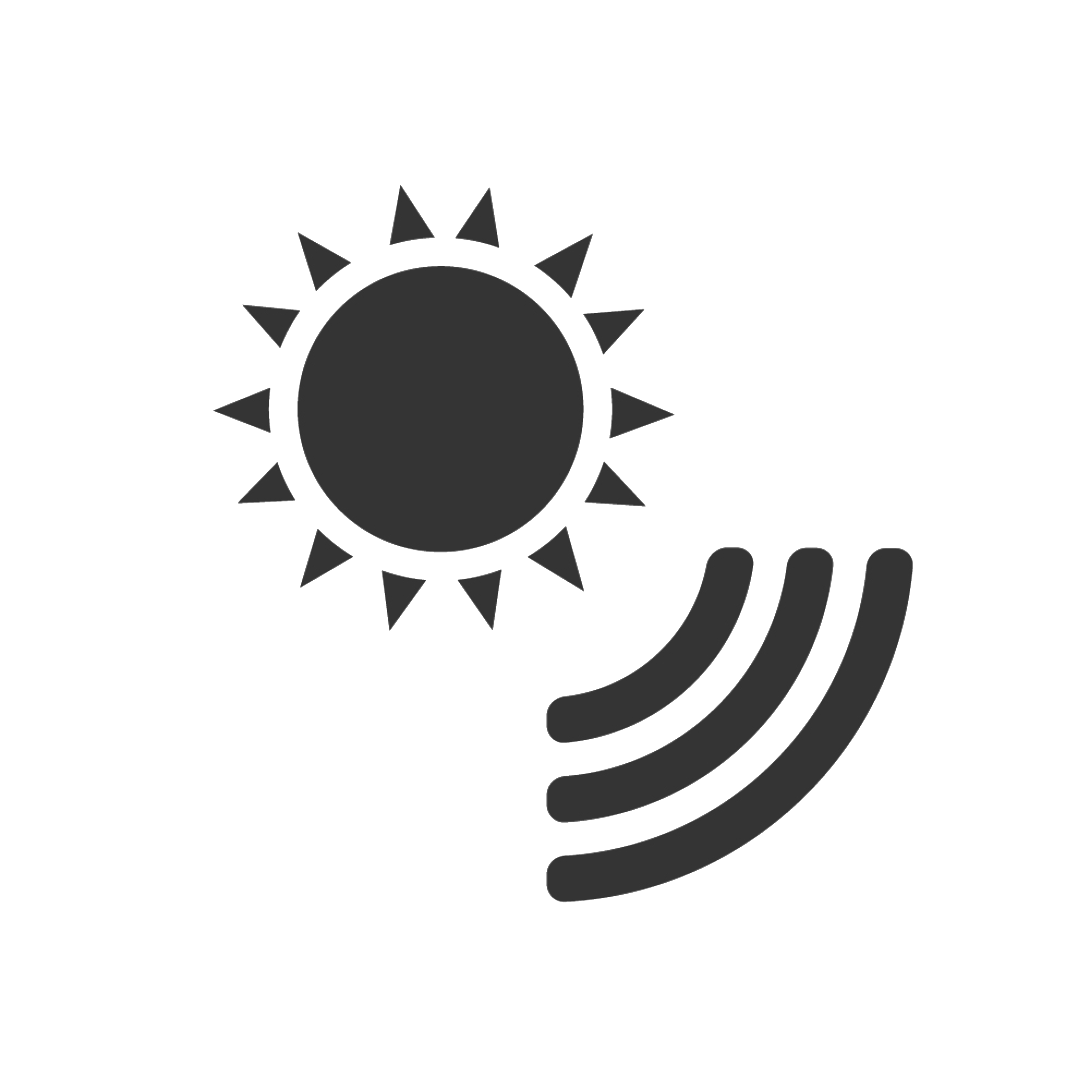 Achieve Energy Independence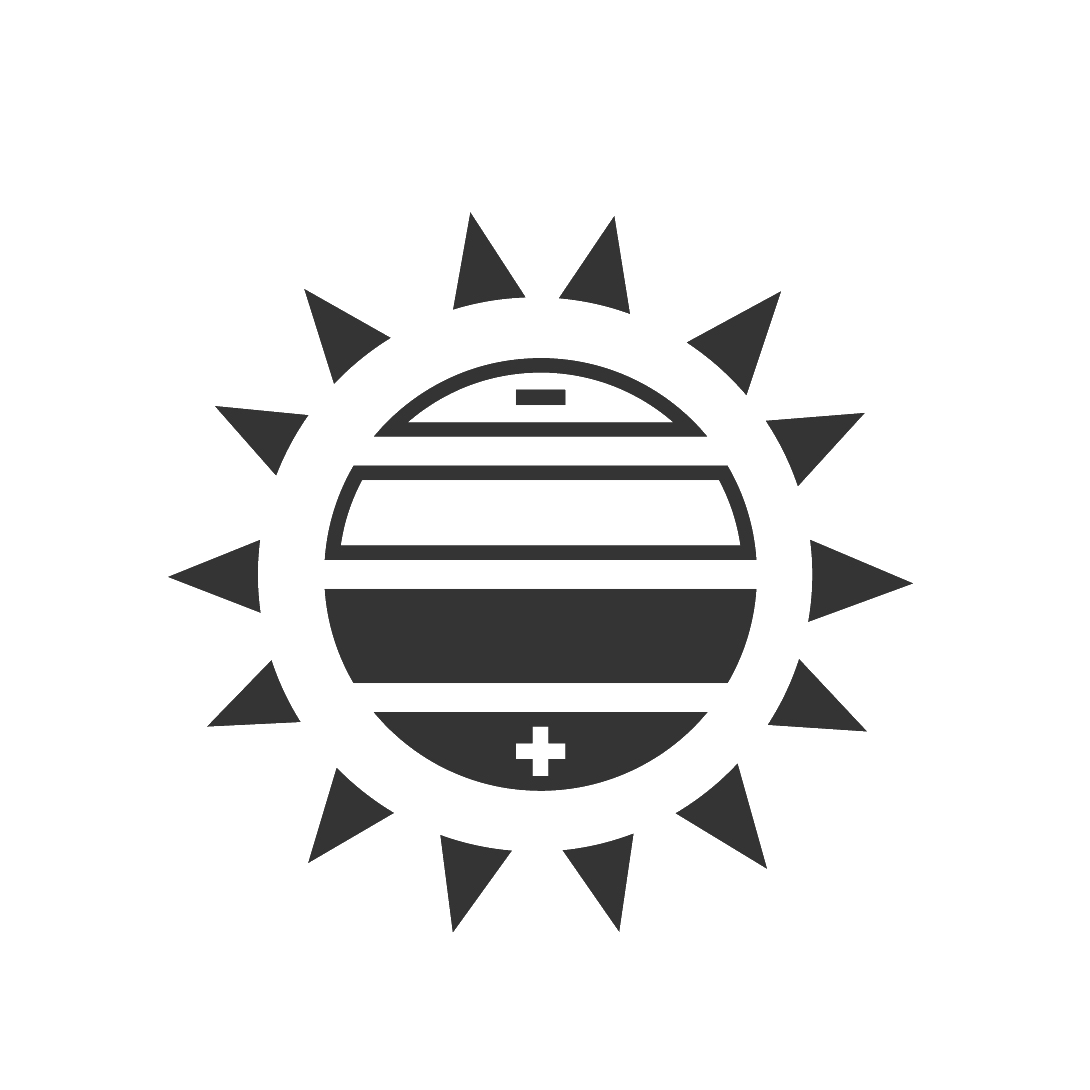 Improve Energy Grid Resilience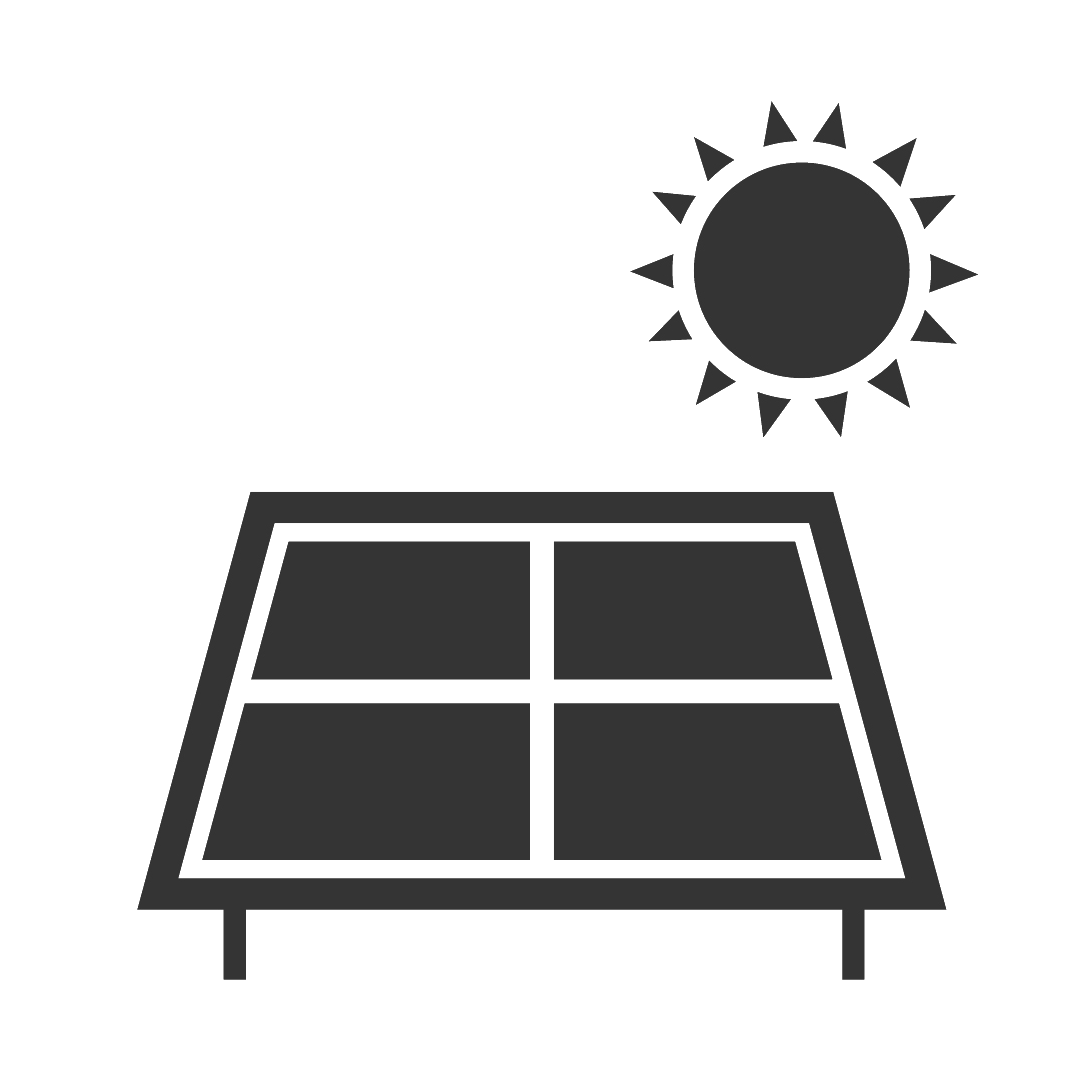 Lower Energy Costs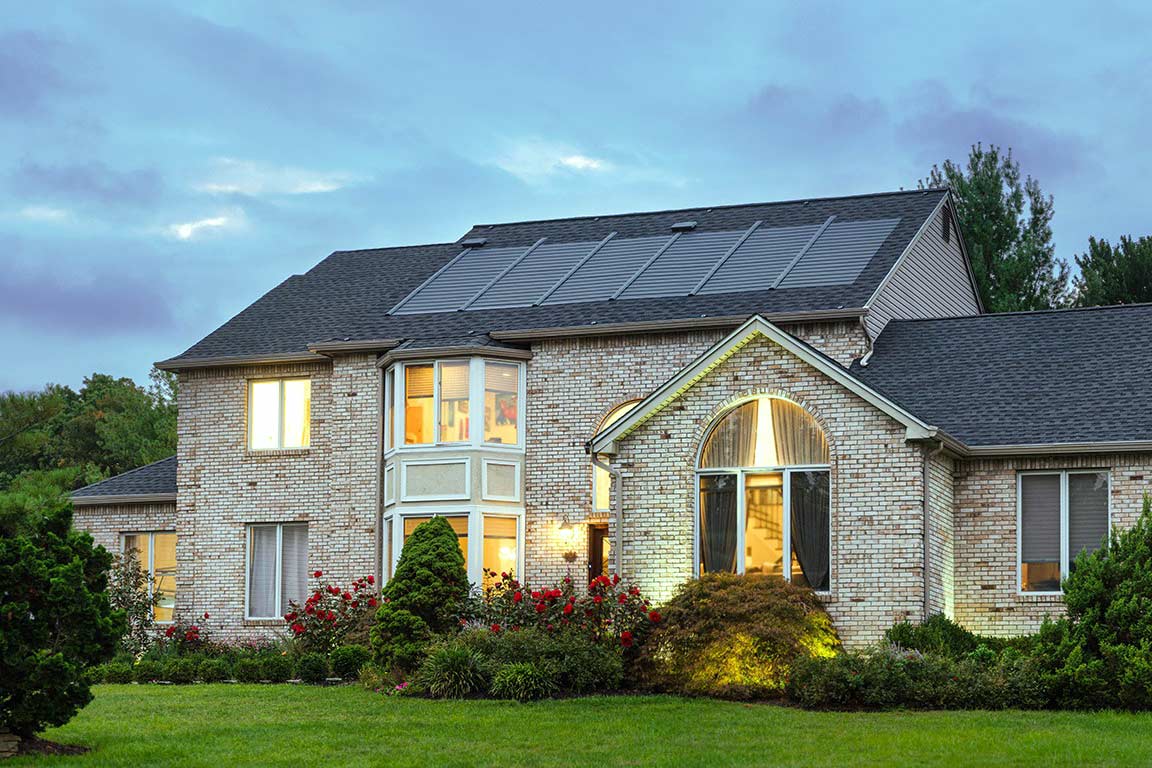 Rethink What You Know About Solar Roofing
Through years of research and development, GAF has created the revolutionary Timberline Solar™, which installs, protects, and looks like a roof, while providing clean energy to your home. These are the world's first solar shingles that can be nailed; they work just like traditional asphalt or slate roof shingles, except that they contain a photovoltaic cell that converts sunlight into electricity.
Divided Sky has partnered with GAF to bring the next generation of solar power to homes across Central Texas.

Benefits of Solar Power for Your Home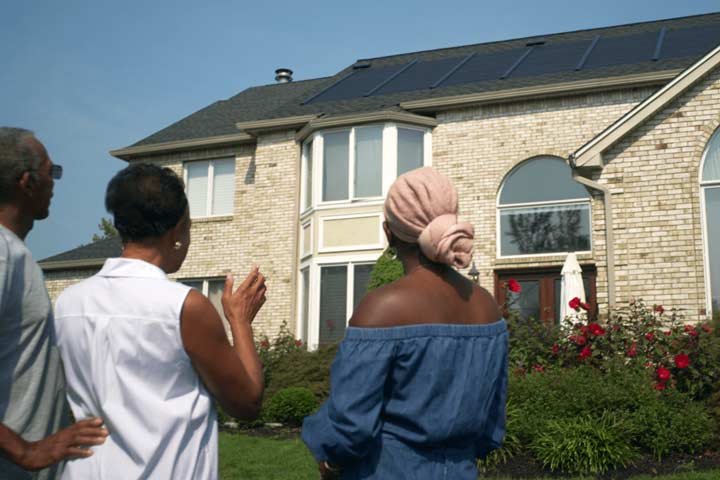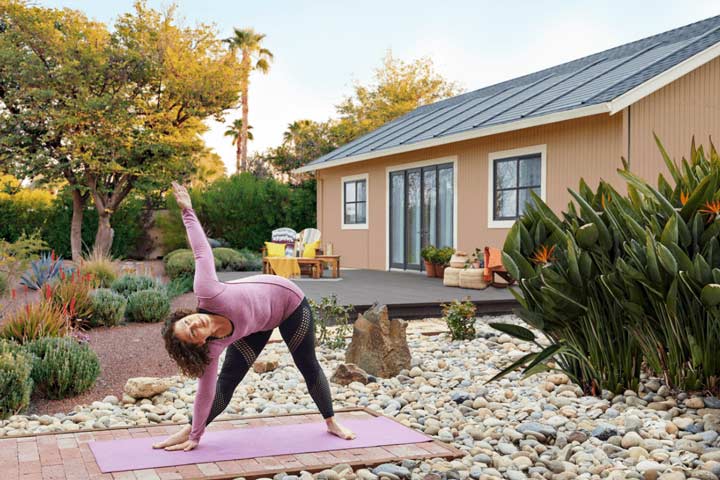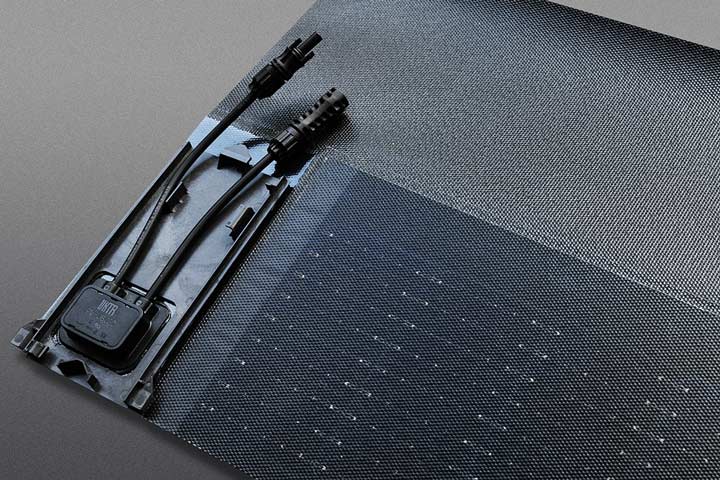 No Compromise in Appearance of Roof
A Positive Statement
Having your home run fully or partially on solar energy can help save money and help reduce your footprint on the environment. Not only can solar power save money, but it can also make a positive statement about you and your family. It shows that you're environmentally conscious, which has become a virtue in today's day and age.
Reduced Emissions
With solar power, you're doing your part to help reduce air pollution and greenhouse emissions. In addition, going solar can greatly increase the value of your home.
No Compromise in Appearance of Roof
Solar roofs have been gaining in popularity across the nation as solar technology has improved. For those that dislike the look of traditional solar panels and would like to reap the benefits of solar energy in a less noticeable way, Timberline Solar™ is the perfect option.
Benefits of Solar Power for Your Home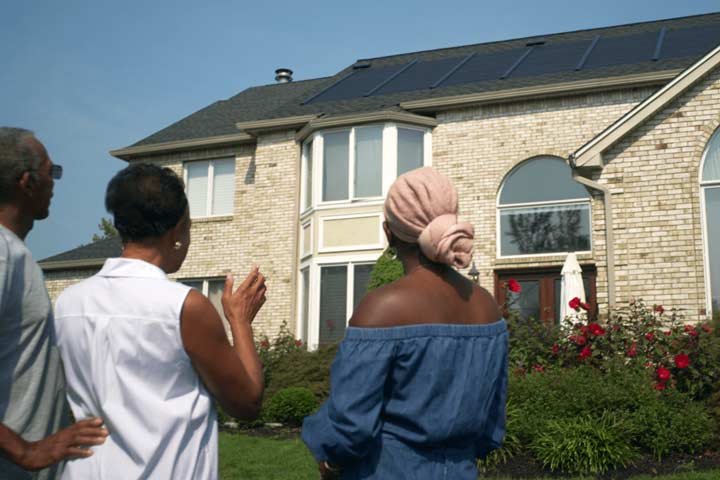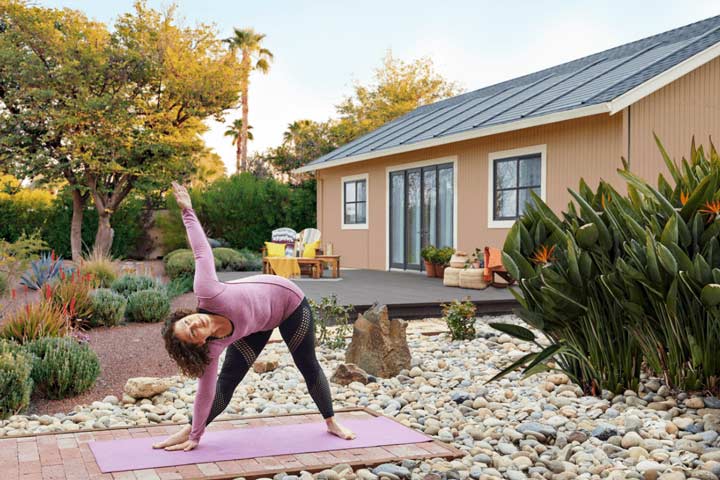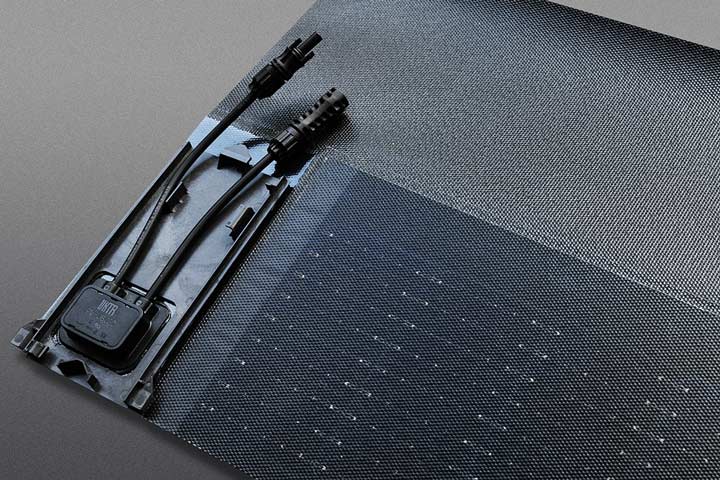 No Compromise in Appearance of Roof
Learn More About the Next Generation of Roofing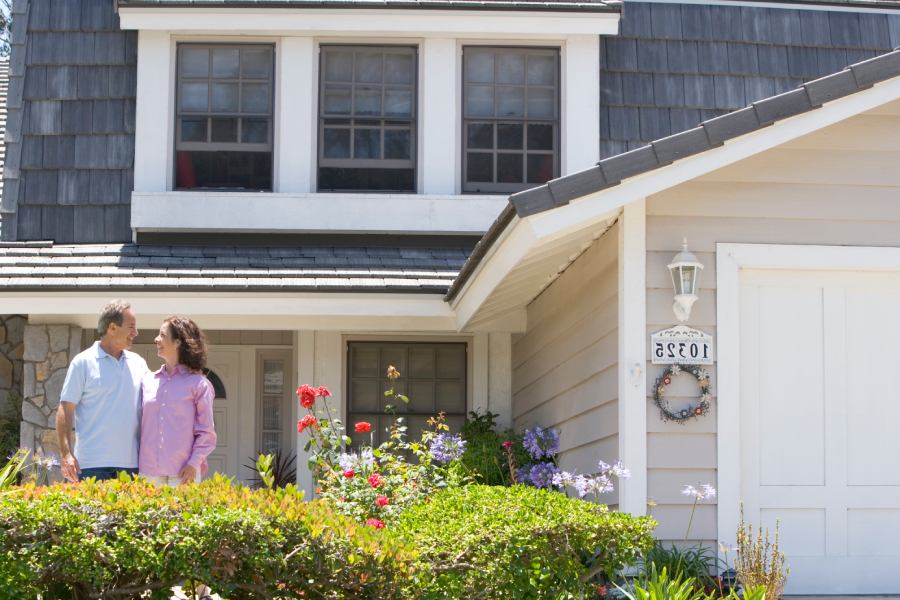 Your home is a reflection of you, so when it comes to aesthetics and functionality your roof should be no different. That's why we're proud to offer Timberline Solar™, the exclusive architectural shingle that not only looks great but is durable enough to withstand storms while harnessing the power of the sun's rays.
When you invest in a Timberline Solar™ system, you get more than just a reliable, high-tech roofing solution. You get a top-of-the-line look that is sure to make your home the envy of your neighborhood. We know you'll love how it improves the look of your home while saving on energy costs!
No Additional Contractors
A Timberline Solar™ roof installation is performed entirely by our crew, which means you have the same installer for both the shingles and the solar, so you don't have to worry about coordinating with multiple service providers. As it generates energy for the home and reduces your monthly electric bill you may also quality for credits and rebates that further lowers the total cost of your new solar roof.
Lowered Utility Bills
This system is designed by the best, installed by our experts, and backed by a warranty that protects your home while guaranteeing solar energy production levels stay consistent over the years. A solar roof not only provides clean energy for your home, but it can also lower your utility bills over time.
Credits & Rebates
You may also qualify for credits and rebates that further lower the total cost of your new solar roof. In fact, a new solar roof can often be comparable to the price of a new metal roof installation, making it a smart and affordable choice for many homeowners in Central Texas.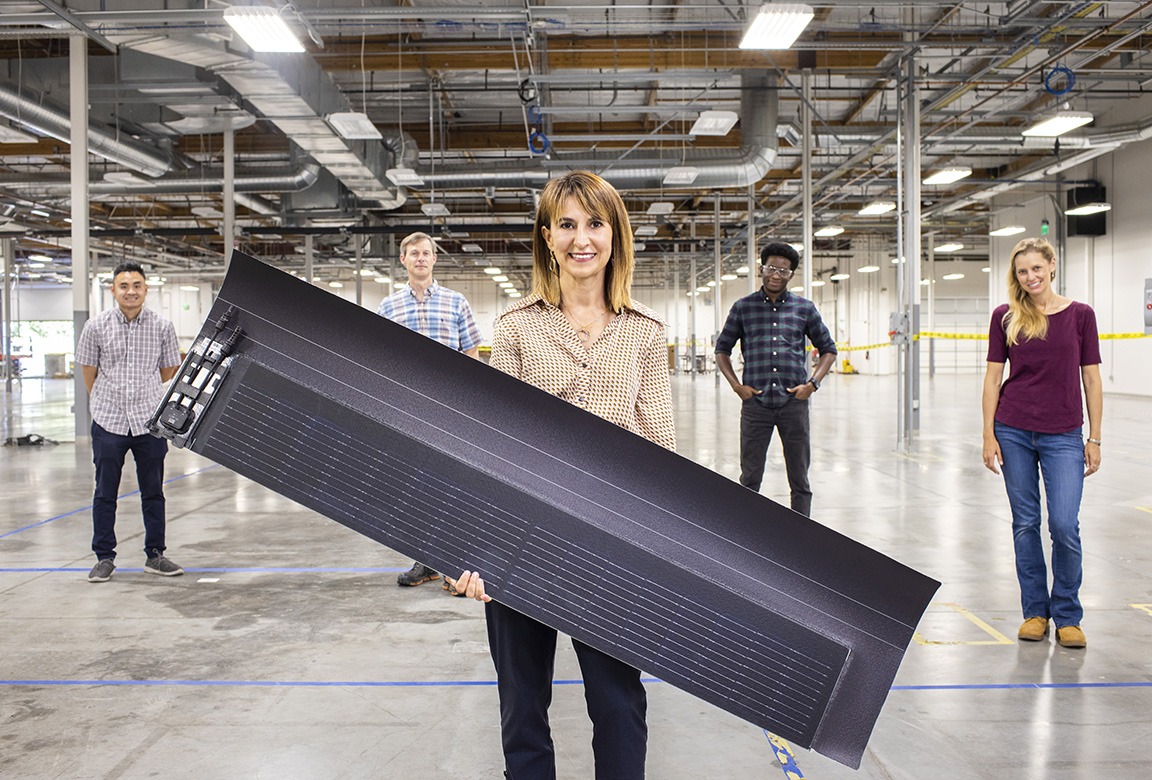 Timberline Solar™ shingles offer elegance along with dependable protection for your home. The beauty of this solar technology is that it blends in with your roof while providing clean energy for your home or business. Timberline Solar™ shingles are not panels or heavy tiles, making for easy installation and providing a guaranteed water-shedding roof that comes with an industry leading guarantee.
With traditional solar panels, you often wind up with dozens of holes drilled into your roof, which can cause problems with your warranty. With Timberline Solar™, not only are the shingles water-shedding and warranted to withstand winds up to 130 mph, but they are part of your roof, meaning no damage is done during installation.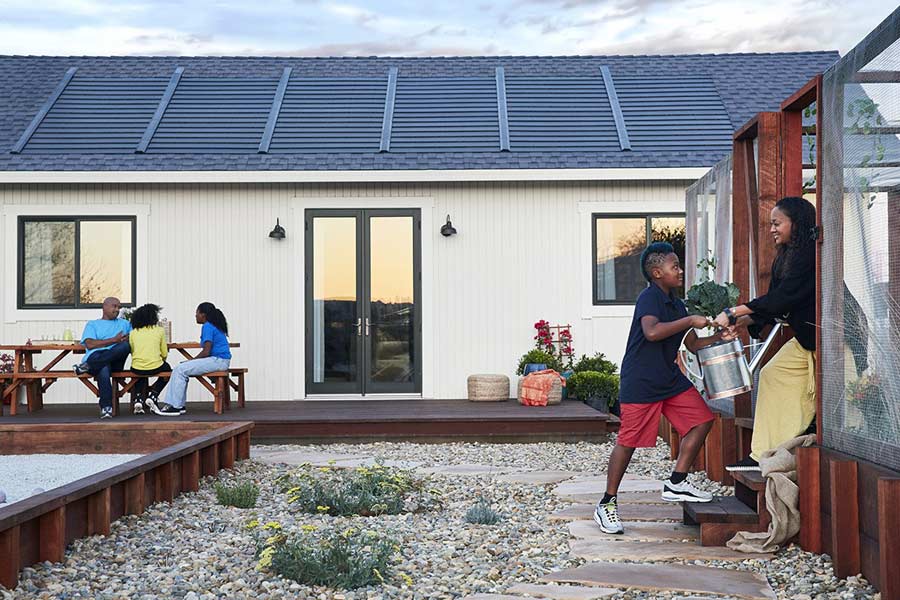 Let's Discuss Your Solar Roofing Options
Divided Sky is proud to be one of very few authorized installers of Timberline Solar roofs in Central Texas. If you're considering switching over to solar energy for your home, a Timberline Solar™ system may be the ideal solution. If you're in need of a new roof and haven't considered solar roofing options before, you may be shocked to find out how affordable it can be. Between discounts, rebates, and credits, a new solar roof can be a great investment that pays for itself over time.