Hail Damage: The Five W's
Answers From Your San Marcos roofing company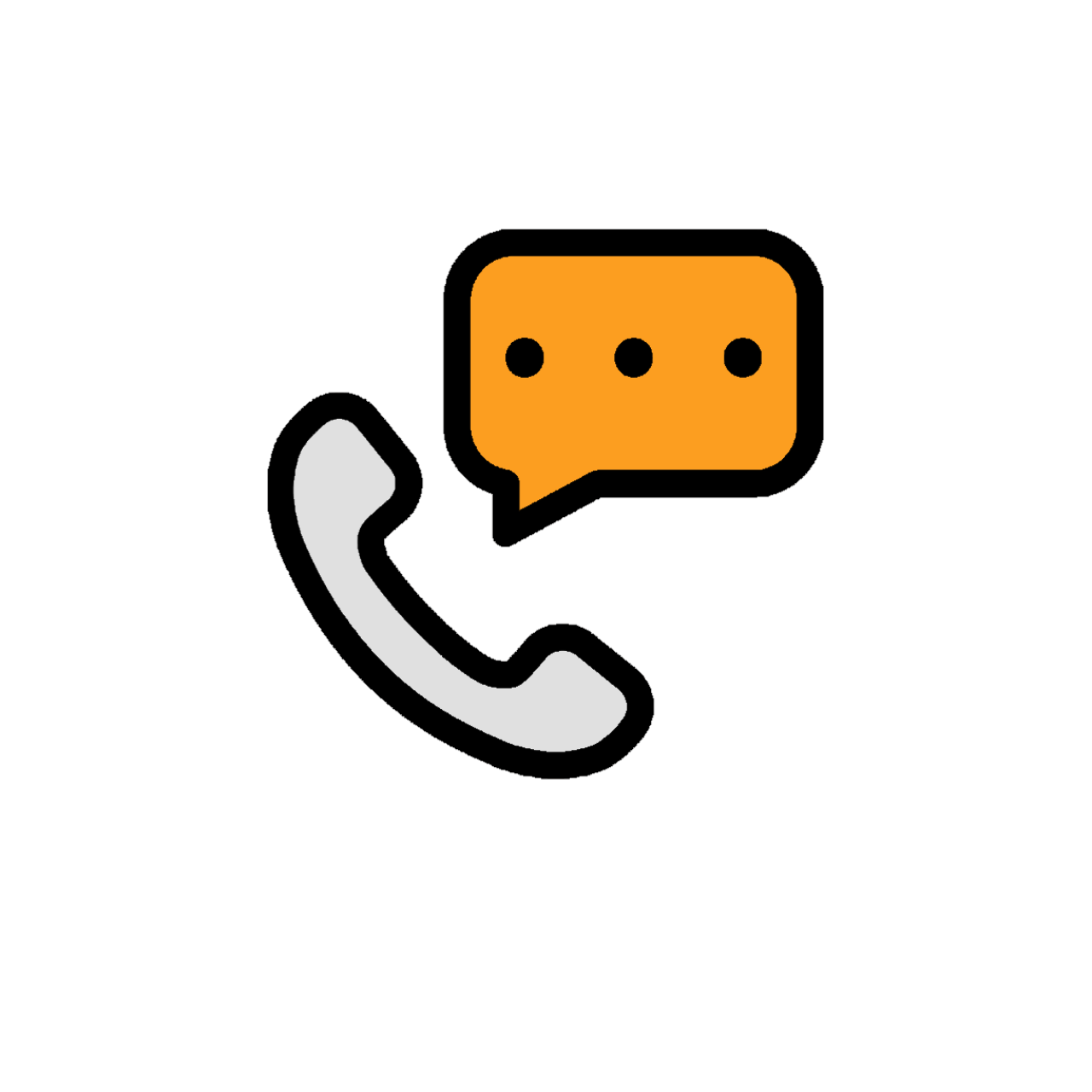 Who to Call?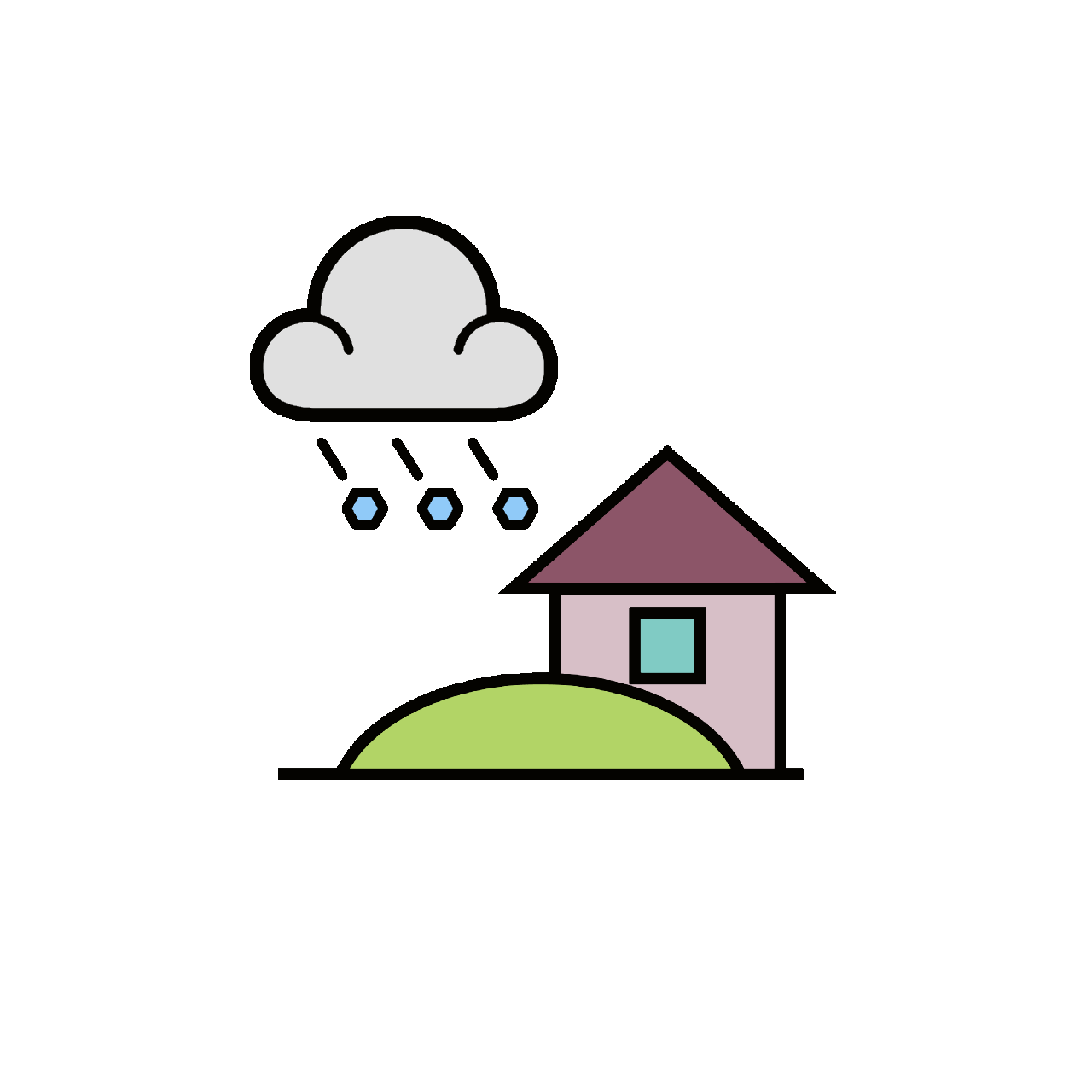 What is Hail Damage?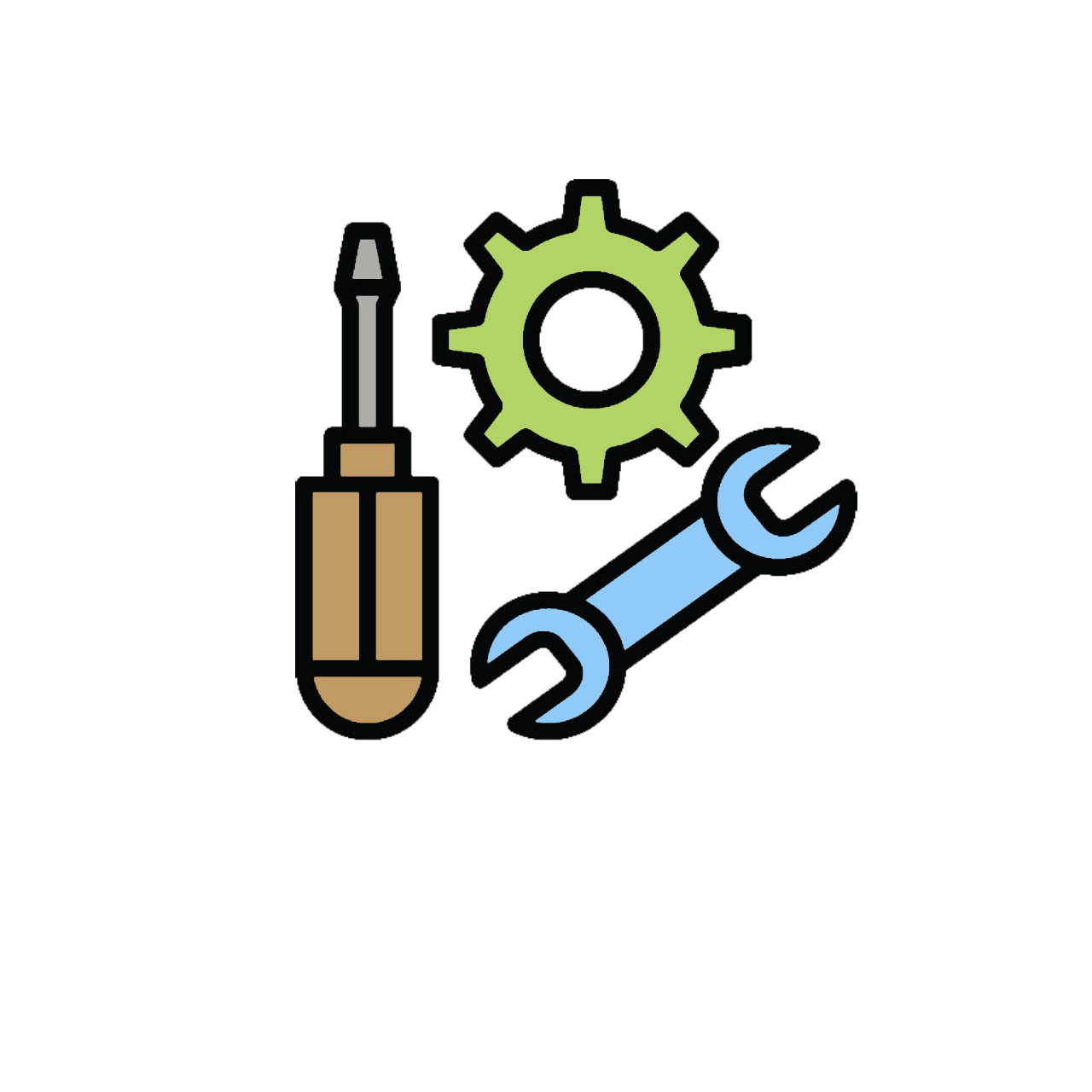 Why Repair Hail Damage?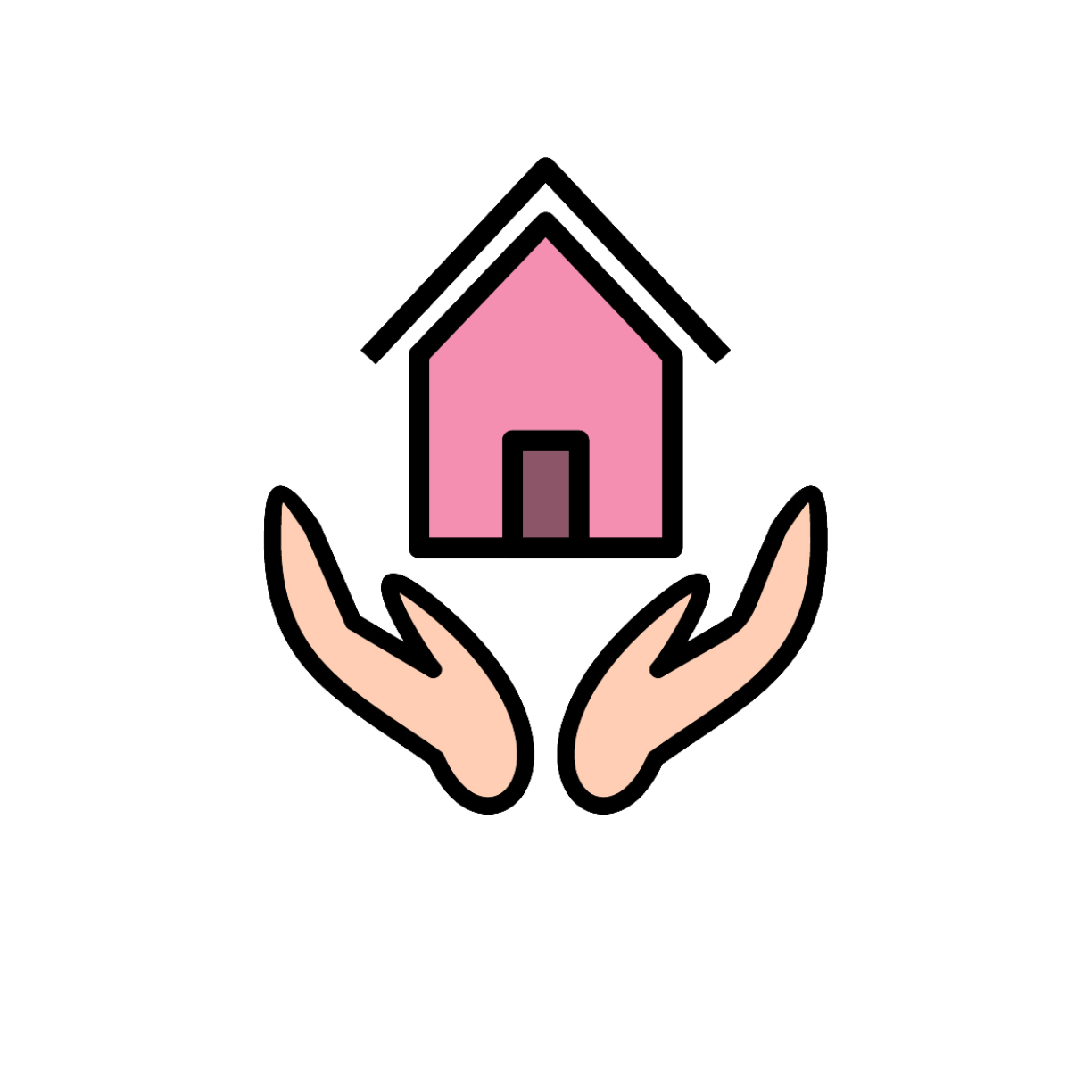 Who Can Help?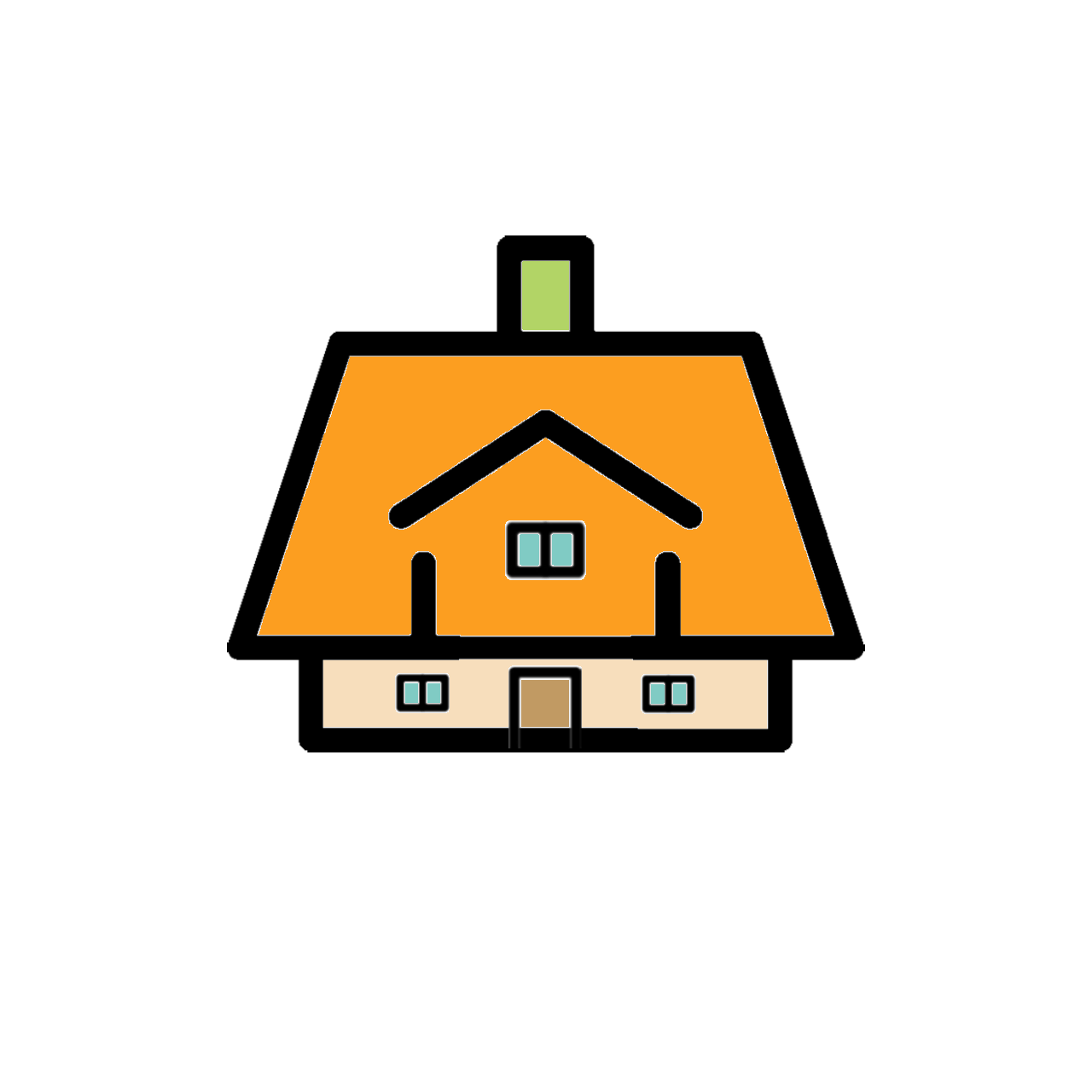 How Quickly to Get Roof Repaired?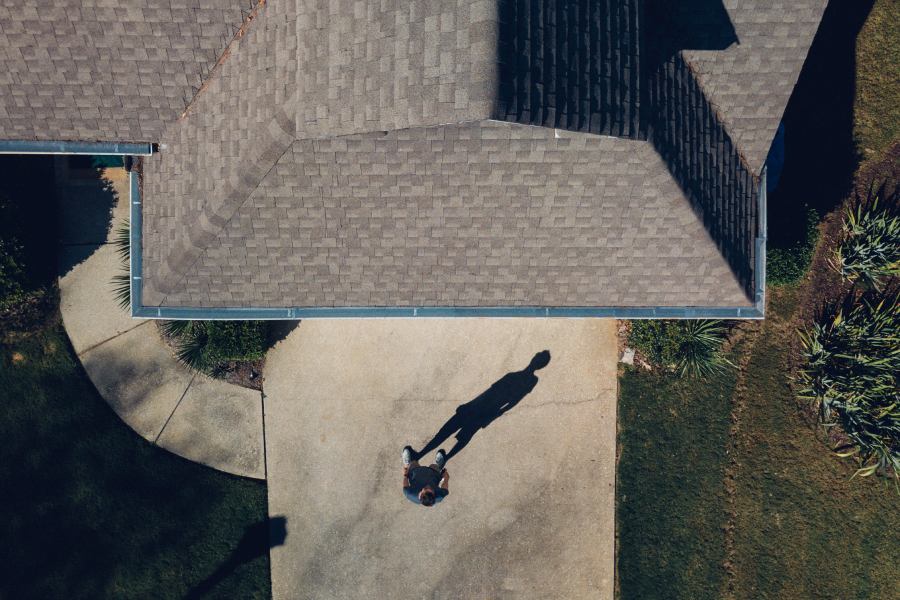 Who

Should You Call after a Hail Storm in San Marcos?
First, you should contact a reliable roofing contractor for a free inspection then you should contact your insurance company as soon as possible after any roof hail damage occurs. Don't let contacting your insurance company scare you though. Here at Divided Sky Roofing & Solar, your San Marcos Roofer, we can help you work things out with your insurance company and determine if it's worth filing a claim.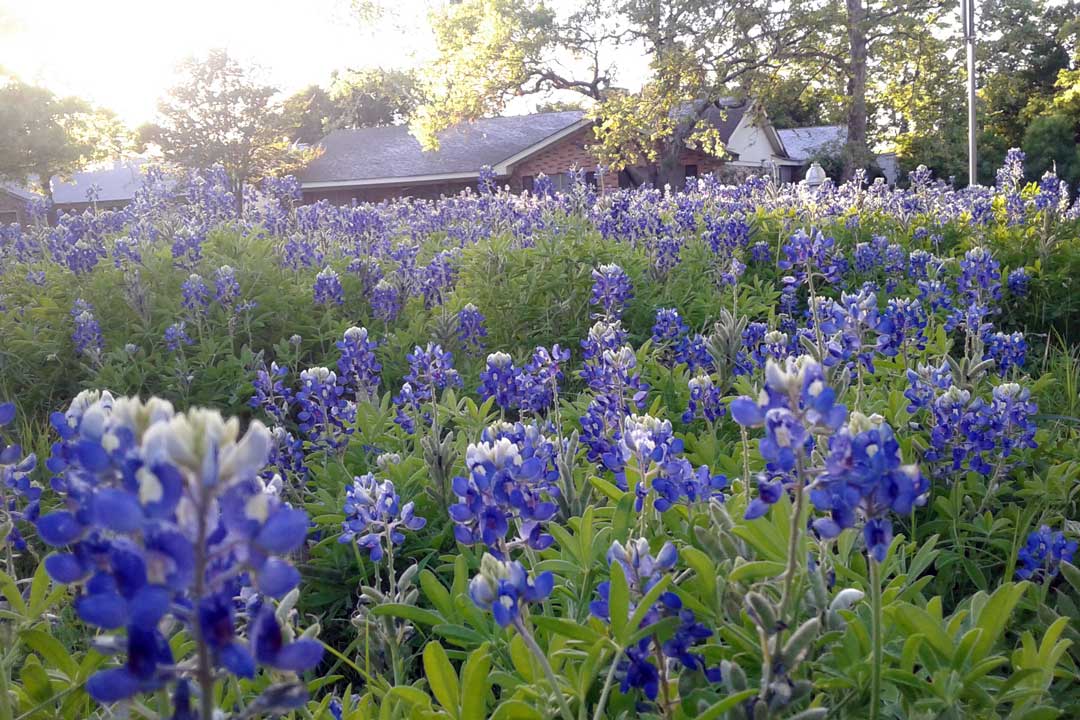 What

is Hail, and How Do I Know If It Has Damaged My Home?
Hail is essentially frozen pellets of rain and typically happen during thunderstorms as hail falls from cumulonimbus clouds. You cannot fully determine how much hail damage you home has received from the ground, but there are signs to look out for to decide if you may have more damage up top – though it is always best to call a roofing contractor for a free estimate.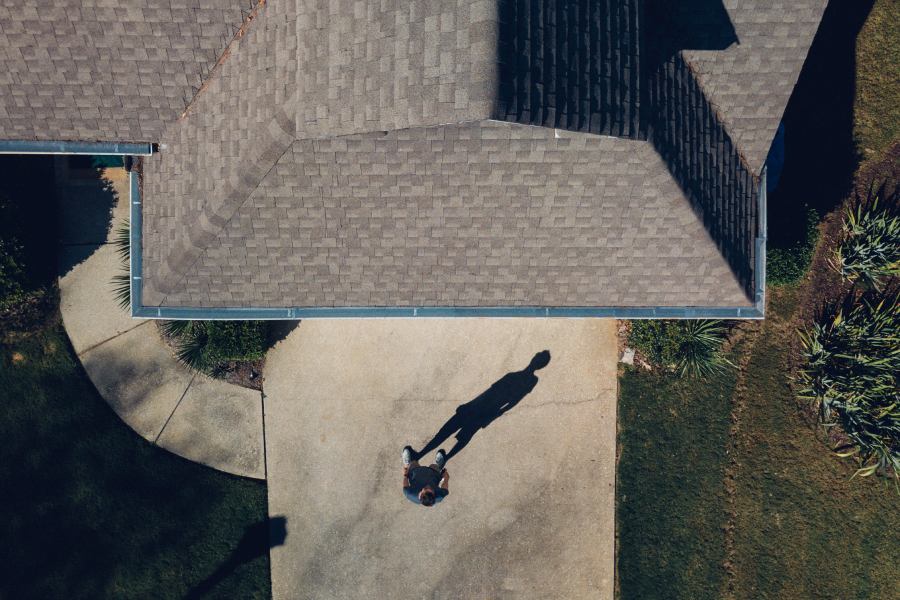 Signs of Hail Damage to Look for
Don't Let Hail Damage Get You Down!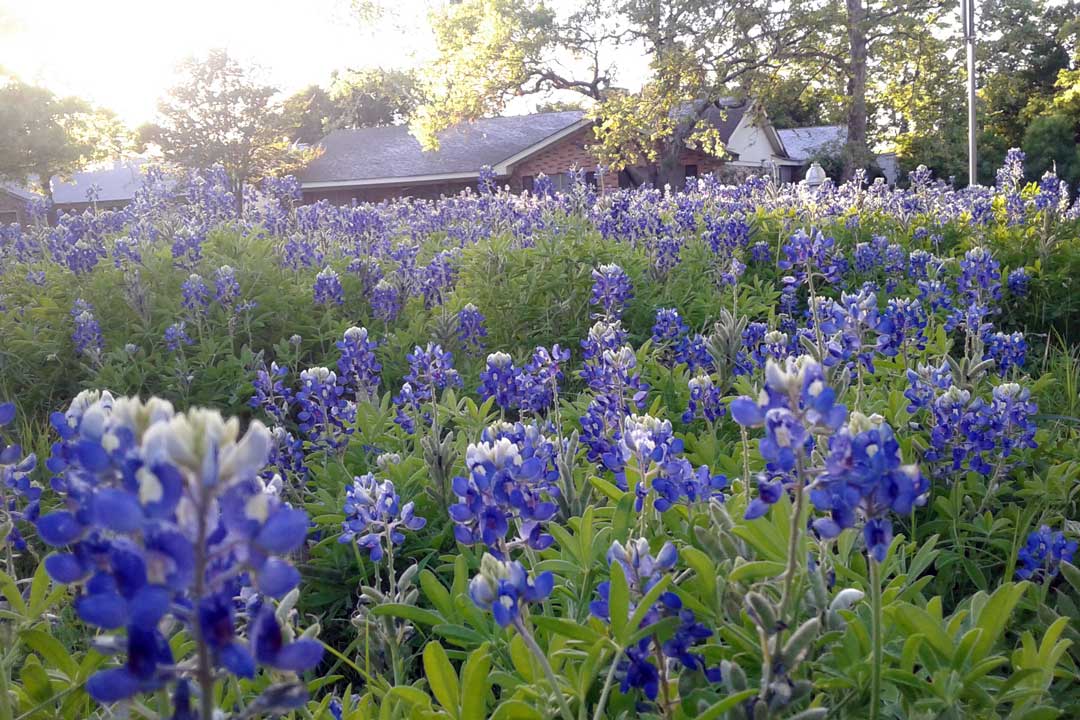 What

Does Hail Damage on Shingles Look Like?
It's hard to say exactly what hail damage on shingles would look like as it varies based on the severity, but the trained eyes of any reliable roofer should be able to spot it. The damage can be pinpointed by finding granules coming loose. It takes a lot to make these granules come loose on shingles, but when they do the entire shingle has become compromised and a leak may develop over time.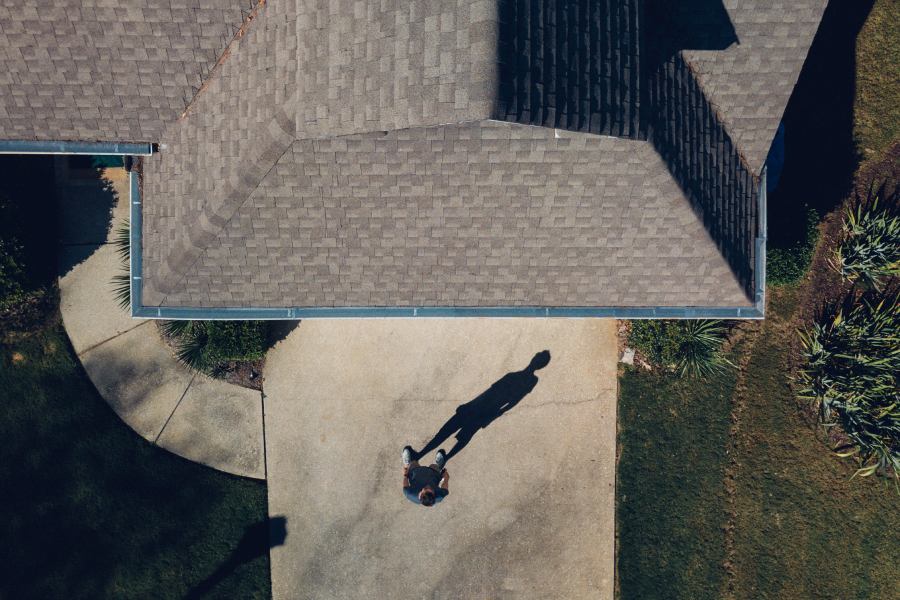 When Does Hail Hit Central Texas?
Hail happens all year long, but majority of it happens in Texas between the months of March and May. Central Texas is especially known for its Spring showers, and with it occasionally come hail storms. Did you know that Texas has more hail and wind claims than any of state? This is due to Texas being more prone to severe weather with its unique weather patterns than any other state. Even just the smallest amount of shingle damage can lead to leak issues, which then lead to even more issues for you as the homeowner.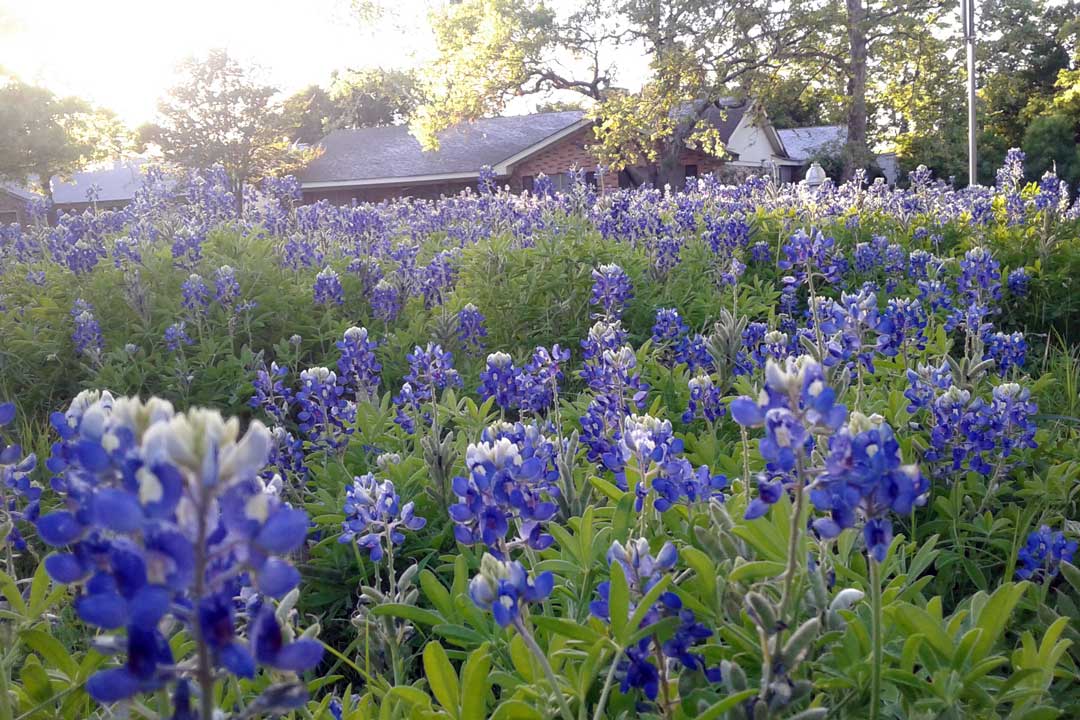 How

Quickly Should I Get My Roof Fixed?
We work with insurance companies daily and have several former adjusters who know exactly what to look for and how to estimate the amount your insurance will cover for a covered loss. Unless we are confident you have enough damage to substantially cover your deductible, we will not advise you to file a claim for your hail damaged roof. "But I can't afford to pay my deductible right now!" Not to worry, the deductible amount is taken out of the settlement amount after the claim is adjusted. The deductible amount is paid directly to the contractor you choose to repair your storm damage and you do not have to pay the deductible to file a claim. We even offer flexible financing plans so your home can get repaired fast. Even if you choose to use another roofing company, beware of "free roof scams".
The Experts in Hail and Storm Damage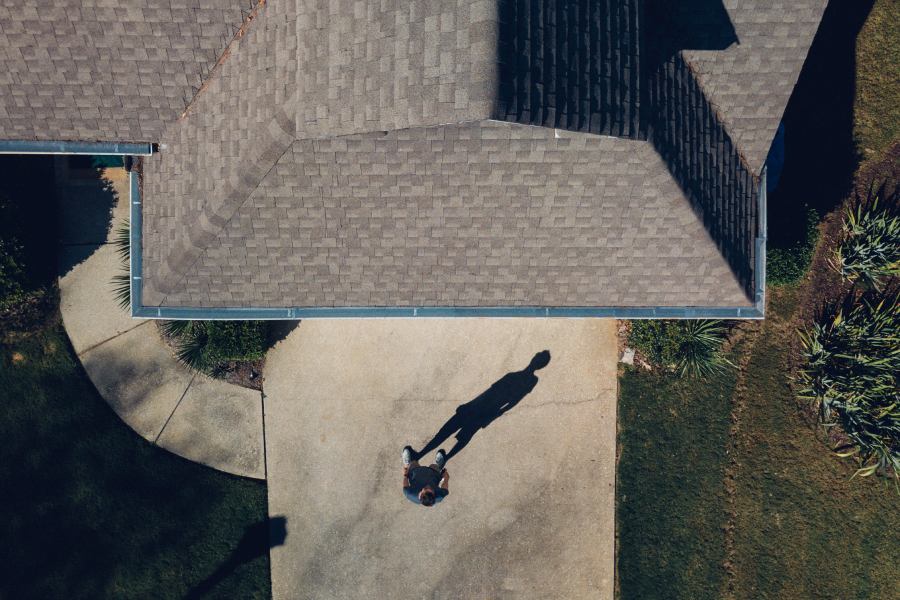 Where Should I Go to Find a Reputable Roofing Company Near San Marcos (or Anywhere else)?
When it comes to hiring a roofing company, be sure to check out their reviews online! Between Google, Facebook, and Yelp, you should be able to learn all the pros and cons of a company so you can the best one to contact. Our team here at Divided Sky Roofing is fully committed to making sure you are satisfied with your roofing services, and our online reviews show it.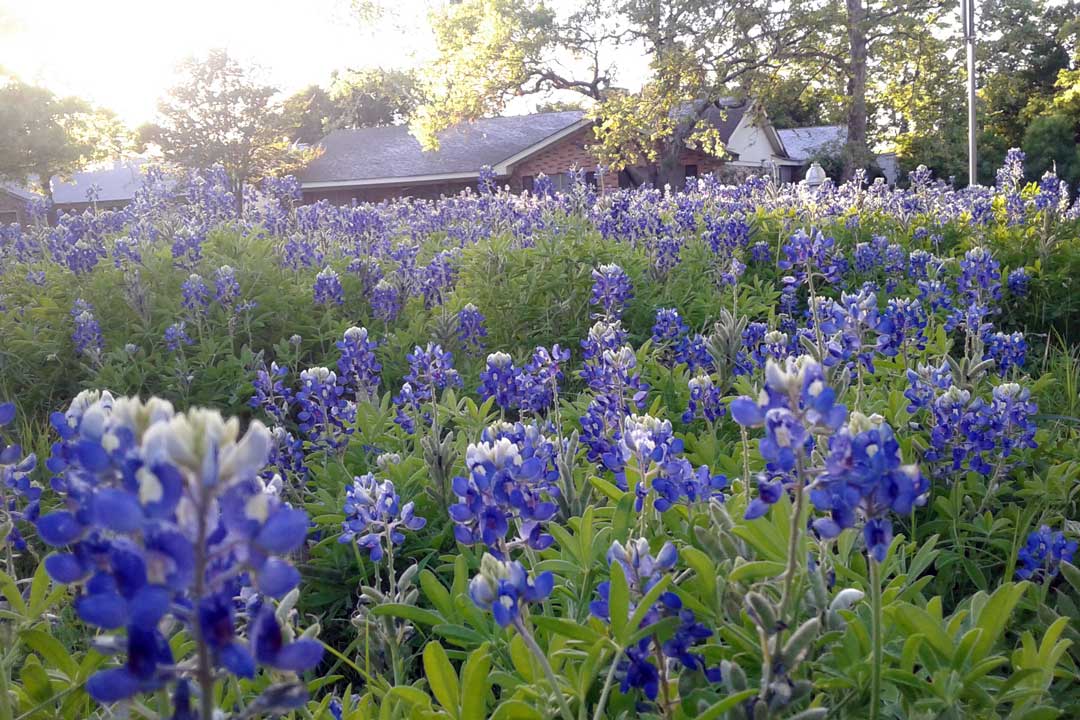 Last but Not Least, Why Should I Repair My Hail Damaged Roof?
As a homeowner, you probably already know how important it is to keep things in check. One "small" issue can lead to a domino affect of other issues down the road. As we mentioned earlier, even just the smallest bit of hail damage can lead to a roof leak down the road.
If your home is in need of roofing work, call Divided Sky Roofing for a free estimate or request for one through our contact page. We may be a San Marcos roofing company, but we service all of the surrounding towns as well, offering roof repair in Buda TX, Kyle TX, Wimberley TX, New Braunfels TX, and more.
Give Us a Call to Get a Free Inspection!