Your Kyle Roofing Contractors
Like San Marcos, the residents of Kyle, TX see plenty of storms in the spring. While this brings much needed rain to the Pie Capital of Texas, it can also bring roof leaks and storm damage.
From historic homes to new residences, Divided Sky is ready to provide roof repairs and roof replacement whenever you need it.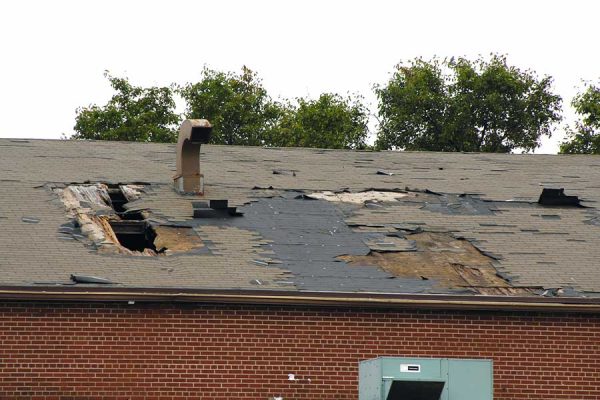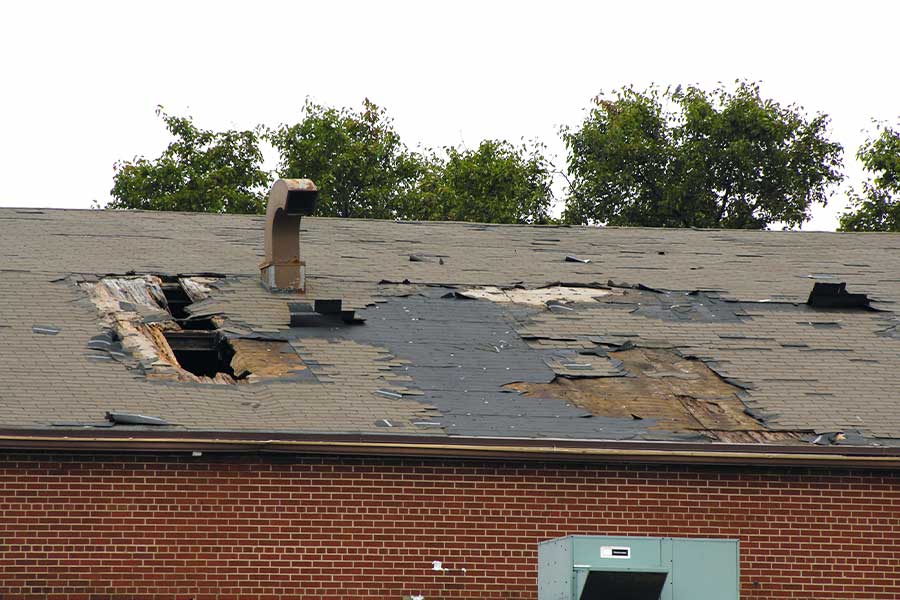 Storm damage can come in many different forms. A rainstorm with high winds can knock a few shingles off your roof and potentially cause leaks that will need repair. A severe hailstorm can leave significant damage that might mean roof replacement. No matter the damage, Divided Sky has you covered with 24/7 emergency service available for when roof repair can't wait.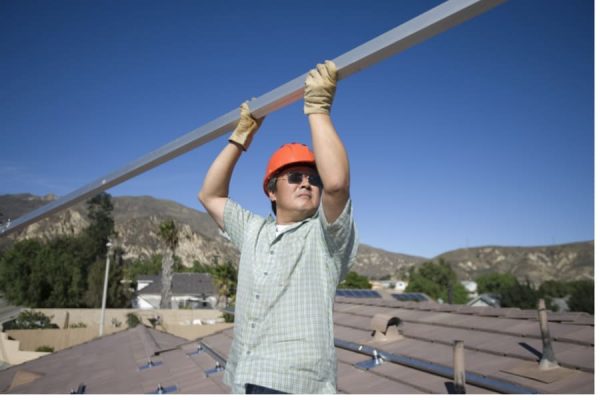 Whether your roof has received damage from a storm, or is simply due for an upgrade, we can help. Our experts have made many happy customers from our quick, professional roof replacements in Kyle, TX. We treat your home as if it were our own, and we'll make sure your new roof will protect your home for years to come.
We'll Work with Your Insurance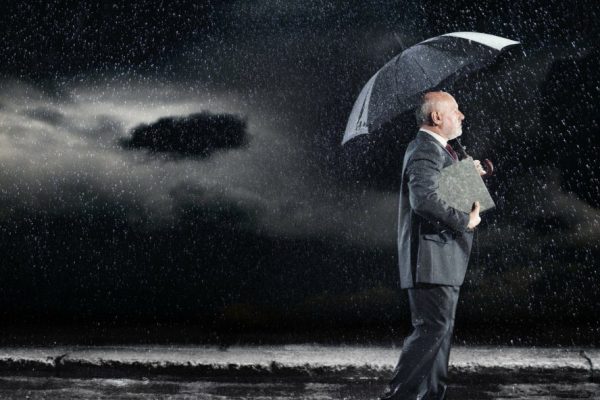 The team at Divided Sky has also worked with many insurance companies to take care of roof repair for our customers. Our experts can even help you file your claim for roof repairs or roof replacement if necessary. Not sure if you should file a claim? We'll be happy to provide a free roof inspection so you'll know exactly what your roof needs. In addition, we now offer 0% financing to our customers!
Your Kyle roof is more likely to need an occasional repair than a full replacement. There are a variety of factors that could lead to the need for roof repair, from inclement weather to low hanging trees.
Weather isn't the only reason you should get your roof inspected and repaired.
Years of exposure to normal sun and wind can affect your roof over time. From metal roofs to designer shingles, our Kyle roofers will be happy to complete your roof repair quickly and professionally If you notice any of the following, your roof might need repair: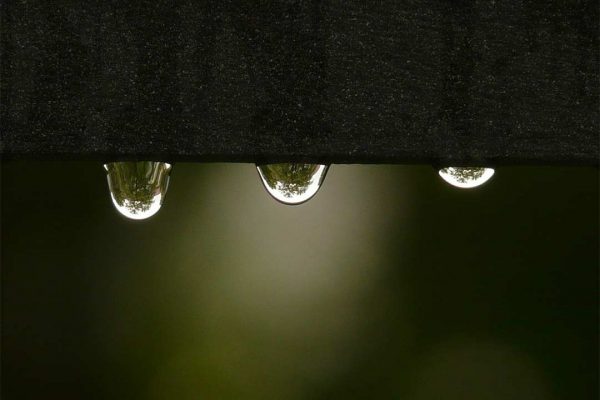 Leaks
A leaking roof can cause damage to a home inside and out. If you notice damp areas or water streaks on your walls, consider getting your roof inspected.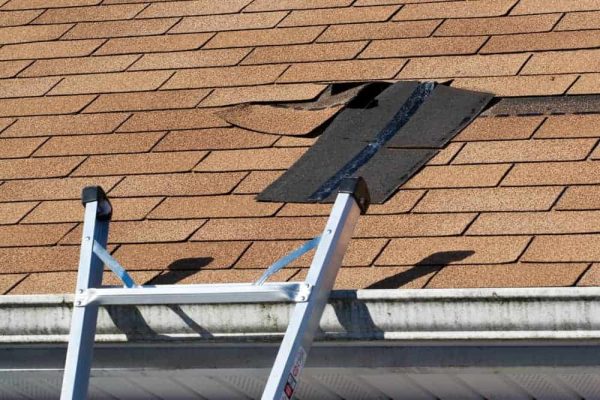 Shingles
Missing shingles can lead to leaks and other problems for your home. If you notice stray shingles in your yard after a storm, you should probably have your roof inspected.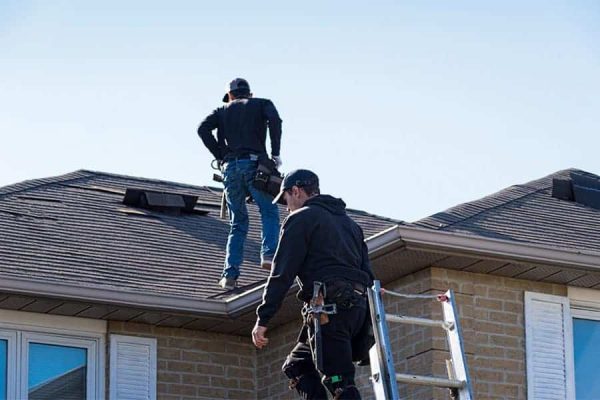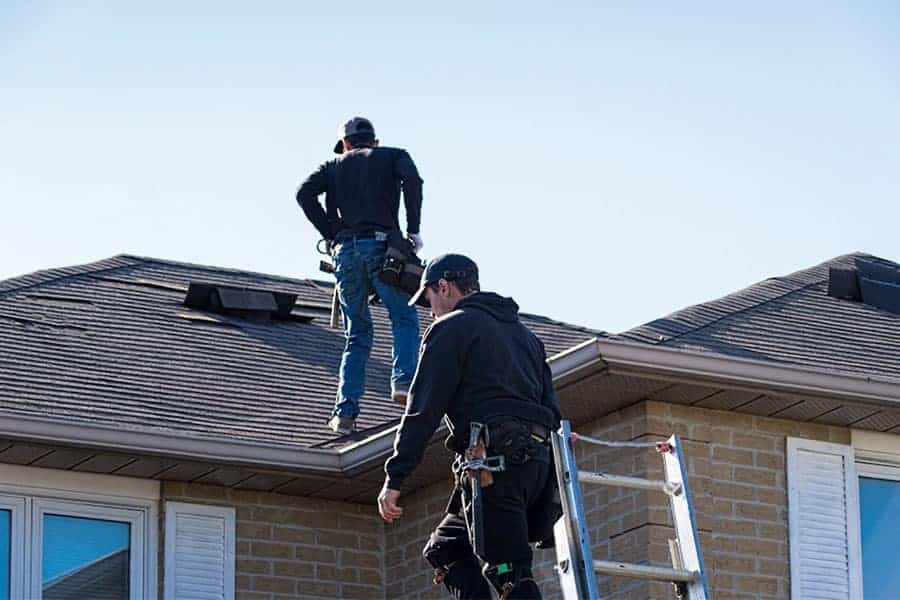 Not Sure What's Wrong?
Even if you don't notice a problem right away, it's a good idea to have your roof inspected after severe weather, such as hailstorms.
Kyle Roofs Aren't All We Offer!
Storms and sun exposure can damage more than your roof. When you need home repair beyond your roofing, the team at Divided Sky Roofing Kyle TX has your home covered. In addition to roofing, our experts will be happy to: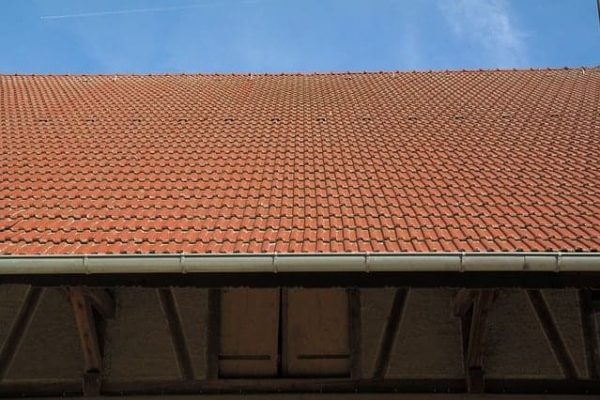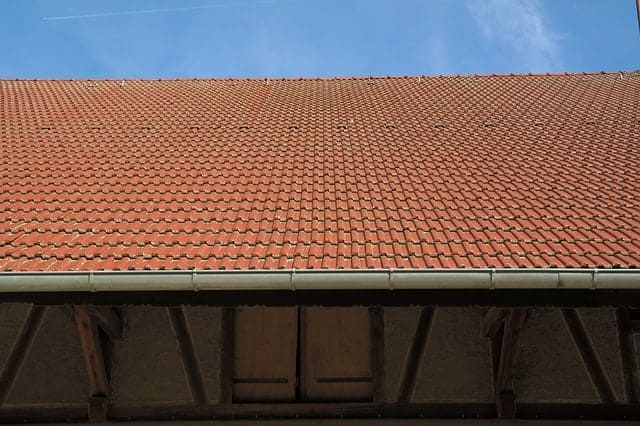 Replace Your Gutters
Proper drainage is an important part of keeping your roof in good shape. We use seamless gutters and custom-make them to fit each home perfectly.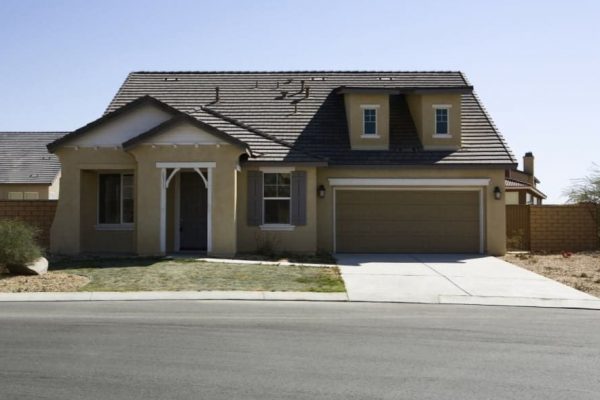 Install New Siding
If you have concerns about aging siding, we can replace your old siding with new to give your home updated protection.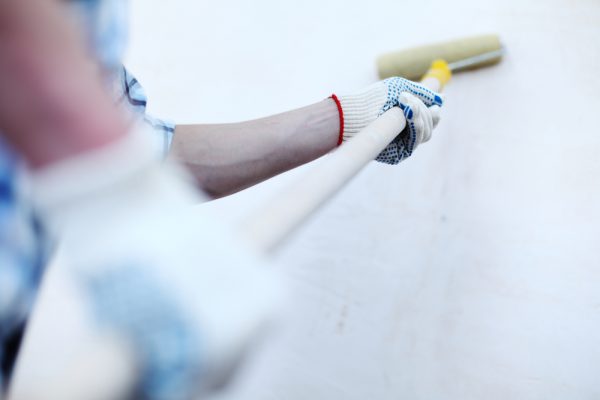 Finish Your Painting Project
Don't worry about dealing with brushes and masking tape. Our painters in Kyle, TX will complete your interior or exterior paint job quickly and cleanly.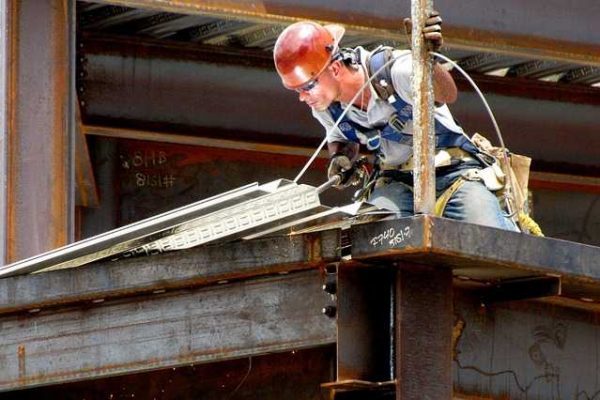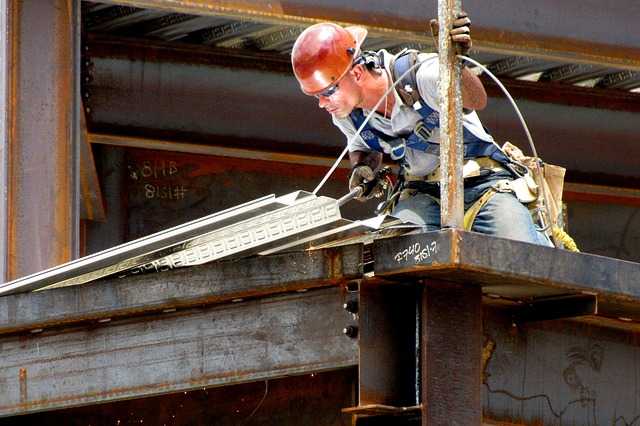 Have a new business that needs a roof, or an office building needing roof repair? Divided Sky's professional Kyle roofers have years of experience working with commercial roofing. We'll install or repair your roof and take every step to ensure that minimal interruption is made to your business, avoiding hassle for yourself and your staff.
Ready to get a roof back over your head? Contact Divided Sky Roofing & Solar today to schedule repairs or an inspection.
What Our Kyle Customers Have to Say

Working with someone like MADAM, KATHY PERRY is a Good experience and has yielded positive results for me every week. I invested my first $500 into bitcoin and MADAM KATHY helped me manage my account to success making $5500 in...
read more



I see a lot of investors go into research every day on what to invest in. I was like that a few months back. completely confused and don't know which direction to go in terms of investment. I came...
read more


Not in Kyle? Not a problem. Divided Sky Roofing & Solar' team of professional roofers provides the same excellent level of service to several other towns around Central Texas. From Buda in the north to New Braunfels in the south, you can count on us to deliver prompt, transparent, and knowledgeable service.