San Marcos Roofing Services
Professional Residential and Commercial Services From a San Marcos Roofing Company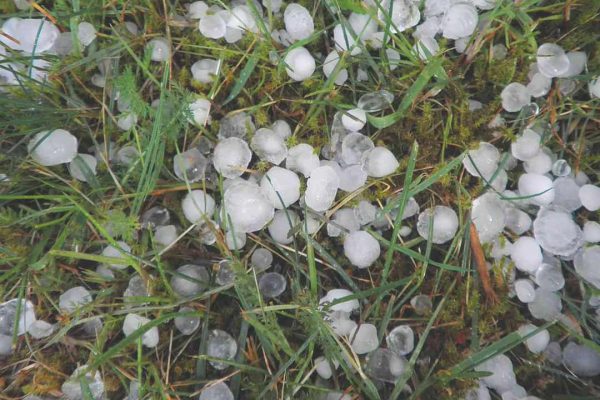 Hail Damage
You cannot fully determine how much hail damage you home has received from the ground, but there are signs to look out for to decide if you may have more damage up top—though it is always best to call a roofing contractor for a free estimate.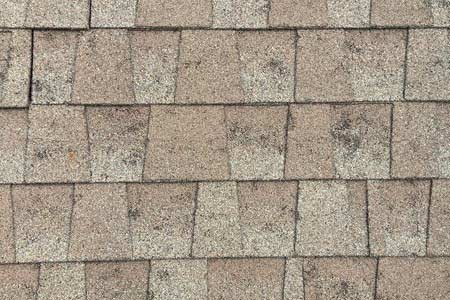 Wind Damaged Shingles
Most of the time, shingles are damaged long before they blow off or you start noticing your roof is leaking into your living room. Having your roof inspected yearly and especially after a wind storm can help save you lots of heartache and money.