San Marcos Roofing Services
Professional Residential and Commercial Services From a San Marcos Roofing Company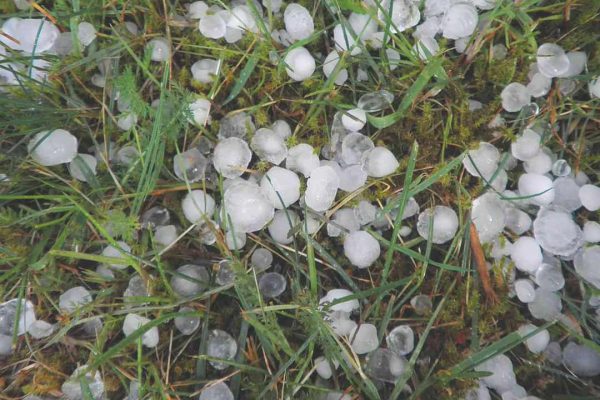 Hail Damage
You cannot fully determine how much hail damage you home has received from the ground, but there are signs to look out for to decide if you may have more damage up top—though it is always best to call a roofing contractor for a free estimate.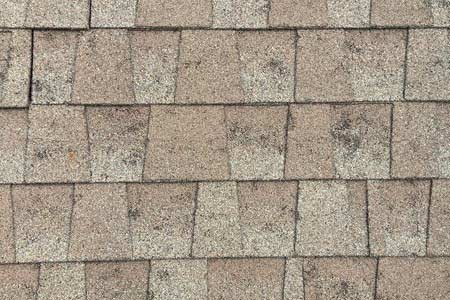 Wind Damaged Shingles
Most of the time, shingles are damaged long before they blow off or you start noticing your roof is leaking into your living room. Having your roof inspected yearly and especially after a wind storm can help save you lots of heartache and money.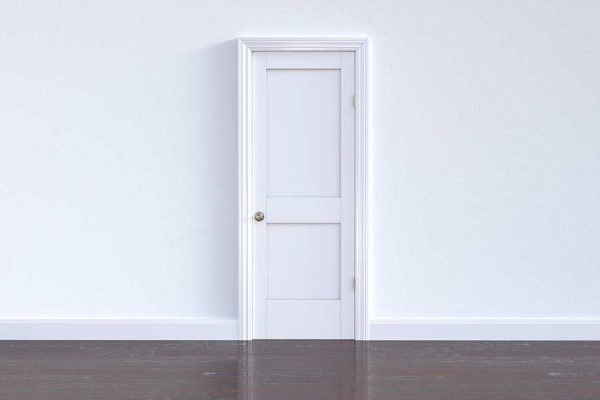 Doors
The front door of your home and those throughout the interior help keep your home safe and comfortable. We install high quality doors that will protect your home, help performance on energy audits, and  function as intended for years to come.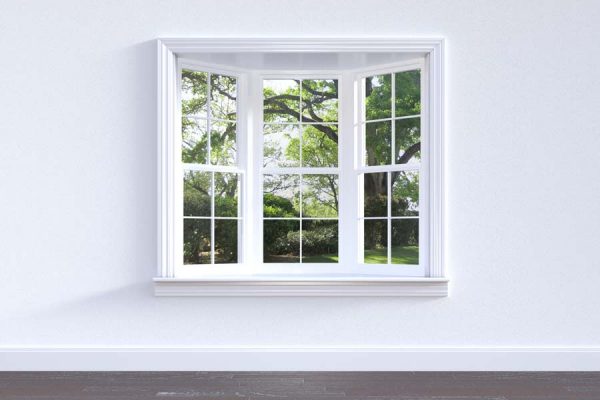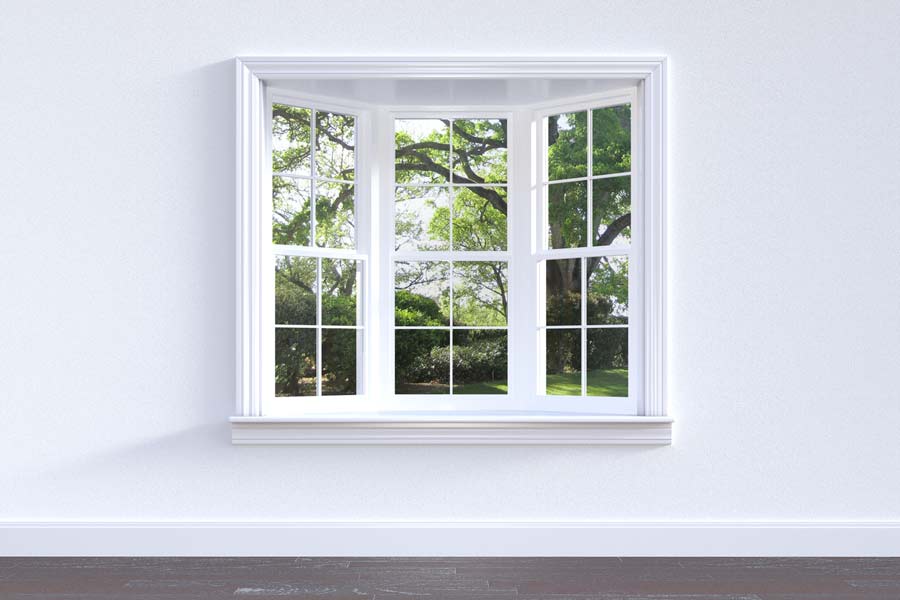 Windows
Your home or building's windows not only add to its appearance, but also its energy efficiency and safety. Our professionals replace and install quality windows of all varieties that will help improve performance on energy audits for years down the line.