YOUR SAN MARCOS ROOFING COMPANY
San Marcos, TX is home to many beautiful and historic houses. If you live in an historic home, you know that finding a roofer you can trust is a tough job.
At Divided Sky Roofing and Exteriors, our priority is to treat your home as if it were our own!
In addition to our high quality service and customer care, Divided Sky offers 0% financing so you can get your roof when you need it.
As a GAF certified roofing company, our professional roofers in San Marcos make sure that your roofing project is done correctly the first time. Whether it's simply repairing a few shingles or replacing an entire roof, we'll get the job done before you have time to worry about it. Give us a call today for any of the following: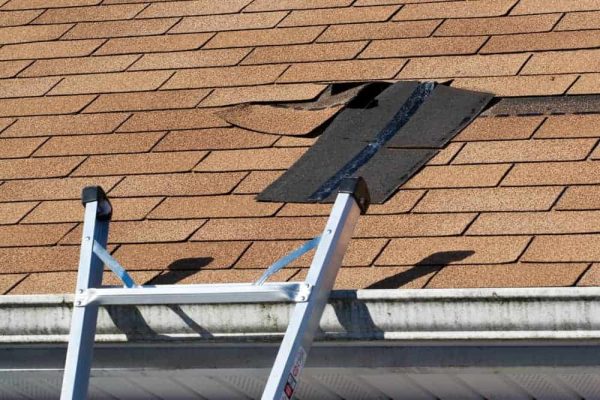 Roof Repair
Found some shingles in your yard after a storm? Worried that water in your interior came from a leak in the roof? Don't worry about heading to the hardware store for a pry bar and roofing nails – we've got you, and your roof, covered.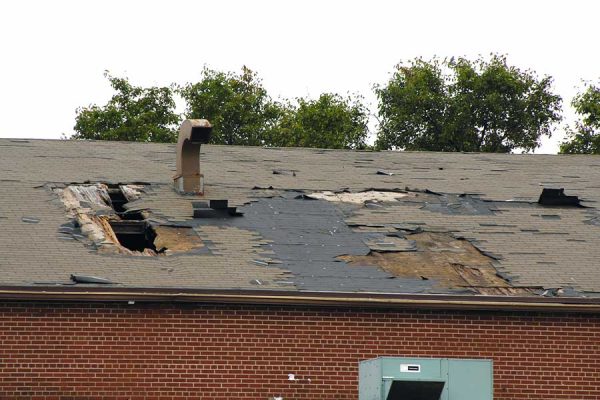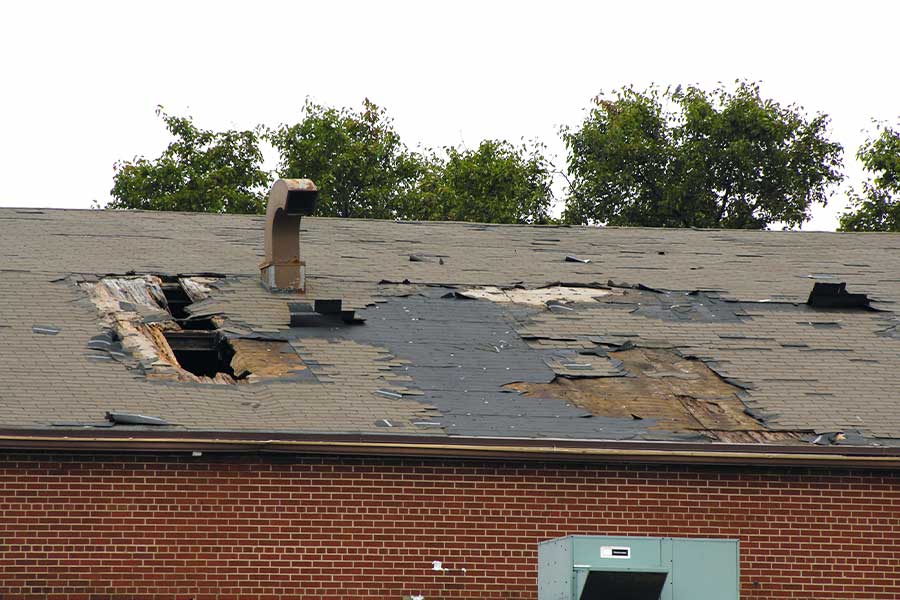 Roof Replacement
Plenty of times throughout the year Central Texas roofs get hit with storms blown in from the coast, and San Marcos is no exception. High winds and hail lead to extensive roof damage every year. For homes that receive enough damage to need their roofs replaced entirely, our roofing experts in San Marcos are on-call. We've worked with many insurance companies over the years and will be happy to help you with your claim if you decide to file one to cover the cost of replacing your roof after a storm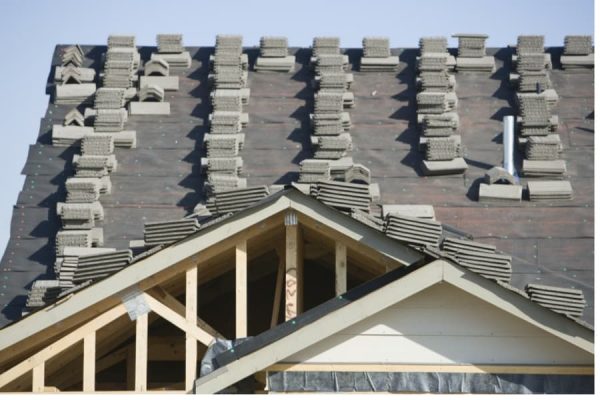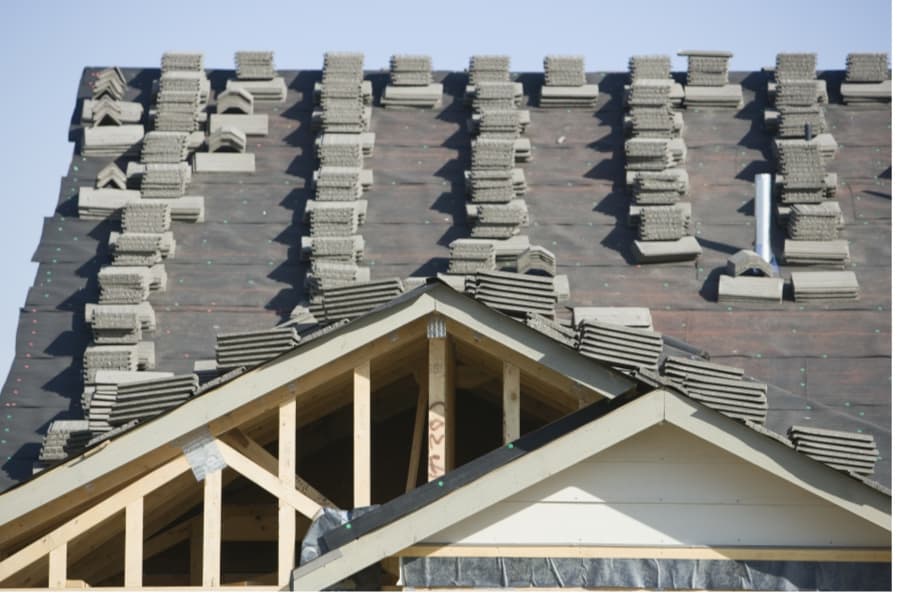 New Roof Installation
Whether you're constructing a new commercial building for your business or building your dream home, Divided Sky is your go-to San Marcos roofing company for new roof installation.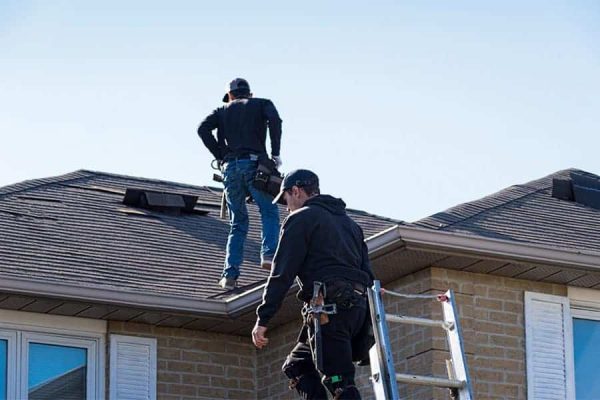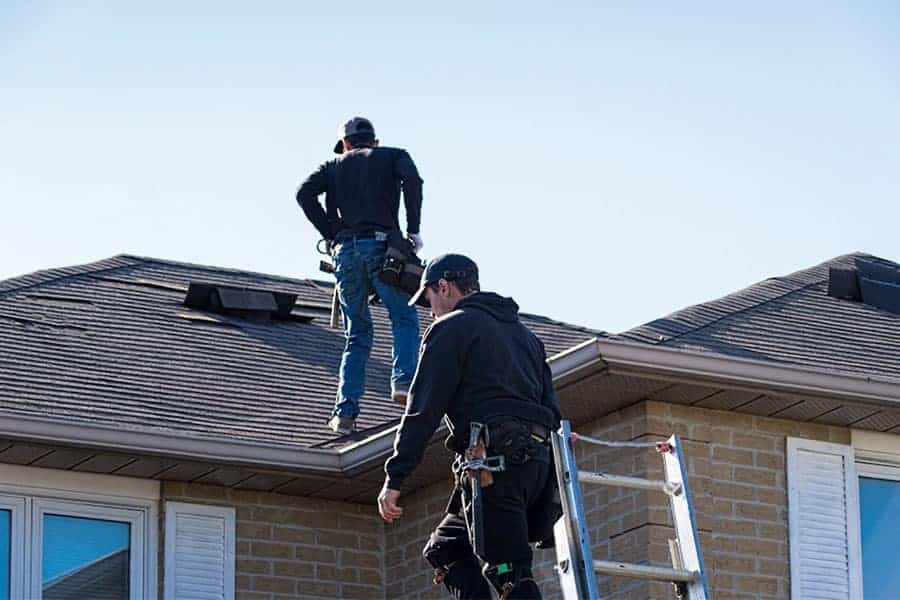 FREE Inspection
Not sure exactly what your roof needs? Call Divided Sky today and we'll send one of our expert San Marcos roofers to give your roof a free, no-obligation inspection. Call today to reserve a time!
San Marcos Home Improvement Without the Hassle
Exposure to sun, wind, and rain can damage more than just your roof. At Divided Sky, we want your home to be in great shape when we leave. Because of that, we offer these additional services to home and business owners: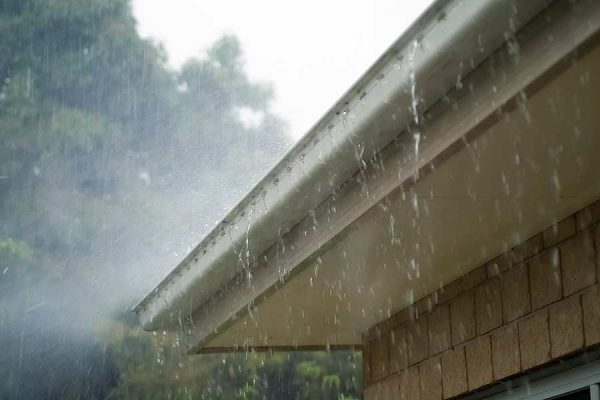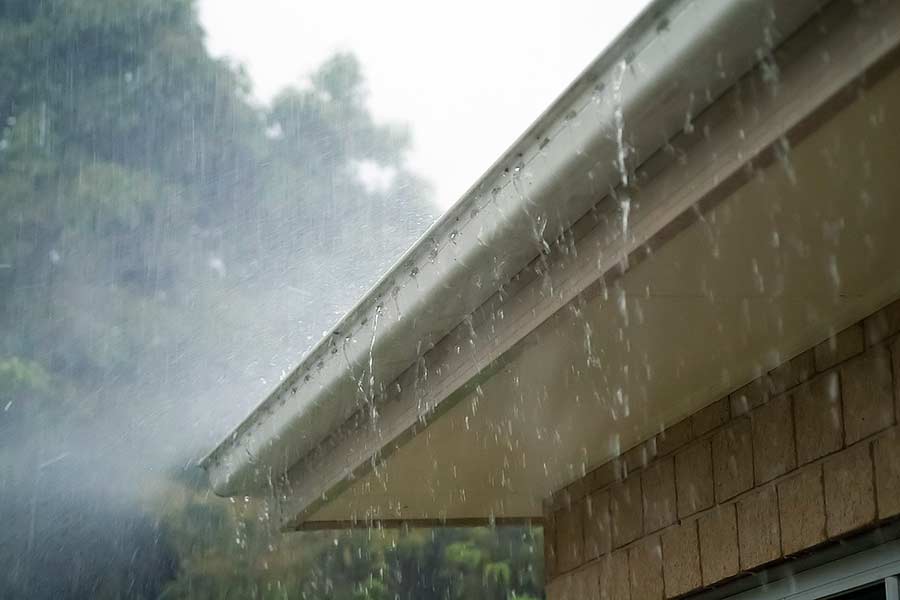 Replace Gutters
While we're on your roof, our expert roofers can also replace the gutters on your San Marcos home. We use seamless gutters for their superior performance so your home will be protected from runoff during storms. For each clients home in San Marcos, gutters are custom made on site to ensure they are a perfect fit.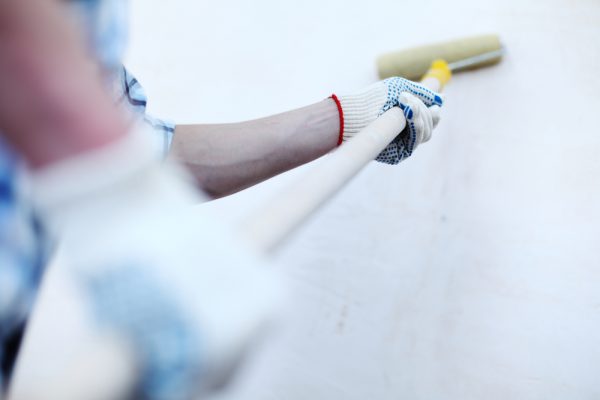 Painting
A fresh, professional paint job can make an older home look new again. For painting in San Marcos, TX, our crew can tackle any project, large or small. We're happy to take on both interior and exterior painting projects.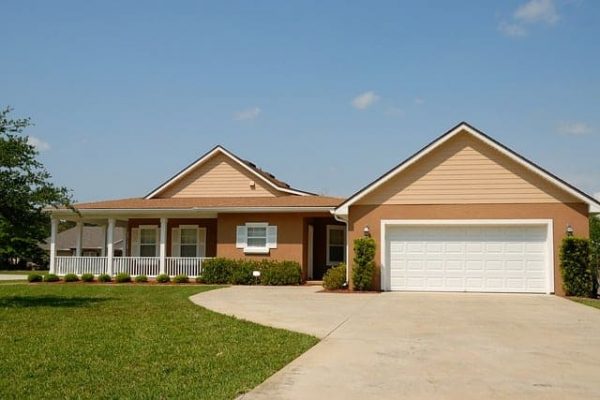 Siding
Rotting or damaged siding does more than make your home look out of shape; it can also damage your building. Whether it's your home or business, our team of professionals are happy to replace your old siding with new material.
What Our San Marcos Customers Have to Say
I have been searching for someone to put gutters on my home and do a few minor roof repairs for an excessively long time now. Either companies quoted me extremely high prices ($10,000?!? Ugh) or just didn't bother to show up or follow through with quotes. Divided Sky was fantastic and Kati was so great. Once I contacted them they came out, quoted, and got the work done within a week. Kati also pointed out other issues that might be problematic in the future... other companies had pointed out the same issue, saying in was an immediate problem with a huge price tag. Divided Sky was definitely the most honest and professional company I've had out for home repairs and I am SO glad I found them and can check this project off the to do list!!


Not in San Marcos? Not a problem. Divided Sky Roofing and Exteriors' team of professional roofers provides the same excellent level of service to several other towns around Central Texas. From Buda in the north to New Braunfels in the south, you can count on us to deliver prompt, transparent, and knowledgeable service.