Window Repair & Replacement
In San Marcos TX & the Surrounding Area
When looking through your windows becomes more alarming than relaxing, it's time to call Divided Sky. Whether you need a broken window replacement in San Marcos or are just looking for a change in your home, our experts are here to help. Divided Sky has proudly been serving San Marcos, TX and the surrounding areas for years, and we're ready to help you and your family as well. Our professionals treat every home with the same care they would their own.
We keep every site clean, leaving only the satisfaction of a job done right—the first time.
Window Replacement and Your San Marcos Home
The windows in your home serve several important purposes. Your home windows help keep conditioned air inside, and outside air out. They also let light into your home. Both of these functions can have a big impact on your home's electric bill and performance on energy audits. In addition, windows also affect the appearance of your home and can even be considered part of your decor. If you're looking for an update to your home's appearance, or a window has broken and you need it replaced right away, look no further.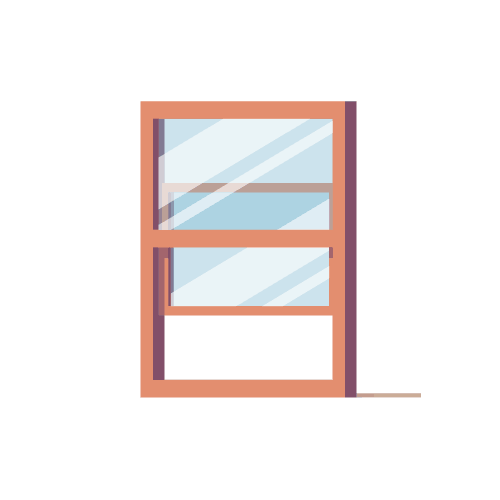 Single Hung
Single hung windows are simple, functional windows that work well in any home. In a single hung window, the bottom window panel, or window sash, can move up or down while the upper sash remains stationary.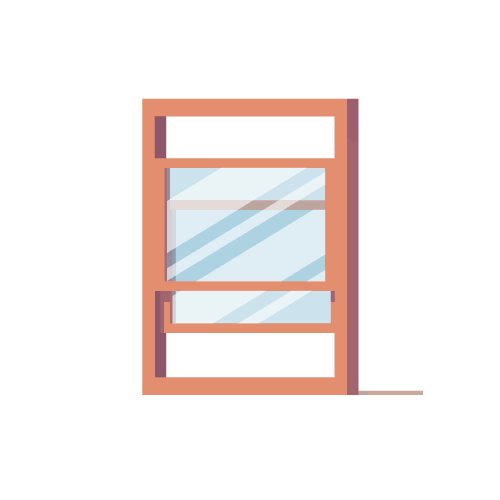 Double Hung
Double hung windows are similar to single hung windows. The difference between the two is that both the upper and lower sashes of double hung windows can move up and down. This allows a little more flexibility in appearance and function.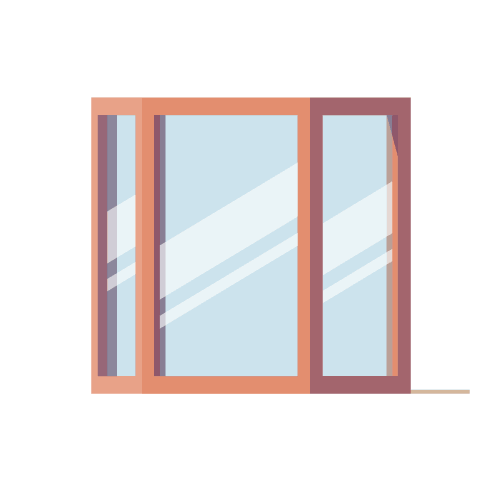 Bay
Bay windows are those installed in frames attached to a protruding section of your home's exterior. These windows can give you a little extra interior space. They can also be used to create attractive window seats or cozy reading nooks.
Casement
Casement windows are ones that open out, generally to the side, and sometimes up. Since the full window sash can be opened outside, these are popular for anyone that likes a nice breeze or an unobstructed view.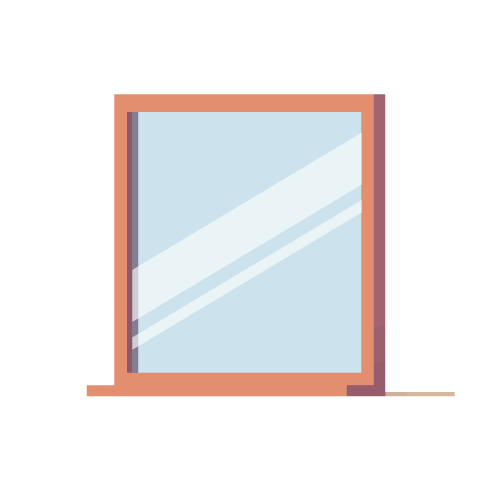 Picture
Picture windows are another great option if you value a clear, unobstructed view out onto your lawn or backyard. These windows are fixed in place and do not open, nor do they have a frame that you can see.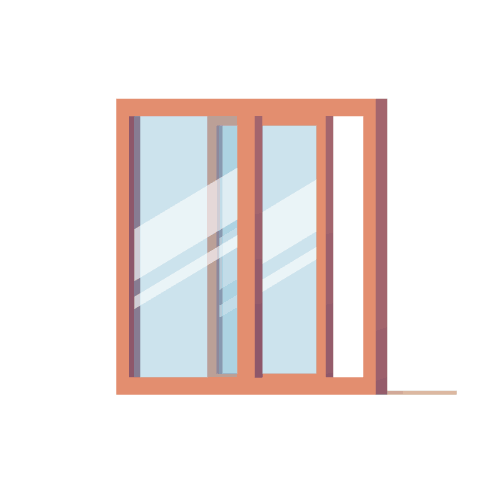 Sliding
Sliding windows, sometimes called "gliding windows," easily allow in fresh air and they help save space. As the name implies, this type of window has one window sash slide past another horizontally to fully open to the outside.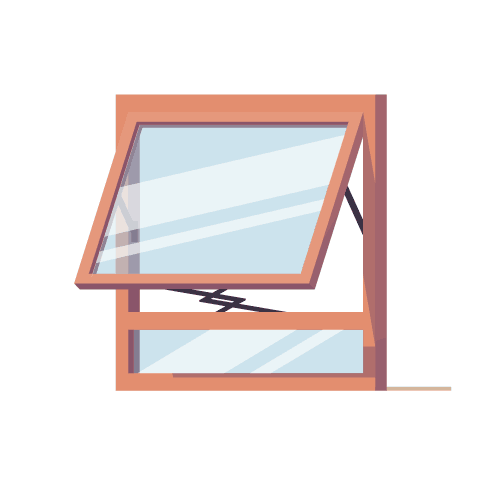 Awning
Similar to casement windows, awning windows consist of a sash that opens outward on a hinge. What makes these windows unique is that they open upward, giving them the appearance of an awning and allowing for ventilation even while blocking light rain.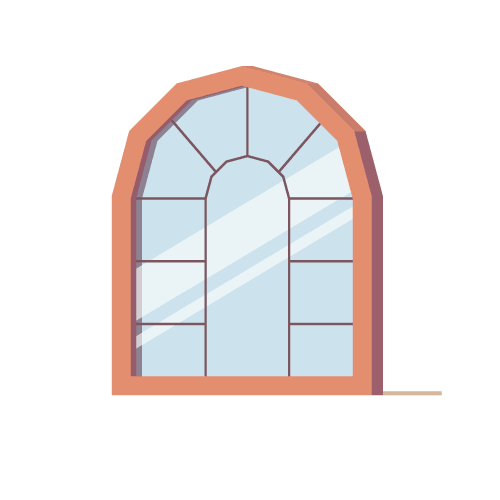 Arched
Arched windows are just what they sound like: windows with an arched top piece. These shaped glass windows give an elegant appearance to any room and let in an ample amount of light. The majority of arched windows do not open.
In addition to the different types of window systems available, there is also a variety of glass types that can go in those windows. Not every type of glass is a good fit for every window frame, but it's still a good idea to check out your options when choosing new or replacement windows. Below are a few common types of glass you might see in local windows: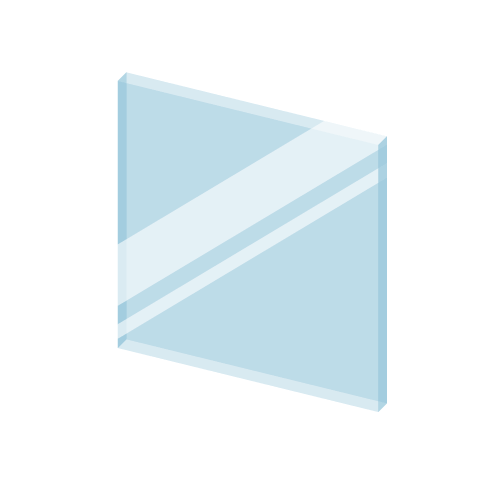 Float Glass
Float glass is a popular type of glass used in windows. This type of glass is so named because of the process used to make it, which involves heated glass being shaped into panels. Float glass is clear and colorless.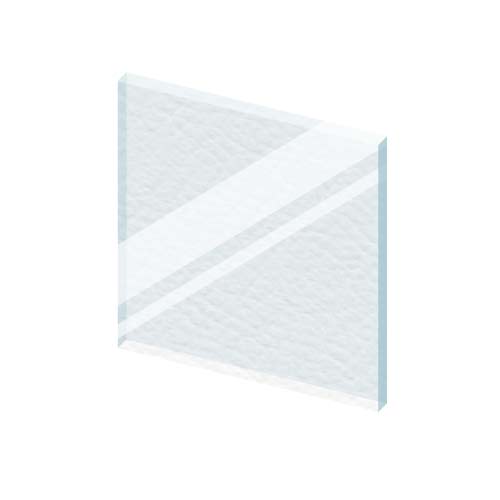 Obscured Glass
Obscured glass lets in light but isn't easy to see through. For example, frosted glass is a type of obscured glass. This type of window glass is good for maintaining privacy in your home while still letting in plenty of light.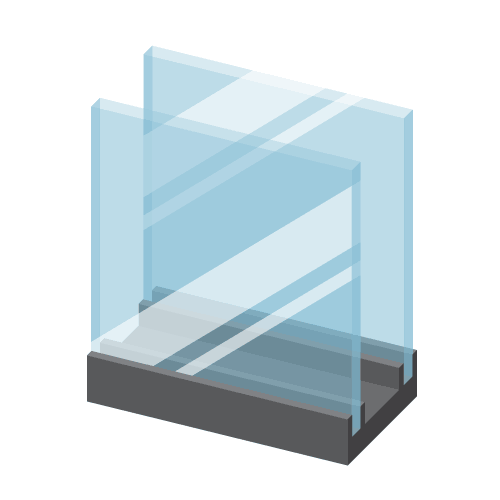 Insulated Glass
Insulated glass is created using two glass panes with argon between them. This is one of the more energy efficient types of window glass. The insulation allows less transference of your conditioned indoor air temperature to the outside.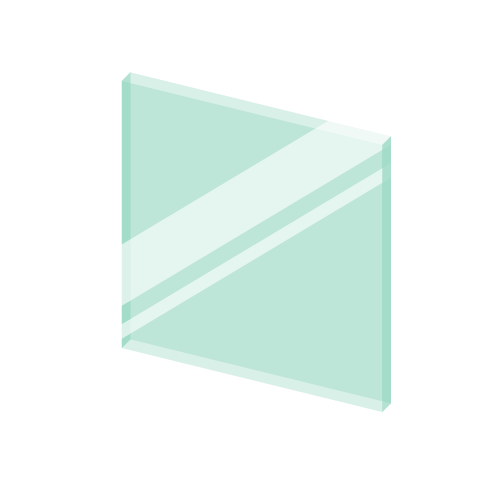 Low-E Glass
Low-E glass, or low emissivity glass, is given a special coating that lets light through but reflects infrared rays. Like insulated glass, this type of glass can be used to make your home more energy efficient
Why People Use Divided Sky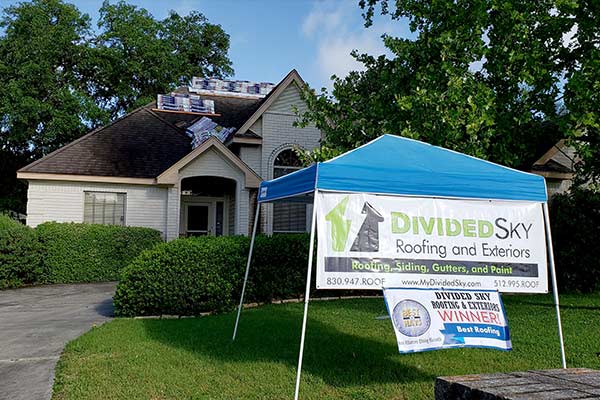 If you aren't sure what type of windows you want in your home, or even if you didn't see the window you were envisioning on this page, Divided Sky can still help! Our experts strive to meet all of your window repair and replacement needs in and around San Marcos and the surrounding areas. We bring expertise and professionalism to every job every time. In addition to our unmatched customer service, Divided Sky are certified experts who will ensure that you never receive less than the highest quality window repairs and installations.
Roofing Services from Divided Sky
Not looking for windows right now? From your doors to your roof, we've got you covered. Check out these additional services from Divided Sky: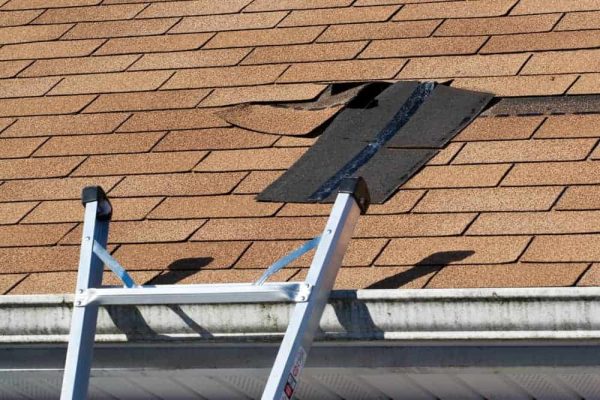 Roof Repair
When a damaged or leaking roof threatens your home, Divided Sky is here to make sure your home is protected. Leaks can cause irreparable damage to a home, so if you suspect your roof might be leaking, call an expert roofer right away.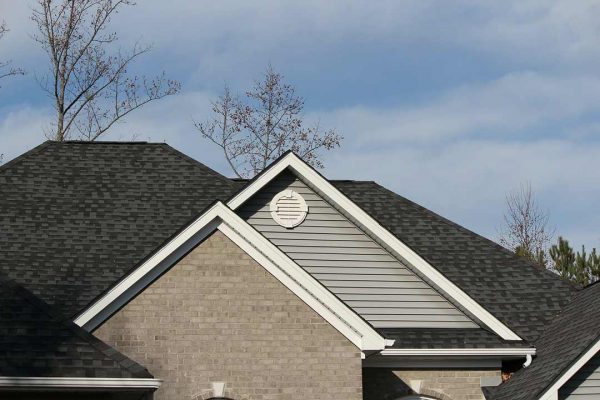 Roof Replacement
Sometimes widespread damage, or simply age and weather exposure, means your home needs a new roof installed. Divided Sky completes all of our roof replacements quickly and professionally.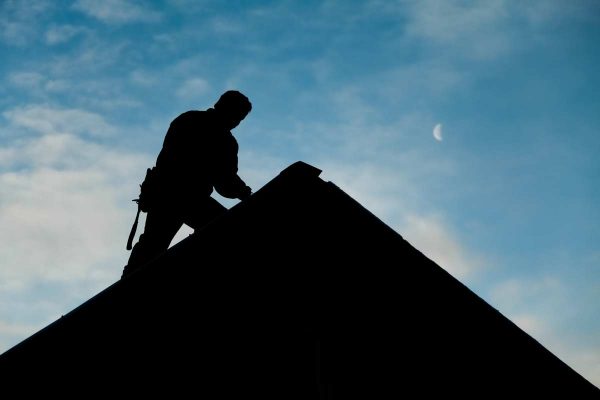 Free Inspections
Roof inspections are important not just when your roof has been damaged, but also when your roof starts to show age. Divided Sky offers free inspections, so if you're concerned about the health of your roof, call today to schedule an inspection.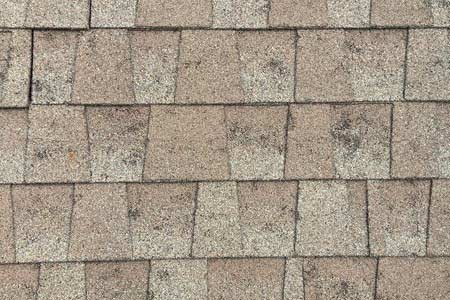 Hail Damage
Hail can be especially bad for roofs. Not only can extreme damage occur, but the damage is usually widespread. The good news is, when there's a hail storm in your area, you can call Divided Sky for a free roof inspection!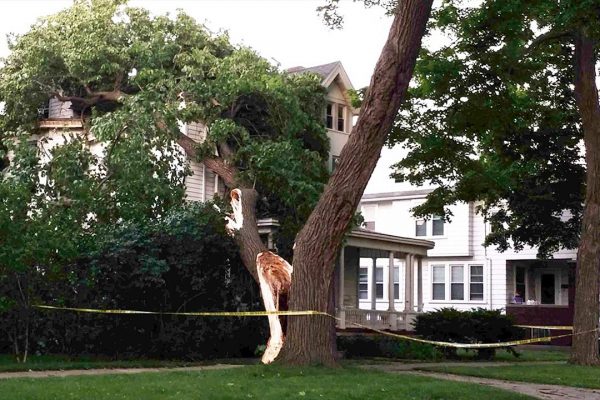 Wind Damage
Strong winds may not seem like they can cause that much damage to your roof. However, flying debris, or even high speed winds alone can wreck your roof. If your neighborhood experiences high winds, it's best to call a roofing expert to inspect it.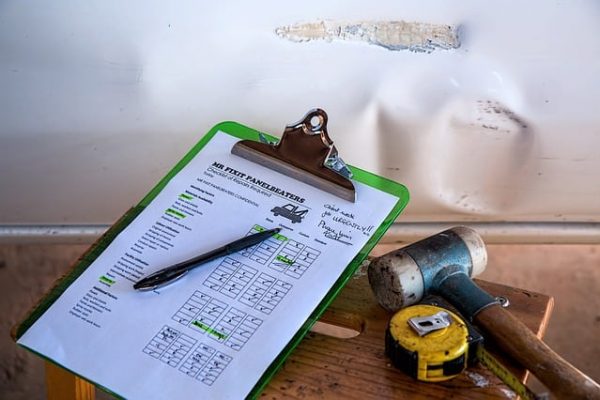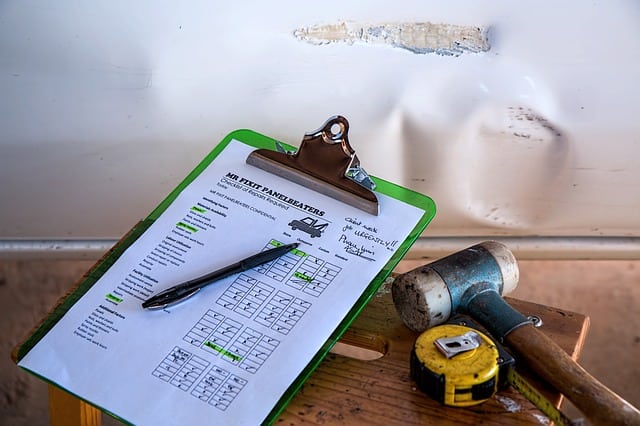 Insurance Claims
Insurance claims can be a frustrating part of roof repairs and replacements. At Divided Sky, our experts have years of experience assisting homeowners complete home insurance claims without the hassle.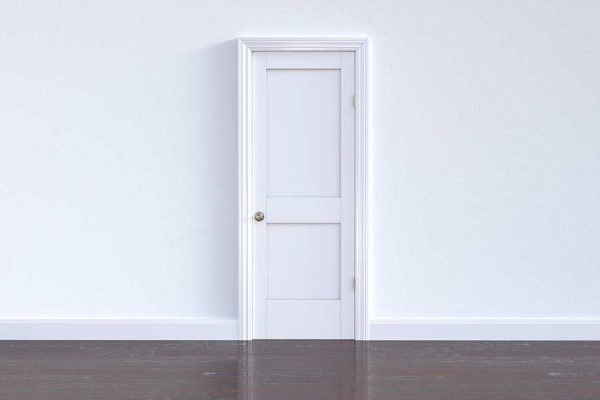 Doors
Divided Sky repairs and installs doors in addition to windows for homeowners. Whether you have a new home you're making your own or one you've loved for years that needs an update, we'll take care of it.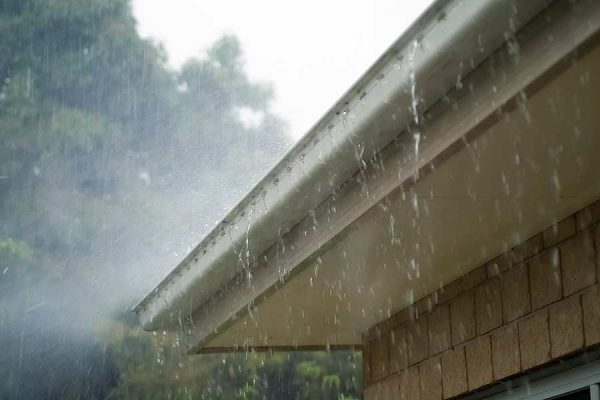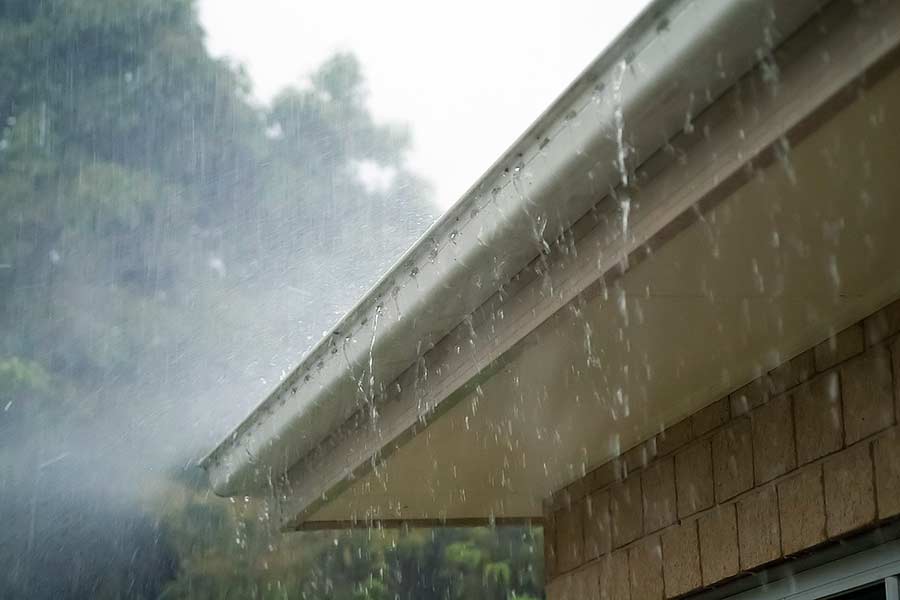 Gutters & Siding
Functional gutters are an important part of keeping your roof in good condition. Divided Sky installs custom made seamless gutters that will fit your home perfectly and protect your roof from water. We also install quality siding!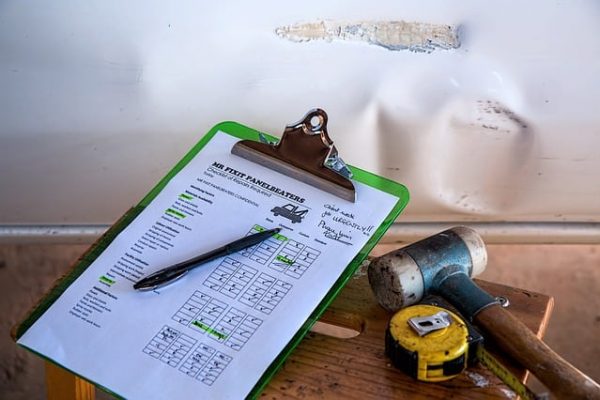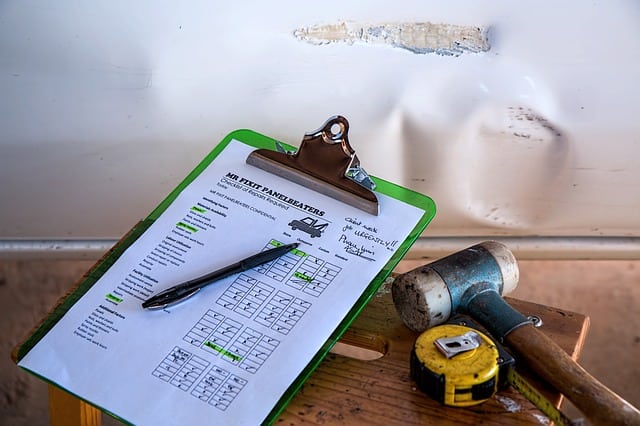 Interior & Exterior Paint
For all of your interior and exterior paint jobs, our professional painters can complete the project before you know it. We always leave clean sites so you can start enjoying your new hues right away.