Need a Local Roofing Company in Austin?
Divided Sky Roofing & Solar is here for you. There's no shortage of roofing companies servicing the Austin area, but it's not always easy to find one that's truly local and can take the time to get the job done right. That's where we come in. Our GAF-certified roofers in Austin care about the city and its community, and they treat every one of our clients like family. We've got the reviews from satisfied customers to back it up, too.
Most roofing contractors don't have the time or don't care enough to establish a relationship with their customers the way a local company can.
Whether your roof was hit by hail, needs emergency leak repairs, or could simply use an upgrade in its energy efficiency, our local roofing contractors are ready to help. Check out some of the services we offer Austinites below, and give us a call if you're ready to fix your roofing problems the right way.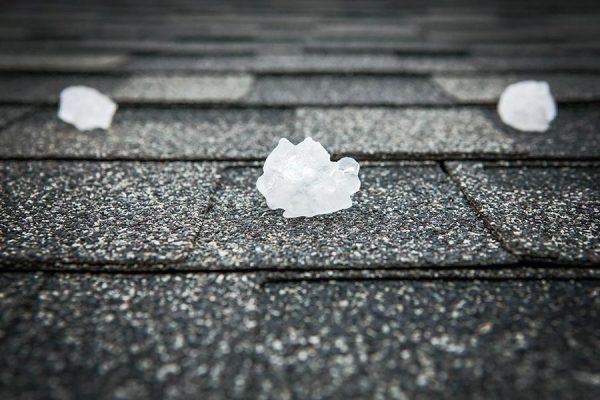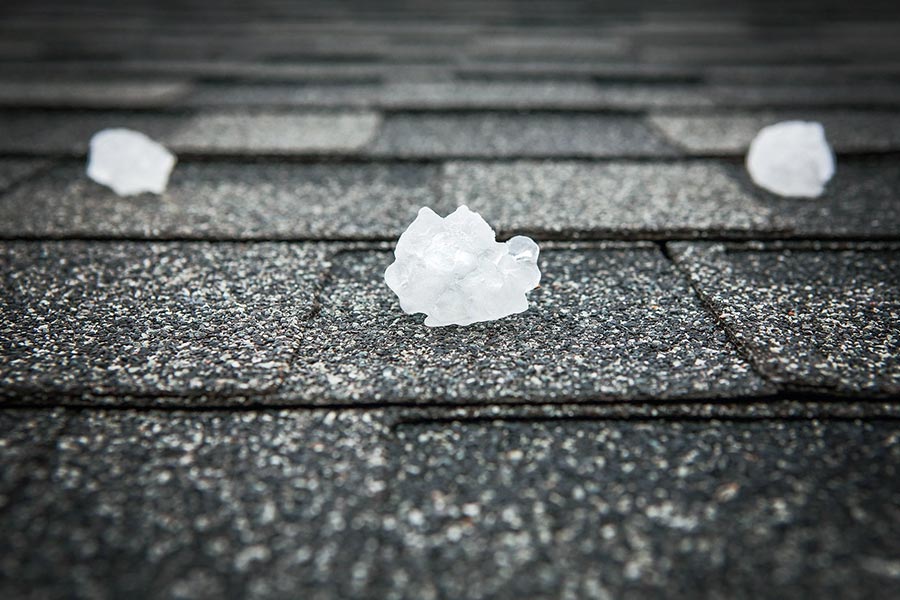 Hail Damage
Has your home been through a hail storm recently? The effects of hail on a roof can be very subtle and nearly invisible to see by the untrained eye. Don't take any chances if you've heard hail on your roof recently. Contact Divided Sky for a free inspection to evaluate your roof and catch any damage before it becomes worse.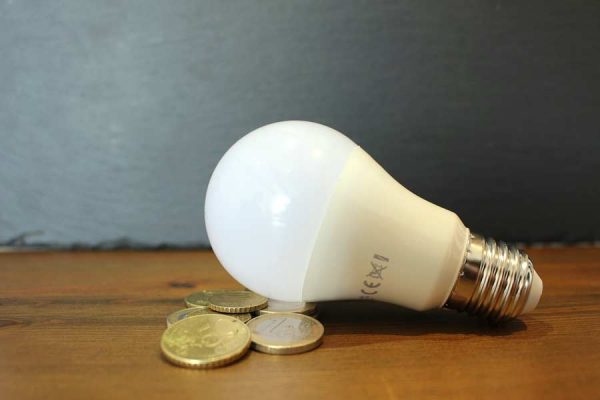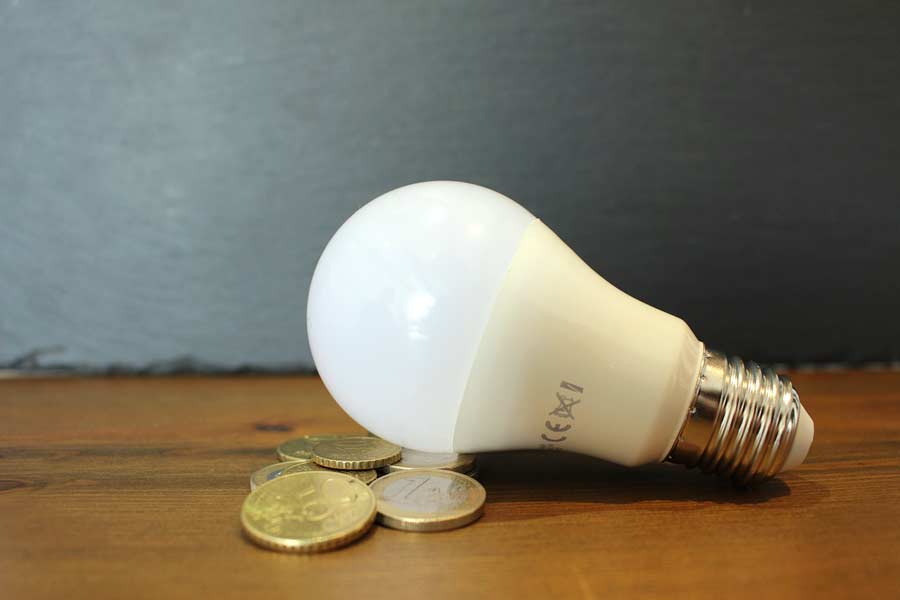 Energy Efficiency
Did you know that you can make your Austin home more energy efficient by upgrading your roof? Even small repairs or improvements can allow a roof to keep more heat out in the summer and better keep the heat in during the winter. Contact us to learn how we can help you save on energy bills and lower your home's carbon footprint.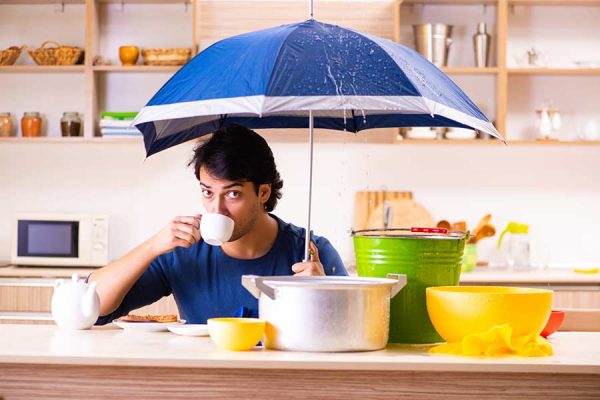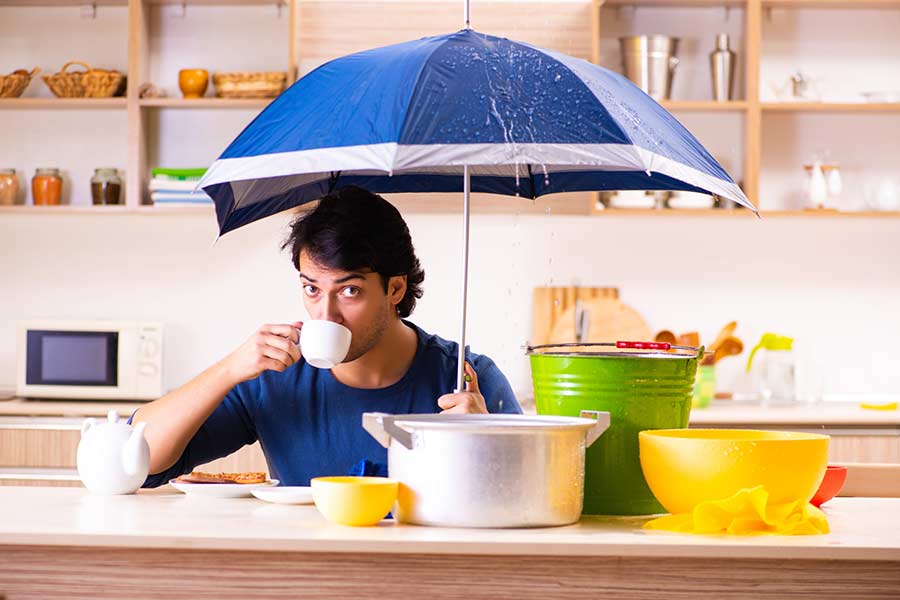 Emergency Repairs
If your roof has been damaged by a storm or is leaking for any other reason, don't wait to take action. Roof leaks can lead to serious problems for your home's structural foundations and the health of everyone living there. Our Austin roofers are ready to assist with emergency repairs to fix those leaks as soon as possible!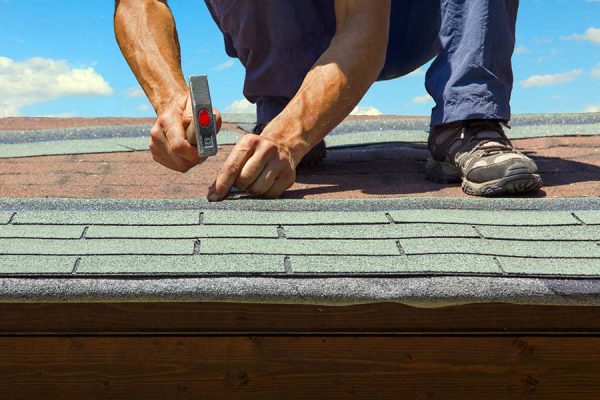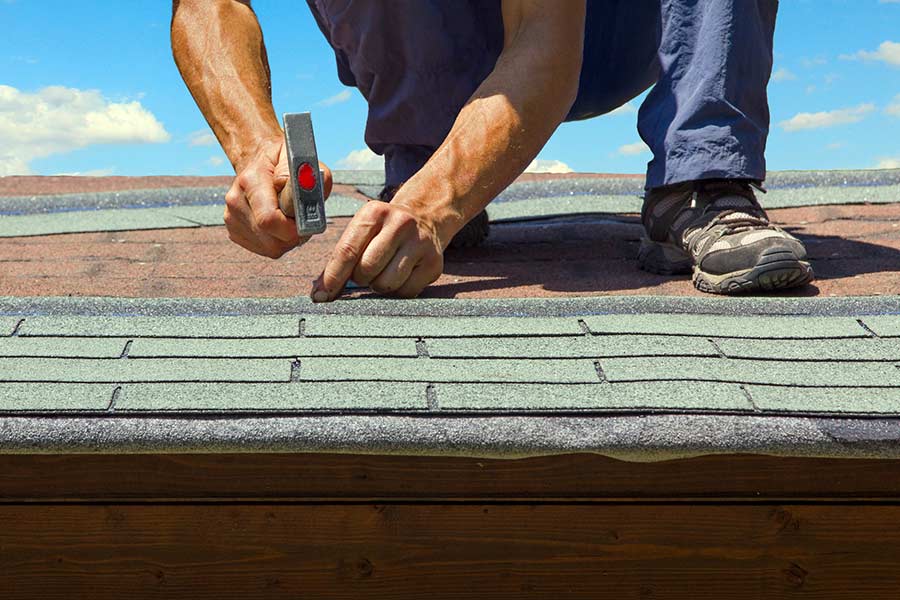 Repair or Replace
How can you tell if your old roof needs to be completely replaced, or if it just needs a few repairs to be good as new? Our roofing experts can help you make that decision. If you're not sure what kind of work your roof needs, schedule a free inspection by one of our professional roofers to determine the best course of action.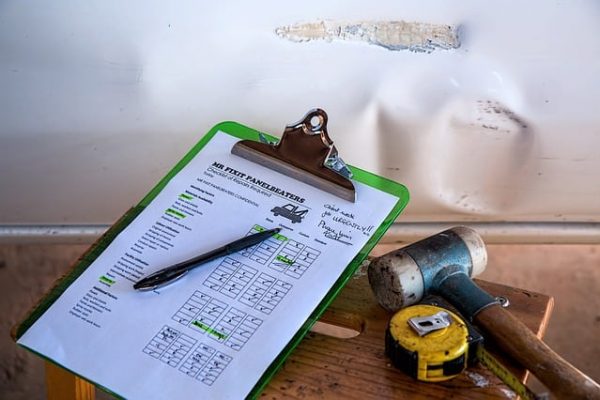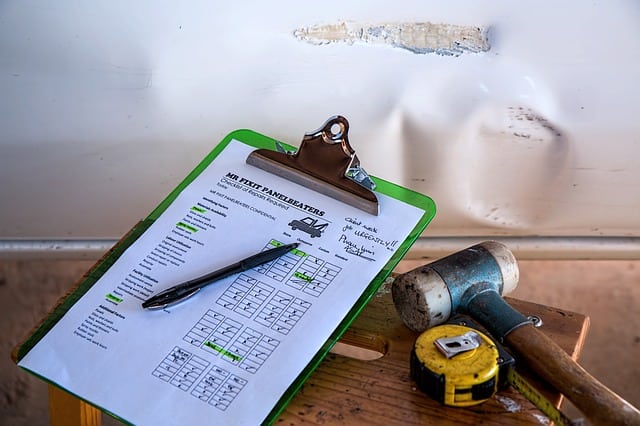 Insurance Claims
Many Austin homeowners don't realize that roofing work is often covered by insurance policies, at least in part. Divided Sky employs former insurance adjusters who can lend their expertise and help you get the most out of your insurance coverage. We'll help walk you through the process of filing a claim and make things as simple as possible.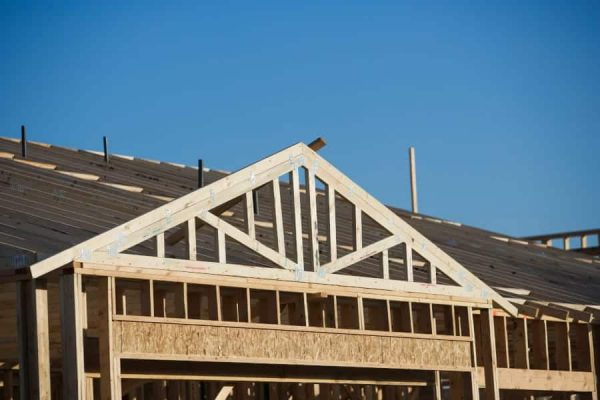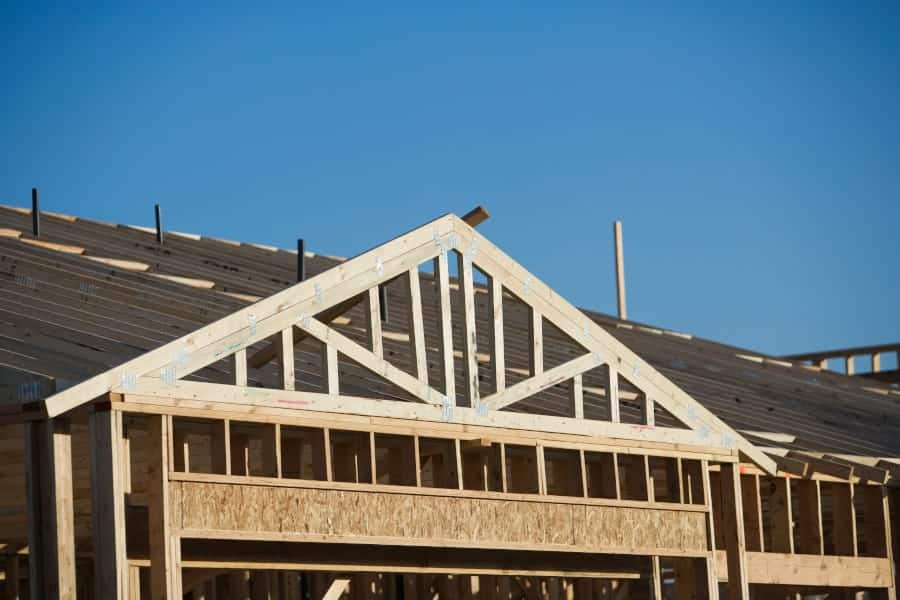 New Construction
Our Austin team doesn't just service existing roofs. We can work with builders and contractors in the Austin area to help make sure new homes and commercial buildings have roofs that are installed the right way, with top quality materials. Working with us, you'll see how a high quality roof can help increase the value of a new construction property.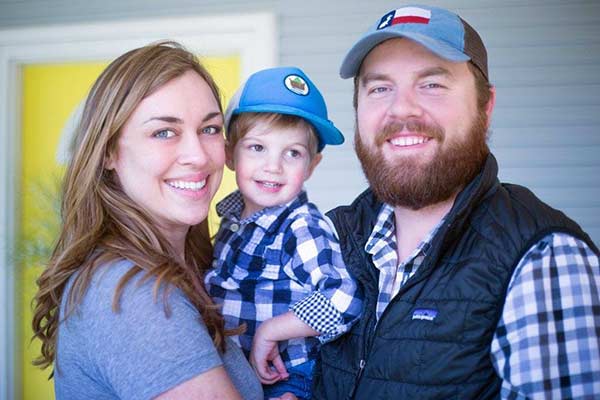 Owned by San Marcos, TX resident John Hardy, Divided Sky Roofing & Solar is a locally-owned business through and through. We pride ourselves in our relationships and strive to be as involved in the local communities as possible. Our licensed and certified roofers don't just finish the job and call it a day; they'll work to figure out what's best for each client's needs, educate them and form a lasting relationship. We truly care about our local community, so it only makes sense that we treat every customer like family.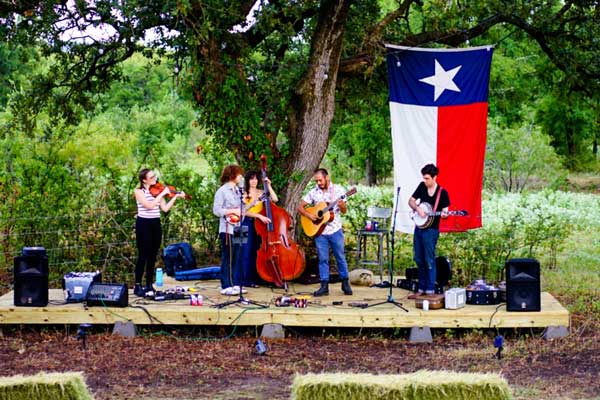 The Music
It's cliché at this point to sing the praises of Austin's music scene, but it's got the reputation for a reason! Divided Sky's owner John Hardy is a huge fan of the genre-bending jam rock group Phish, so we can appreciate the raw energy and diversity you can find in Austin. And being Texas natives, we'll always have a soft spot for the Texas country that gives the city its distinct musical identity.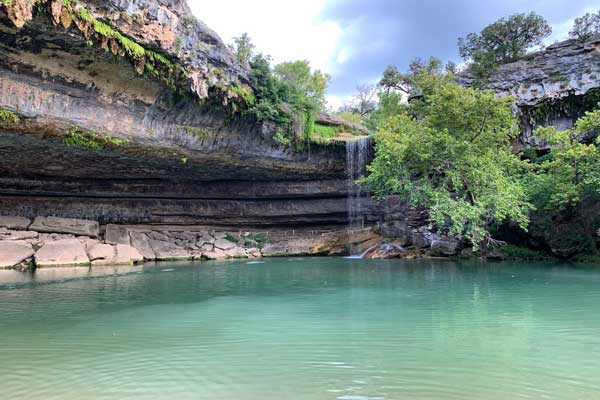 The Outdoors
After a long day on the rooftops, a nice excursion to enjoy the peace and quiet of nature is always a welcome relief. Luckily, Austin has no shortage of gorgeous and pristine natural areas that we love, from the excitement of Zilker Park to the serenity of McKinney Falls and more. Being Texas natives, we appreciate the fact that it's so easy to leave the bustle of the city behind and enjoy the beautiful Texas scenery.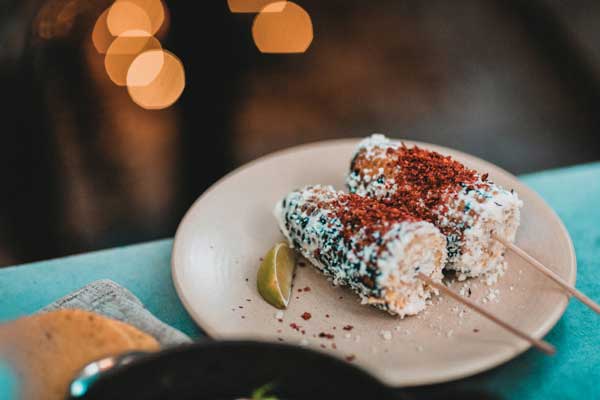 The Food and Drinks
No discussion of Austin's strengths is complete without a mention of its culinary delights. The diversity of cuisine you can find here is proof that you don't need to live in a huge metropolis to find food from all over the world, and it goes without saying that nobody does breakfast tacos quite like Austin. Add in one of the best craft beer scenes out there, and there's no reason to look anywhere else for food or drinks.
Not in Austin? Not a problem. With headquarters in Buda TX and San Marcos TX, Divided Sky's local roofers service a variety of communities around Austin and Central Texas. Find your city or town below to see how we can help you.