Your New Braunfels Roofer
Our Roofers in New Braunfels, TX
In the heart of the San Antonio-Austin metroplex is the scenic town of New Braunfels, TX. This city is home to the #1 ranked water park in the world, Schlitterbahn. The city's population growth rate has almost doubled in the past few years with the construction of more residential areas. Many people can be found at the water park or lounging at the river in sunny weather, but this area is also known for some serious storms and flooding. With these conditions, there is a chance roof damage could occur. If this happens, give a professional roofer a call.
Whether you are a home or business owner, Divided Sky is available for all of your New Braunfels, TX roof repair needs.
New Braunfels is known for some of its historic areas and our team of professional roofers have experience in the care of historical buildings as well as newer buildings. In addition, we now offer 0% financing to our customers so you can get your roof repairs when you need them.
We always take care of your roof as if it were our own and you can breathe easily knowing that you have a roof that will protect your family or business through all of the weather Texas delivers.
Residential Roofing in New Braunfels, TX
There are times when your roof will need some routine maintenance. Damage can be caused by sun exposure or normal wear and tear that have caused areas of your roof to deteriorate. Your roof might also need repair if it receives damage due to a severe storm. No matter what the damage to your roof, Divided Sky is there to help with the following services for New Braunfels roofs: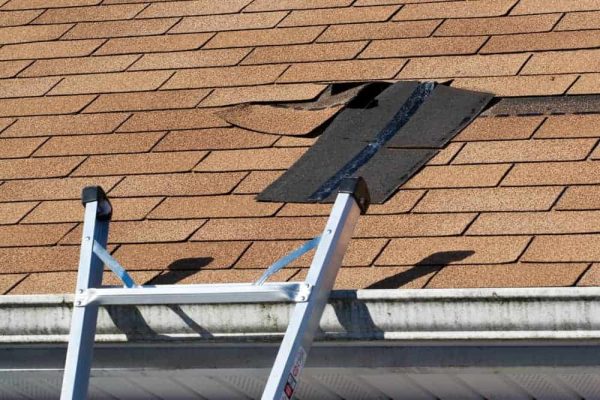 Roof & Shingle Repair
If you notice shingles that have fallen off your roof, or think that you might have a leak, call a professional roofer for repairs. An expert will be able to repair your roof quickly and prevent further damage from occurring. This also saves you the potential of getting injured if you were to attempt to make repairs yourself.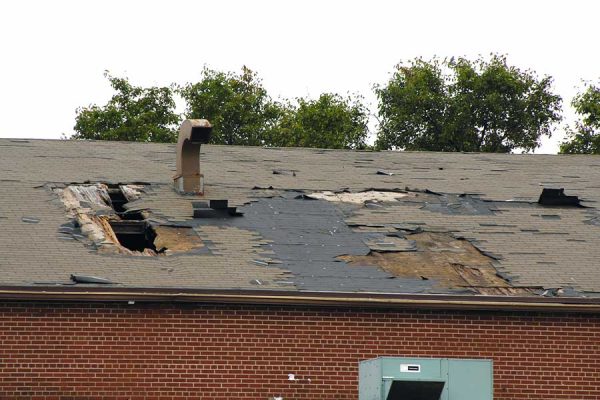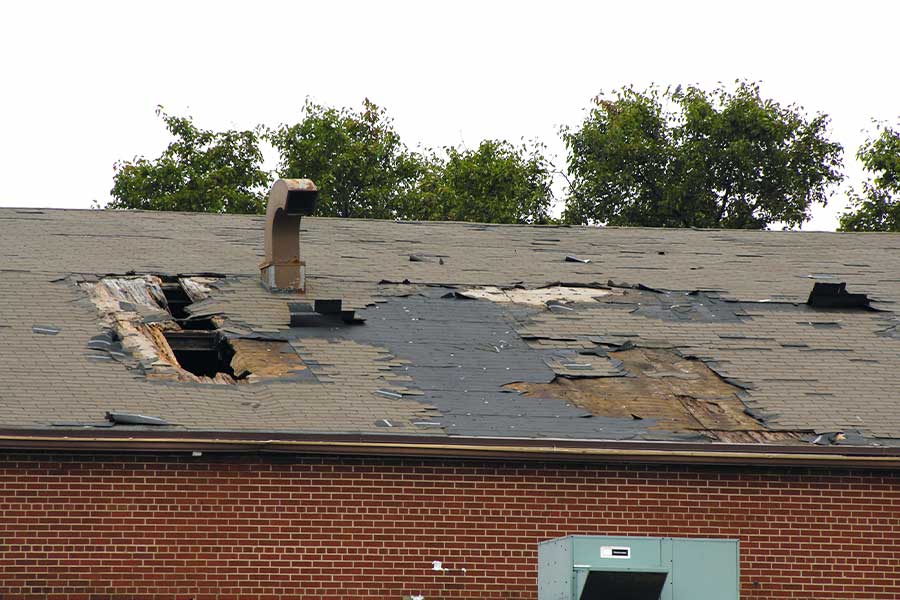 Roof Replacement
Sometimes the damage to your roof is beyond minor repairs, or the roof is older and is in need of a complete replacement. Your roof's purpose is to protect your home and our expert roofers in New Braunfels will replace your roof quickly and carefully so there isn't any lapse in protection. If there is damage to your roof that is covered by your insurance, Divided Sky has employees with insurance adjuster experience that can help with filing a claim.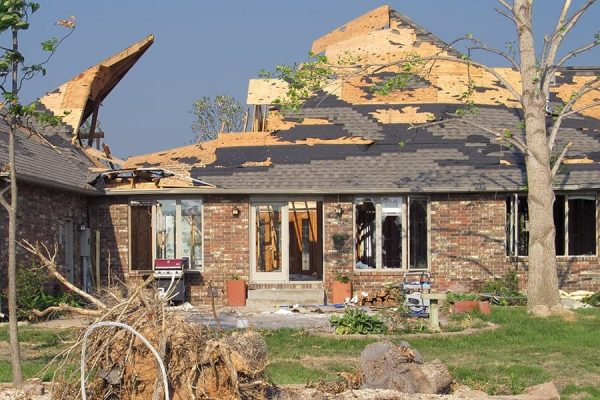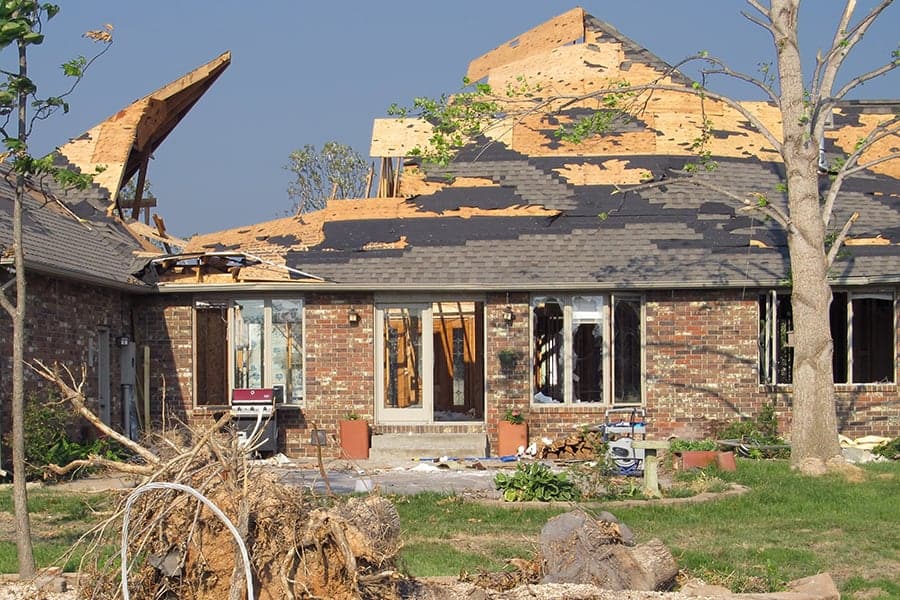 Storm Damage
Occasionally severe storms cause damage that needs immediate attention. If this happens, we have 24/7 Emergency Service available to get to your home and immediately determine the damage and the repairs that are needed.
If you don't know what type of repairs your roof needs, give us a call to schedule a free roof inspection. We'll send an expert that will let you know what kind of repairs your roof is in need of. If we don't see anything wrong, we'll let you know that, too.
Commercial Roofing in New Braunfels
The local attractions in New Braunfels bring people from all over the state and beyond. From Schlitterbahn to Naegelin's Bakery, the oldest bakery in Texas, the city has something for everyone. Local business roofs also need occasional repairs or replacements over the years. This keeps them in good aesthetic condition and will prevent unsightly leaks. We'll take care of your roof, so you are able to focus on your customers.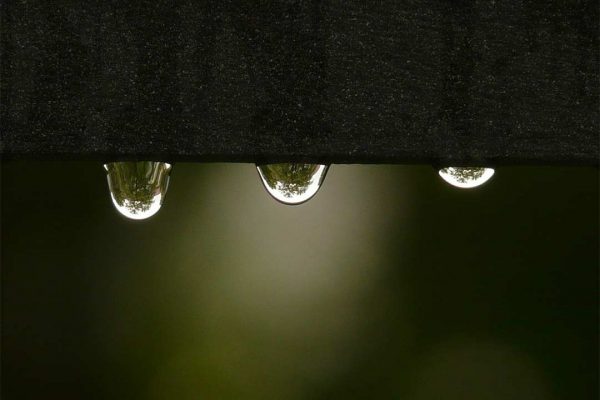 New Braunfels Roof & Leak Repair
Leaking roofs are unpleasant and could cause inconvenience or slipping hazards for your business. The longer they are untreated, the worse they can get and can potentially cause mold and drywall damage. As soon as you notice a leak, call a professional roofer immediately. This could prevent damage to your building's interior. Our courteous team will repair your roof quickly to prevent interruption to your business.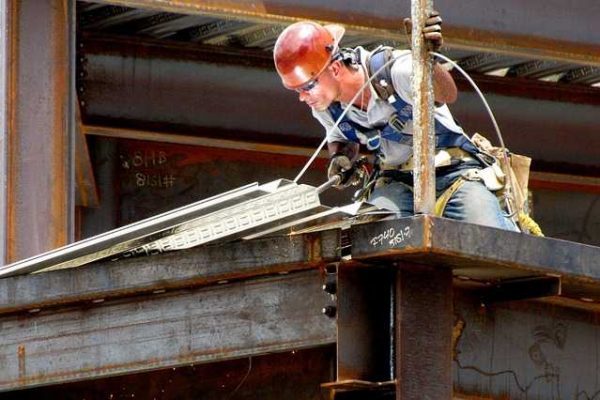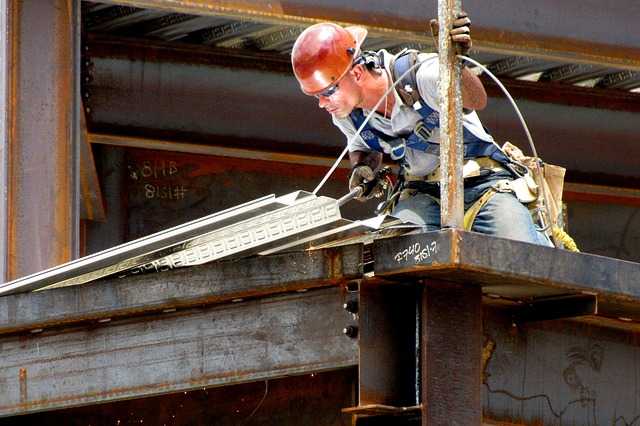 New Construction Roof Installation
New buildings need professionally installed roofs and Divided Sky is here for all of your roofing needs. Our team members are experts in installing metal roofs, TPO systems, and more. You can trust our professionals to install your new roof correctly the first time so it protect your building for years.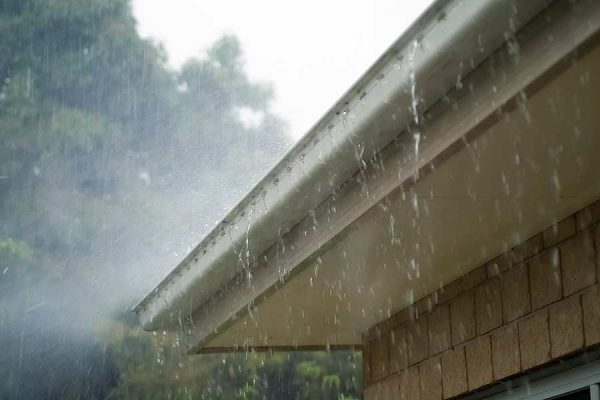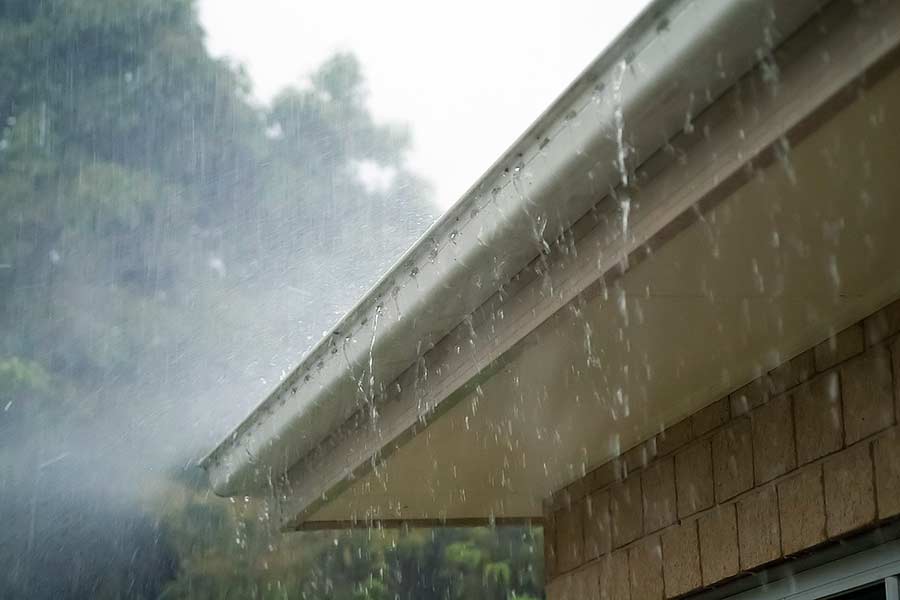 Storm Damage
Our 24/7 repair service is also available for commercial roofing emergencies. If you think your roof suffered damaged after a storm that had strong winds or hail, we have your roof covered. Give us a call for a free quote if you suspect your roof has undergone any type of storm damage. Our team has routinely worked with many insurance agencies in New Braunfels and the surrounding areas. We are more than happy to work with your business's insurance agency to create a hassle free experience for you and your company.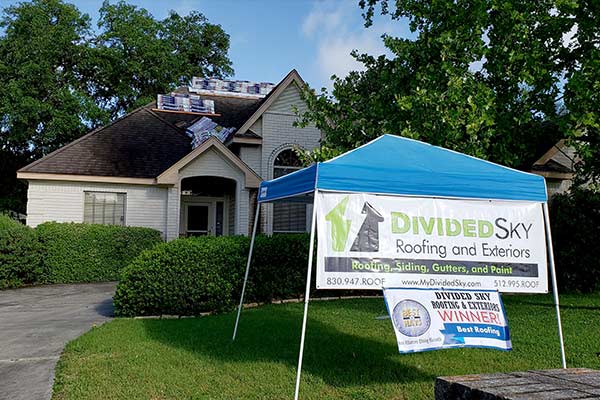 For all of your roofing needs, Divided Sky Roofing & Solar is your go-to local roofing company in New Braunfels, TX. Call our local roofers today to schedule a free roof inspection.
What Our New Braunfels Customers Have to Say
Matt and his team installed a ground mount solar system for our home. Great process from start to finish. Always kept us updated and outstanding communication and customer service.